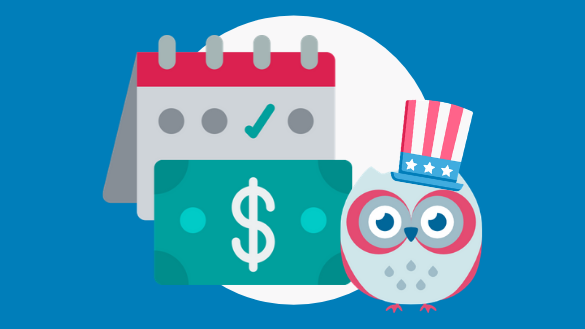 USA State Payroll Rates + Resources
At Hibou, payroll is our speciality, and we've made it a cinch with our USA Payroll module for Odoo. During the development process, we compile a lot of data - and what fun is all this data if we don't share it?
Within the pages of this topic, you'll find loads of information for all 50 US states regarding the current (and past) years' methods, rates, limits, dates, and all the amazing things that make payroll exciting.
Pages in this Topic: