Build a Website + Display Your Menu
In a matter of minutes, your restaurant can have a snazzy new website. You may even auto-populate a menu so customers know just what you have to offer!
Table Management + Kitchen Printers
Keep everyone on the same page with Point of Sale! Organize tables, place orders, automatically print receipts to the kitchen, and more!
Run Your Business On the Go
If you manage to snag a vacation, or even just a day away from the restaurant, you'll still be able to monitor the health of the business from your phone or any browser!
Below we've summarized 6 different Odoo applications to get you well on the way to high productivity in the restaurant industry. With these apps, you'll be able to:
Select tables from your floorplan with one touch and easily take orders and collect payment.
Automatically compile the ingredients you need to replenish with each order.
Keep on top of your vendors, bid for the best prices, and submit compiled orders quickly.
Ensure your inventory is rotating efficiently and always fresh.
Plan coverage so you're always staffed, giving your employees easy check-in and check-out procedures.
Account for every aspect of purchasing, employees, inventory, and more through an integrated accounting system.


These are just the basics! If you need more, Odoo has it. Get in touch with us for a free demo and see how Hibou can streamline your restaurant business!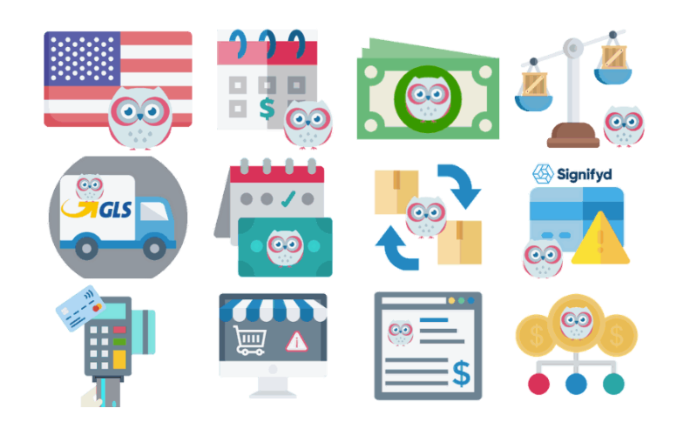 Ready to Serve Up Success?
Hibou Is Here for You!
Hibou is dedicated to Odoo - in fact, it's what we use for our own business! When you work with Hibou, you will have a team of dedicated individuals that have - quite literally - trained for this moment!

Additionally, with Hibou Professional subscription modules, we have a wide range of resources that they can draw on to successfully launch your project while keeping budget in mind.