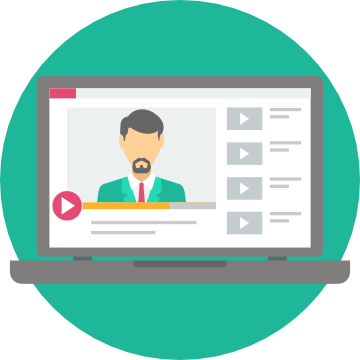 Quality Odoo Training & Documentation
The most intuitive Odoo functional training on the market. Master new skills and learn at your own pace through detailed documentation and short video lessons.
Notice something 'off'? Report all bugs!
USA Payroll
Complex federal and state withholding structures and reporting requirements are often seen by organizations as roadblocks to running their own payroll, with many companies choosing to contract out payroll to third-party organizations. This leads to increased costs, manually exporting data points (timesheets, attendances and leaves) for their payroll processor, importing or manual creation of journal entries to record payroll, and a lack of visibility for stakeholders.
With Odoo Payroll and Hibou's USA payroll localizations, these challenges fade away to become a simple matter of training, allowing companies to confidently take control of their payroll processes!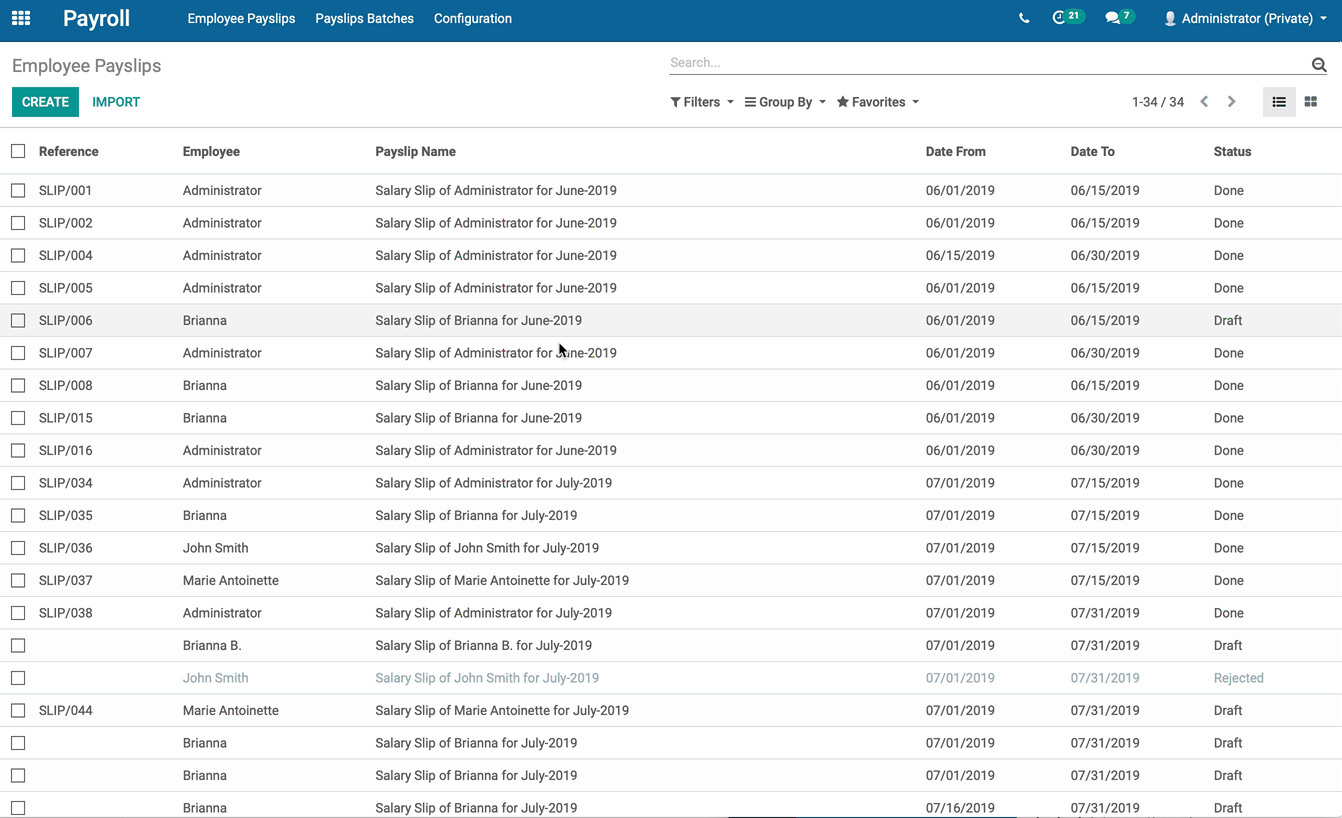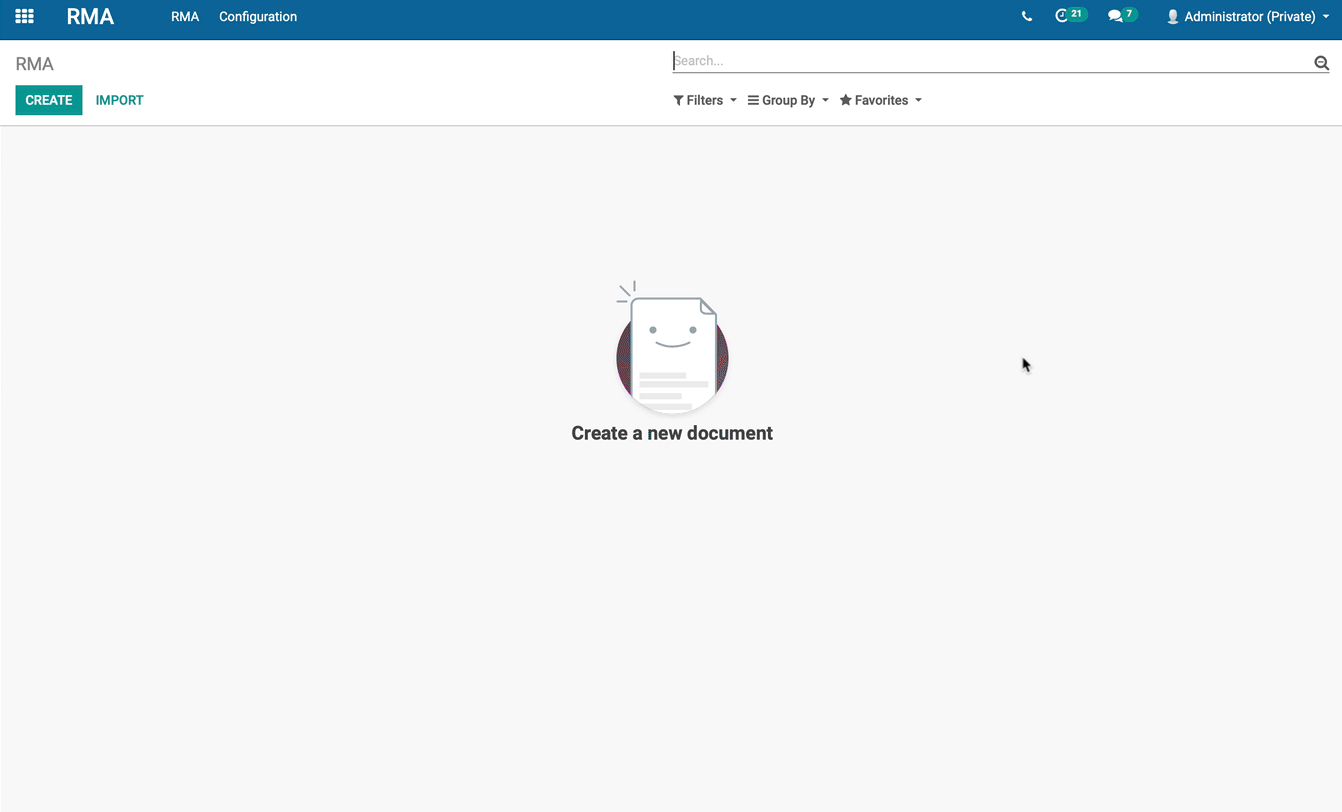 Return Merchandise Authorization (RMAs)
RMAs are an essential part of product-based businesses With Hibou's open-source RMA application you can:
Create RMA templates, which results in a simple end-user experience when creating RMAs for customers.

Indicate via the template if an RMA will have inbound and/or outbound pickings as well as establish the location to which the product will be returned.

Set up both internal and customer instructions on the RMA template to ensure consistent processes and communications.

Configure carrier options to send pre-paid return labels to customers.

Create and manage an RMA from start to finish with quick links to the appropriate pickings.


Purchase by Sale History
Remove spreadsheets, manual forecasting and static Reordering Rules from your purchasing process to ensure you're ordering exactly the right amount of product, from the most appropriate suppliers, based on your actual sales and manufacturing history.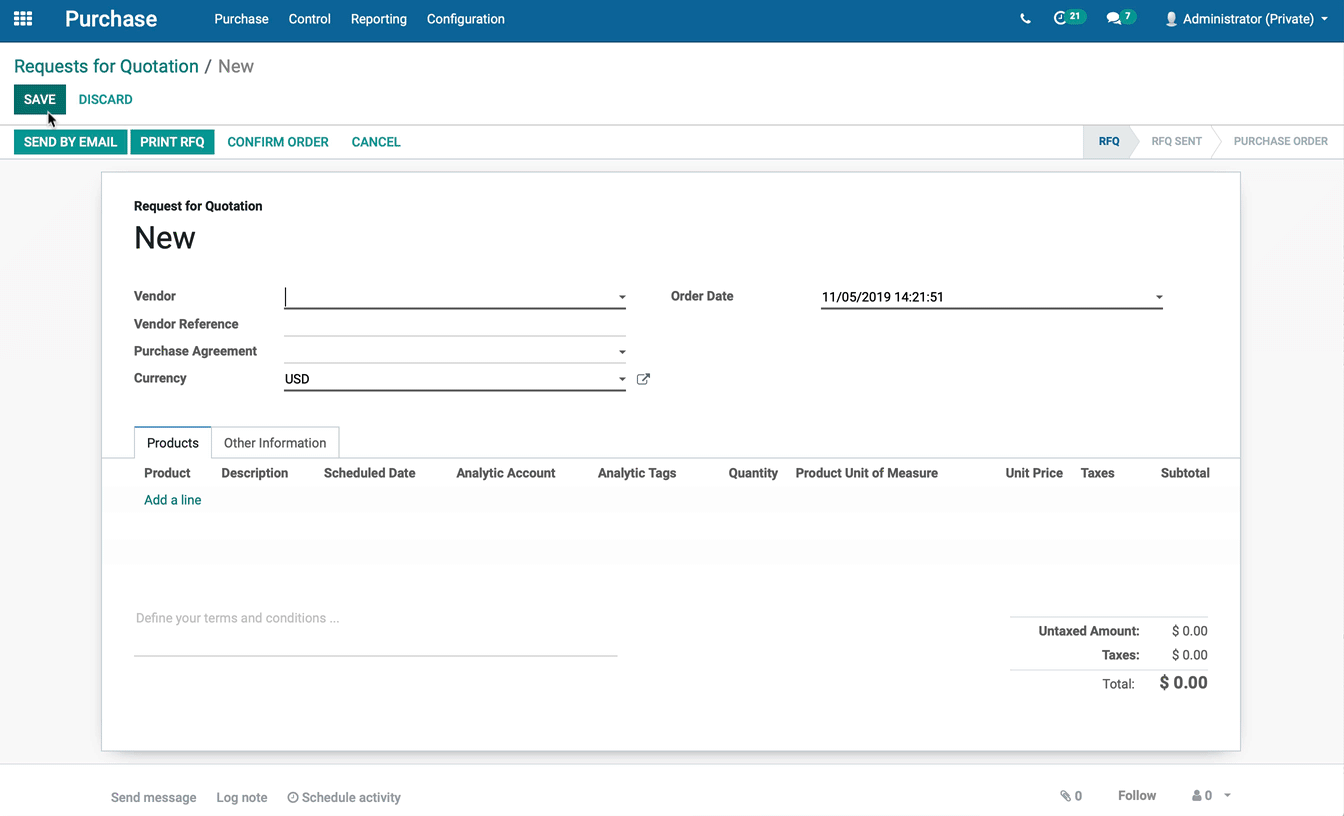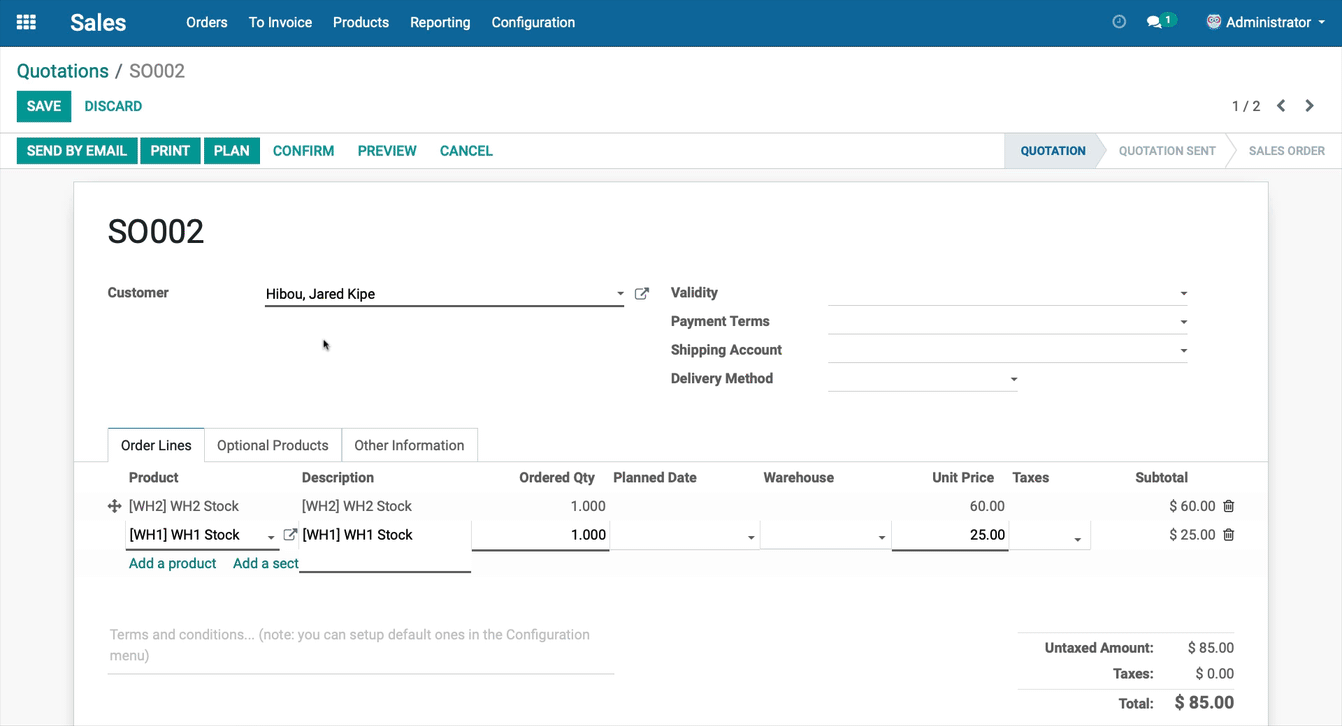 Sale Order Planner
Whether your company has several warehouses or just wants to get a delivery estimate on a quotation, Hibou's Order Planning addons have something to offer you.
Hibou's Sale Order Planner addresses common scenarios and questions that large and multi-warehouse companies encounter on a regular basis, including:
How can we determine which warehouse can fulfill a particular order?

If any warehouse can fulfill an order, which warehouse is closest to the customer and will result in the lowest shipping costs?

If no warehouse can fulfill an order, can a combination of warehouses do so?

What is the shipping cost and estimated arrival date for a particular order, based on the warehouse (or combination of warehouses) that must fulfill the order?


Payment Disperse
Pay multiple invoices or vendor bills quickly and easily!
Select all invoices being paid and then manually disperse the amount paid per invoice. Hibou's Payment Disperse also allows you to pre-populate payment amounts based on the remaining balance or the amount due.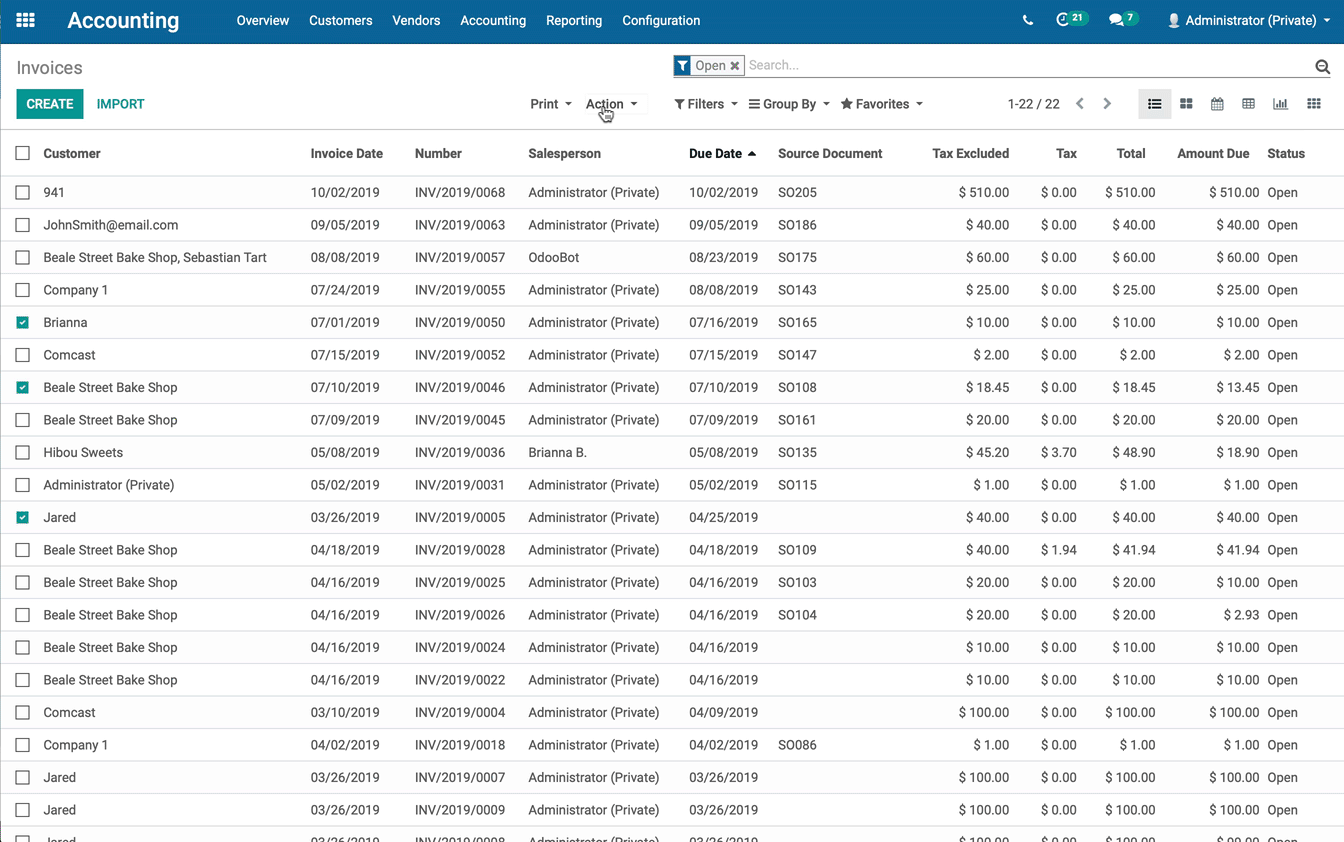 Once we discovered Hibou we finally found what we had been looking for in an ERP support company. Responsive with intelligence to be able to understand and translate business ideas into a functional site. They automated some of our processes and improved internal order tracking.

Hibou has been great to work with! The team is so knowledgeable and skilled at what they do. They have made our technology development and deployments a breeze!