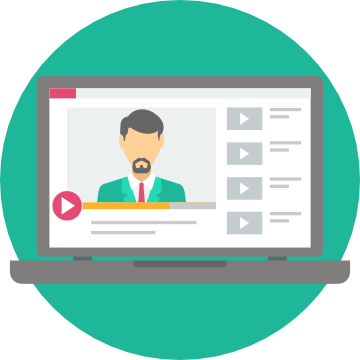 Quality Odoo Training & Documentation
Hibou Casts: The most intuitive Odoo functional training on the market. Master new skills and learn at your own pace through short video lessons.
Notice something 'off'? Report all bugs!


Hibou's MRP Production Add for Odoo v10
Easily add consumed parts to a Manufacturing Order for a repair or refurbishment workflow.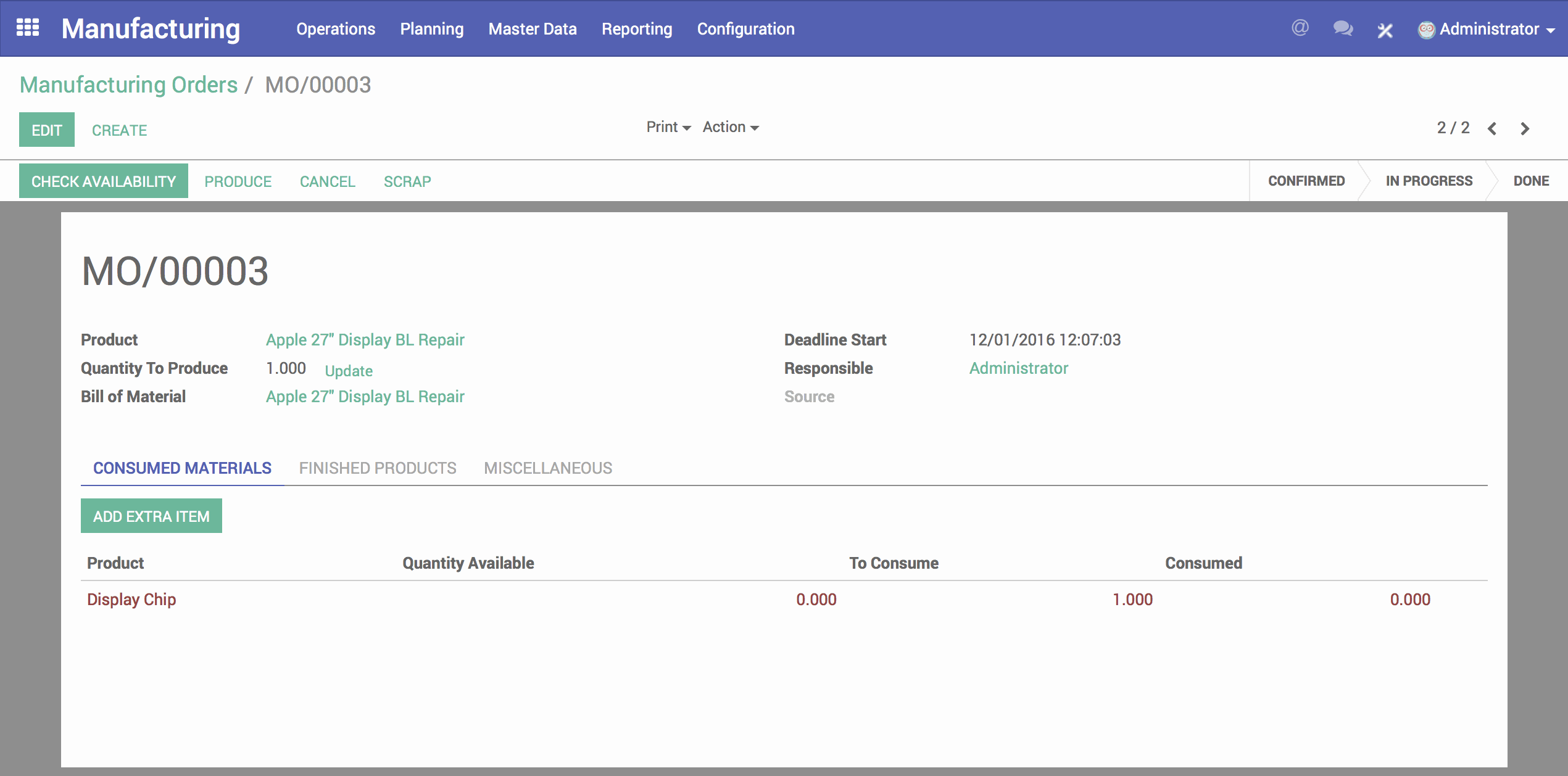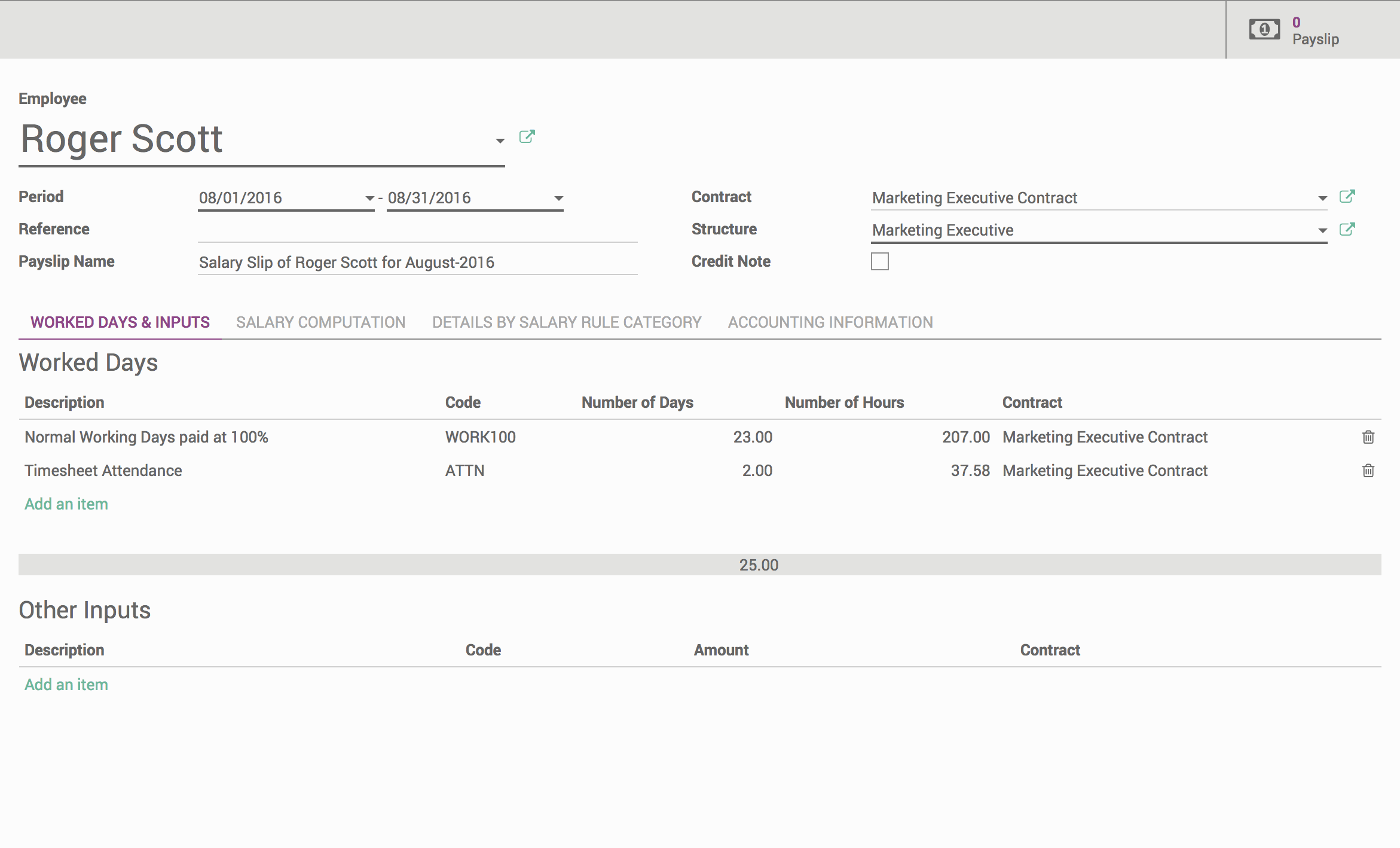 Hibou's Payroll Timesheets Add-On
Automatically collect employee's attendance records onto a payslip for hourly employee wages!


Hibou's NewRelic for Odoo
Profile your Odoo install to spot trends and fix performance problems.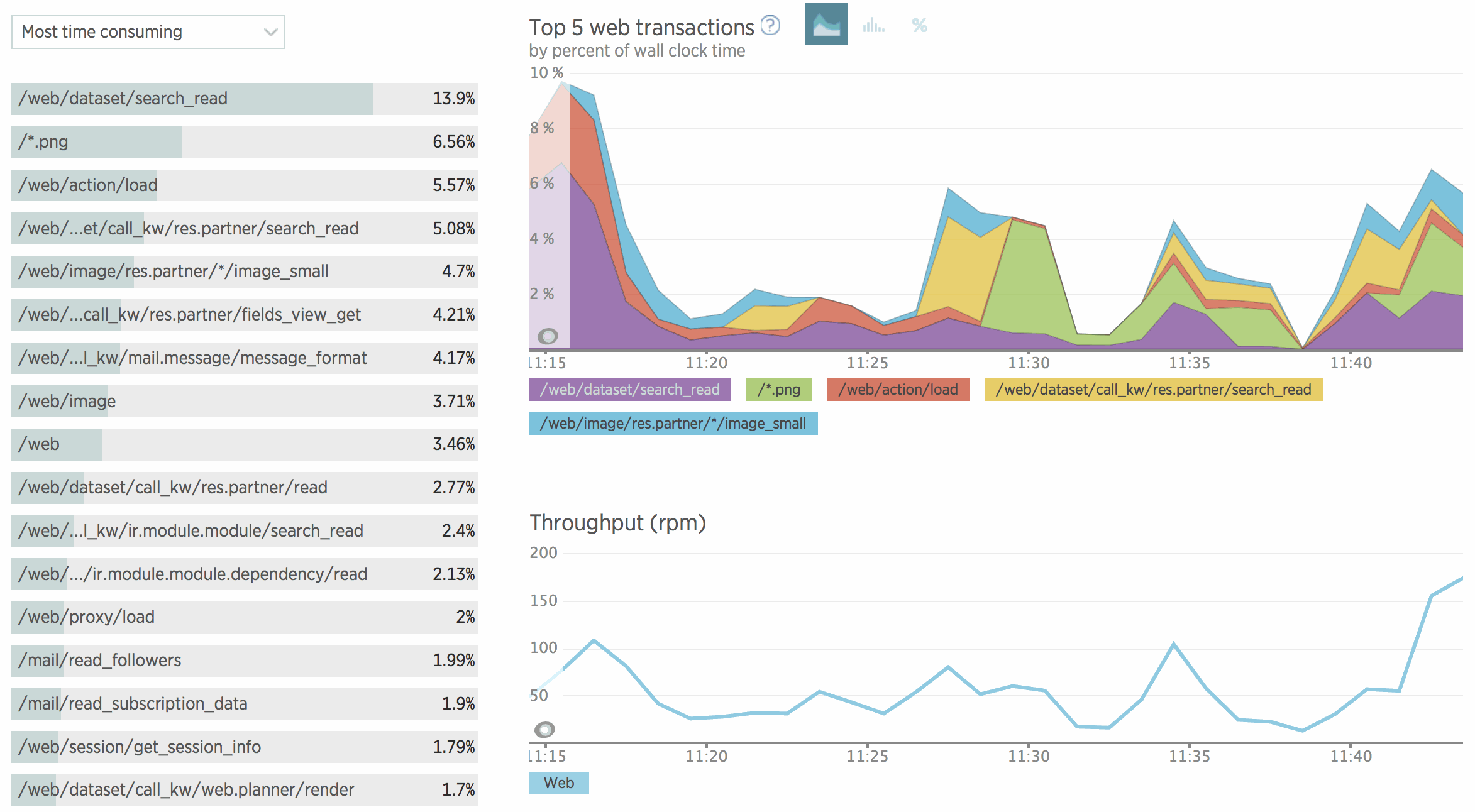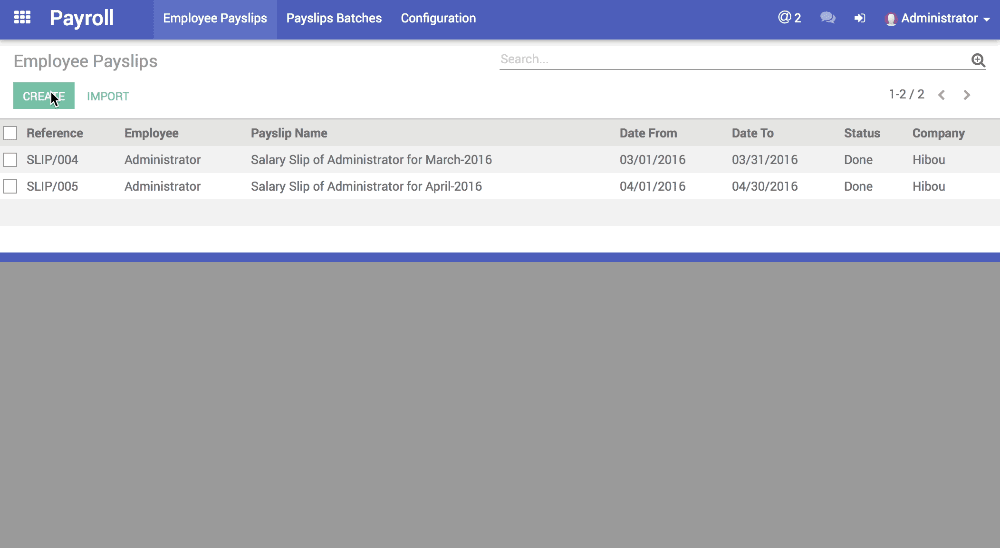 Hibou's US Payroll Calculations
Save time and money by running your own Payroll, let Hibou help you with all of the complicated calculations!


Hibou's Gravatar Add-on downloads partner thumbnails for you!
Replace the boring head with Gravatar images and icon sets.
Just add an email!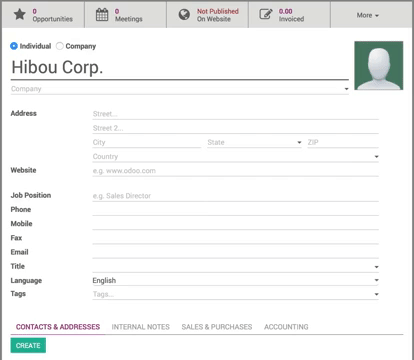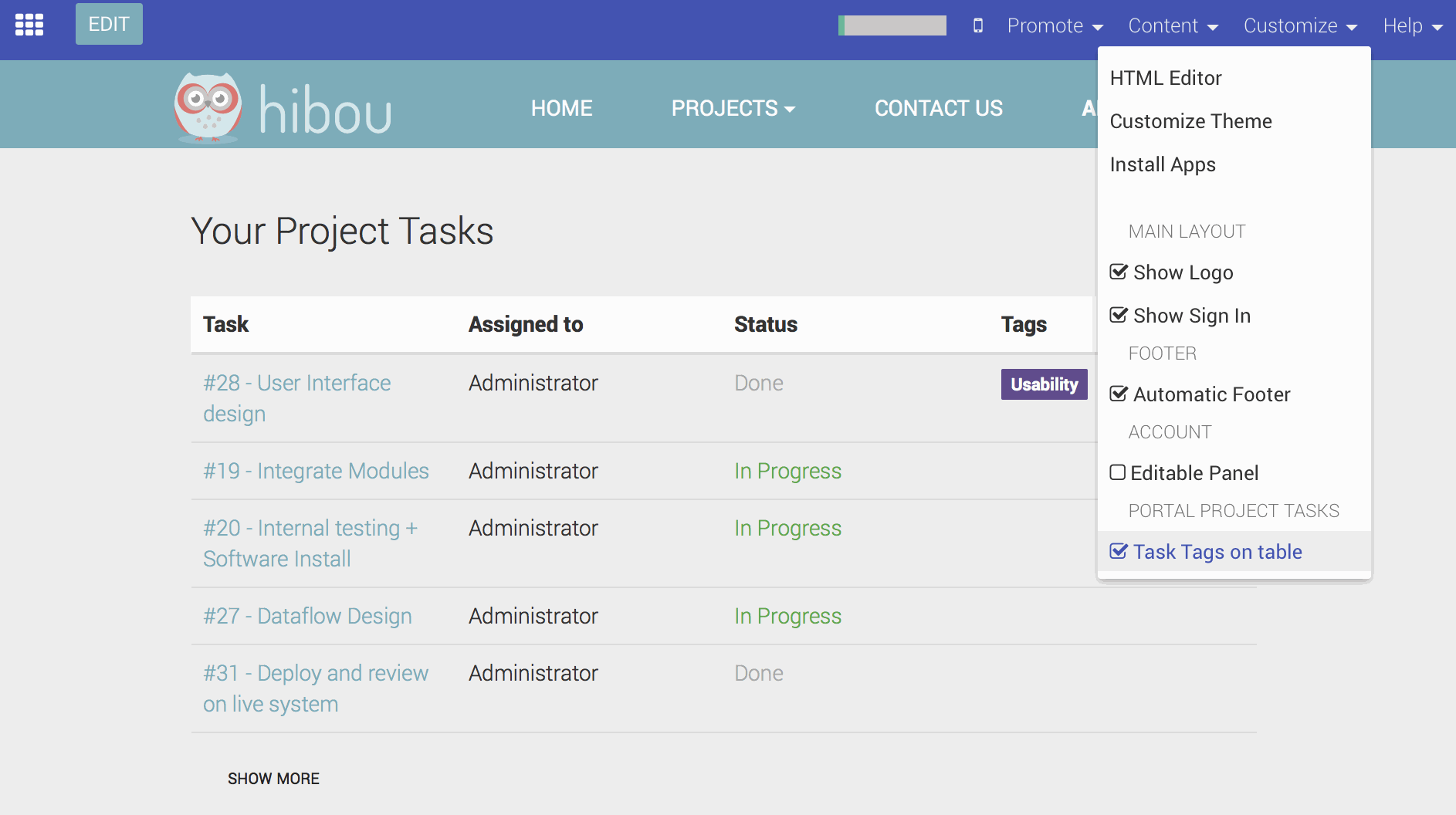 Hibou's Website-Project puts Tasks in 'My Account'
Let your customers see what you've been working on, and how much time you've been putting in.