There's a Forecast for That!
Never be left wondering how much of a product is in stock or what your expected sales are for a period of time. We have answers for you!
Shipping Has Never Been So Easy
Whether you're fulfilling orders directly in Odoo or importing them from your external eCommerce site, Hibou has connector and shipping options for at-scale businesses.
Always On, Always Available
Say "goodbye" to point-in-time reports or VPN-ing to the office to see the state of your operations. Hibou and Odoo offer real-time, web-based business solutions.
Supply Chain Management
If you are spending time emailing requests for supply levels back and forth with your suppliers, you probably wish there were modern solutions that would let your vendors peek into your inventory and just replenish you in an ongoing basis!
What if, instead, you had automation that would monitor your inventory and send our requests for quotation, or even purchase orders, on your behalf?
Great companies already know that software can take all of the guess work out of when and how much to purchase, but that is just the very first step in optimizing your supply chain.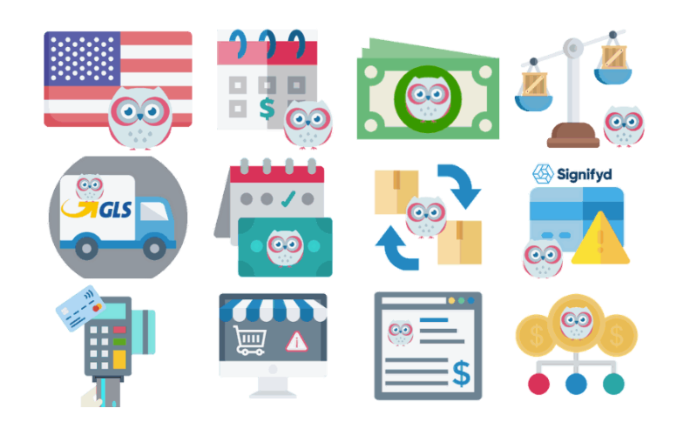 Management Software for
Inventory + Warehouses
Identifying inefficiency can be a daunting task. Some people measure "clicks". Some people measure "time per operation". Efficiency in workflows can be justified and proven by its outcomes. If you're shipping packages, you shouldn't need to do something for every package (like choosing which scale to weigh the parcel) that could be done once at the beginning. This idea is the same in every role, for every department. Here at Hibou, we go to bed every night dreaming of idealized workflows and processes.