Quickly Build a Website + Contact Form
You'll be up and running in no time! Odoo's website tools are easy to use and convenient forms will allow your customers to contact you.
Allow Online Payment + Scheduling
When it's time to book maintenance or an on-site bid, nothing is simpler than sending your customers a calendar where they can book a time that works for their schedule!
Run Your Business from Anywhere
If you're in the field, at home, or away on vacation - we have you covered! As a web-based platform, you'll be able to check in on your business no matter where you are.
Below we've outlined the different applications that will get you started with a quick video explainer. With these apps, you can easily:
Set up a website
Manage leads and start building a customer base with an online form
Generate quotes and sales orders from those leads
Set up subscription sales for recurring services
Handle all aspects of accounting without a third-party application
Keep your employees on track while they're out in the field

...and this is just the beginning! The options are open when you partner with Hibou on an Odoo implementation. Get in touch with us to see how we can get your landscaping business software up and running.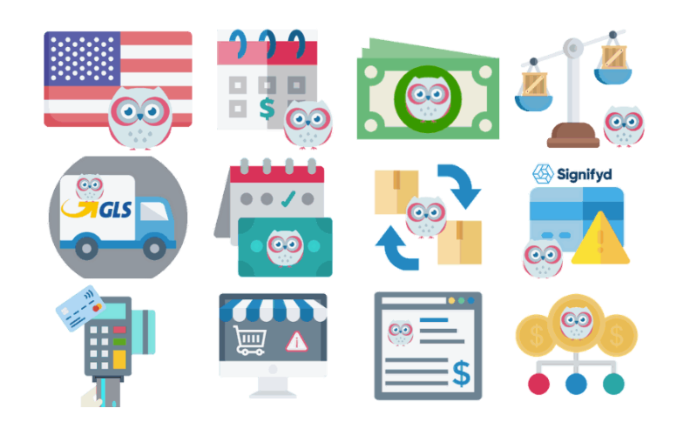 Need to Expand Beyond Odoo?
Hibou Has an App for That
Hibou is dedicated to Odoo - in fact, it's what we use for our own business! When you work with Hibou, you will have a team of dedicated individuals that have - quite literally - trained for this moment!

Additionally, with Hibou Professional subscription modules, we have a wide range of resources that they can draw on to successfully launch your project while keeping budget in mind.