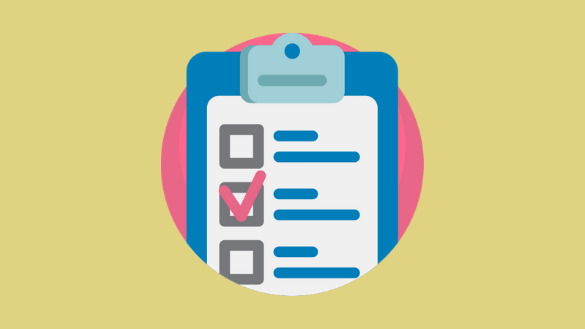 Odoo Essentials
If you're brand new to Odoo and don't know where to start, this is the section for you. 
We'll help you understand how to navigate in Odoo, where to go to install new apps or modules, how to search/filter/and group your records, how to get your users set up,  how to use chatter, learn some tips and tricks for managing your contacts, what notes are all about, and so much more. 
These docs are essential reading for anyone wanting to get more comfortable using the software and will give you a solid foundation for all things Odoo.
Pages in this Topic: