Field Service

:
Field Service Tasks: Sign Reports + Worksheets
Purpose
This document covers how to collect information and signatures from both worker and customer on tasks in the Field Service application of Odoo 15.

Process
To get started, navigate to the Field Service app.

Worksheets
To begin, open a task from your dashboard.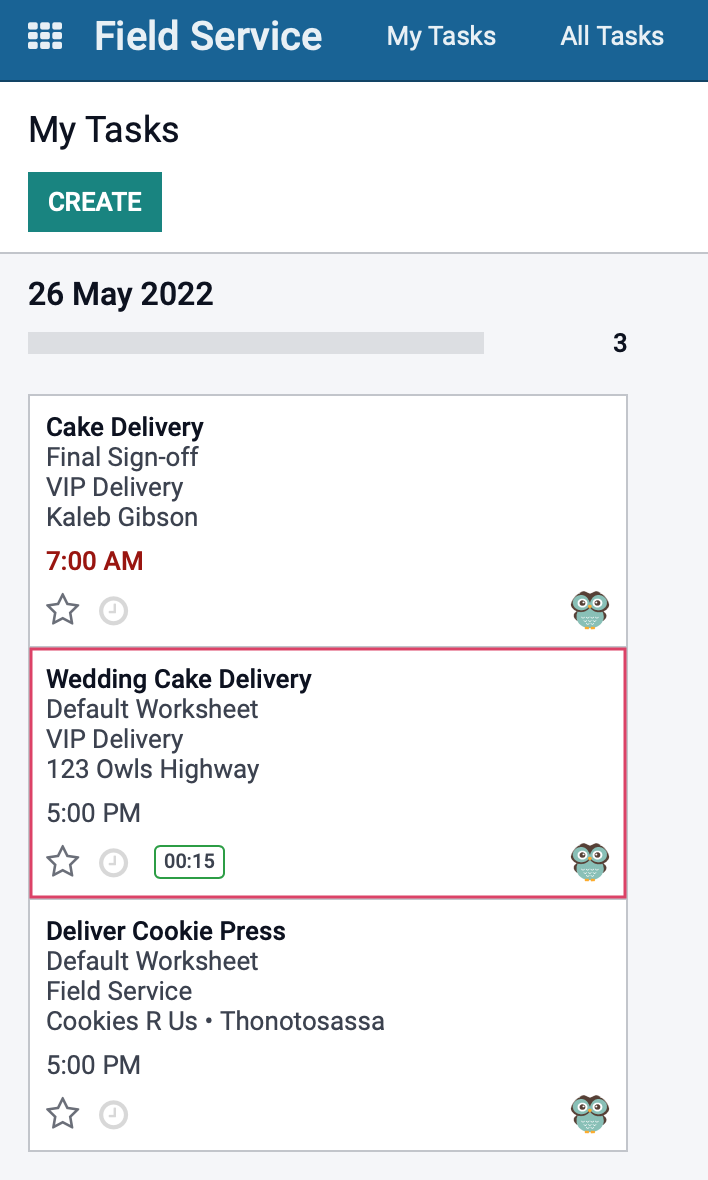 Worksheets can be configured to collect data and/or signatures before the customer signs off. Click the  WORKSHEET smart button to open the assigned worksheet.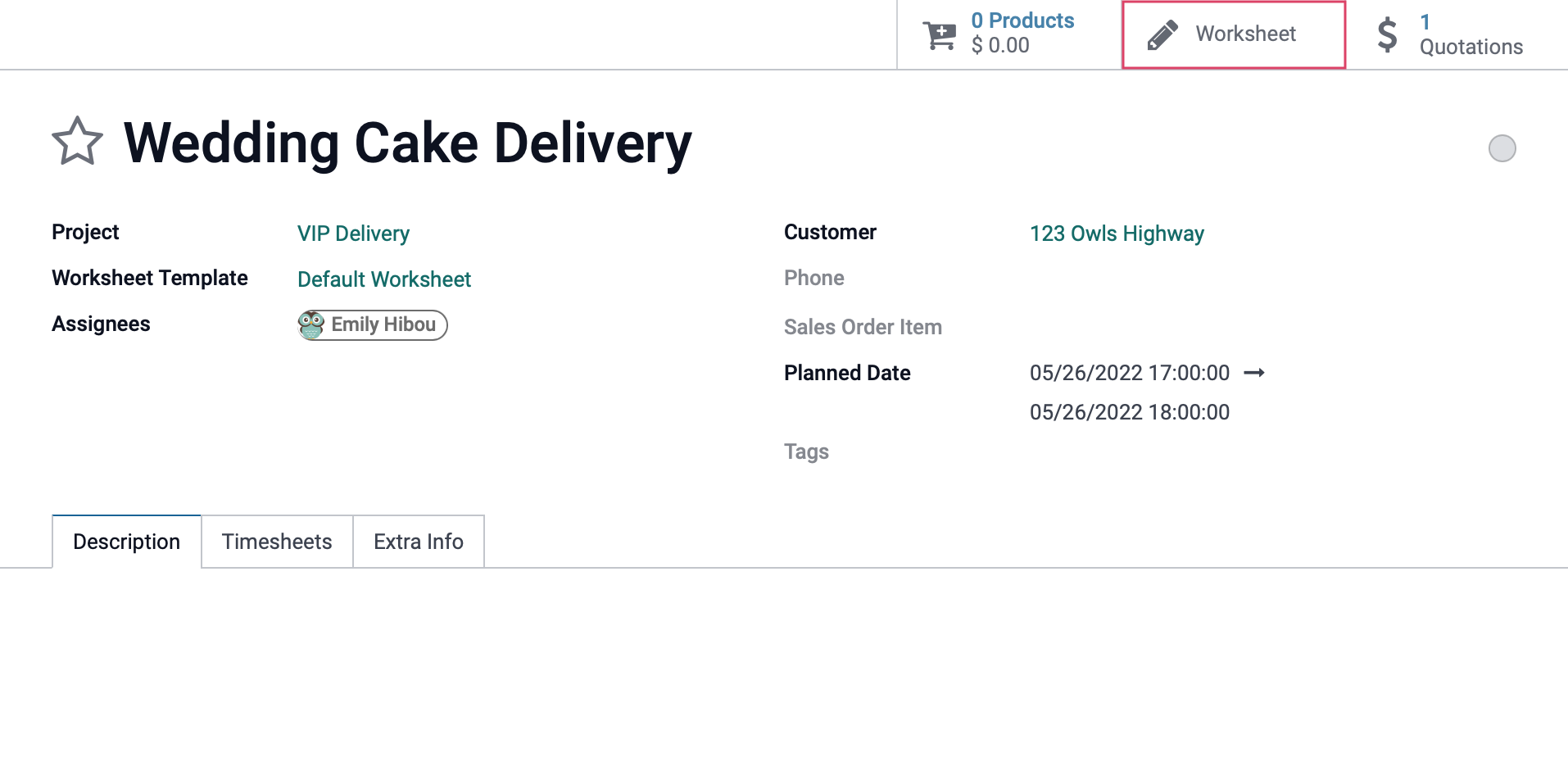 Here, depending on how the worksheet is configured, you can gather the information and/or signature(s) required. When you're done, click
Save
.

When you're done, use the breadcrumbs to navigate back to the task.

You'll see the Smart Button change to read   worksheet completed. Use this as a shortcut to review the completed worksheet.

Sign Report
This button allows you to collect a signature from the customer indicating the work or task was completed and accepted. This option only display if there is a completed Worksheet Template on the task.

Click Sign Report from the Field Service task.

 
This will open the customer portal view. The customer should review the report, then click  SIGN.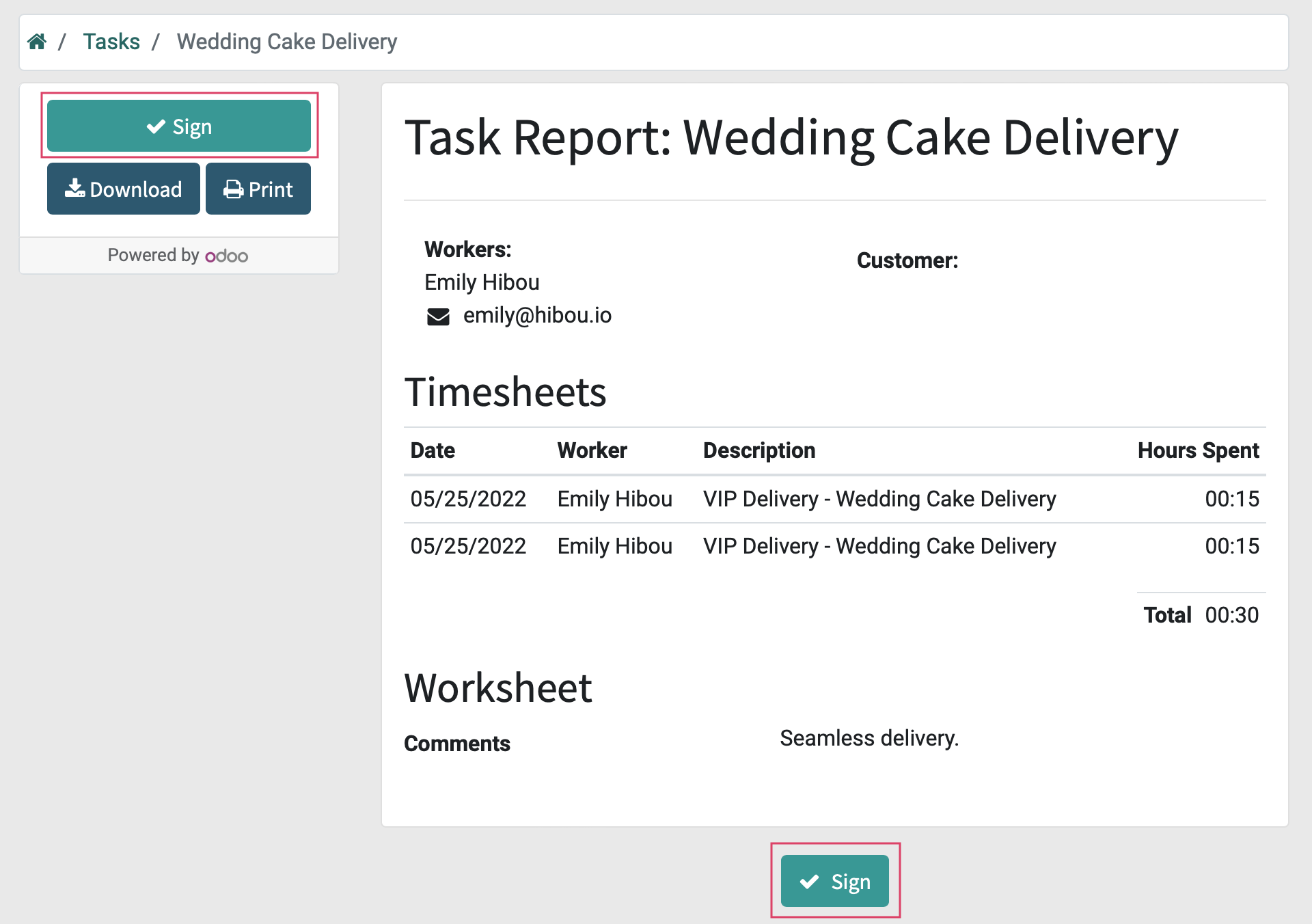 This opens a modal window where they'll add their digital signature and click   Sign again.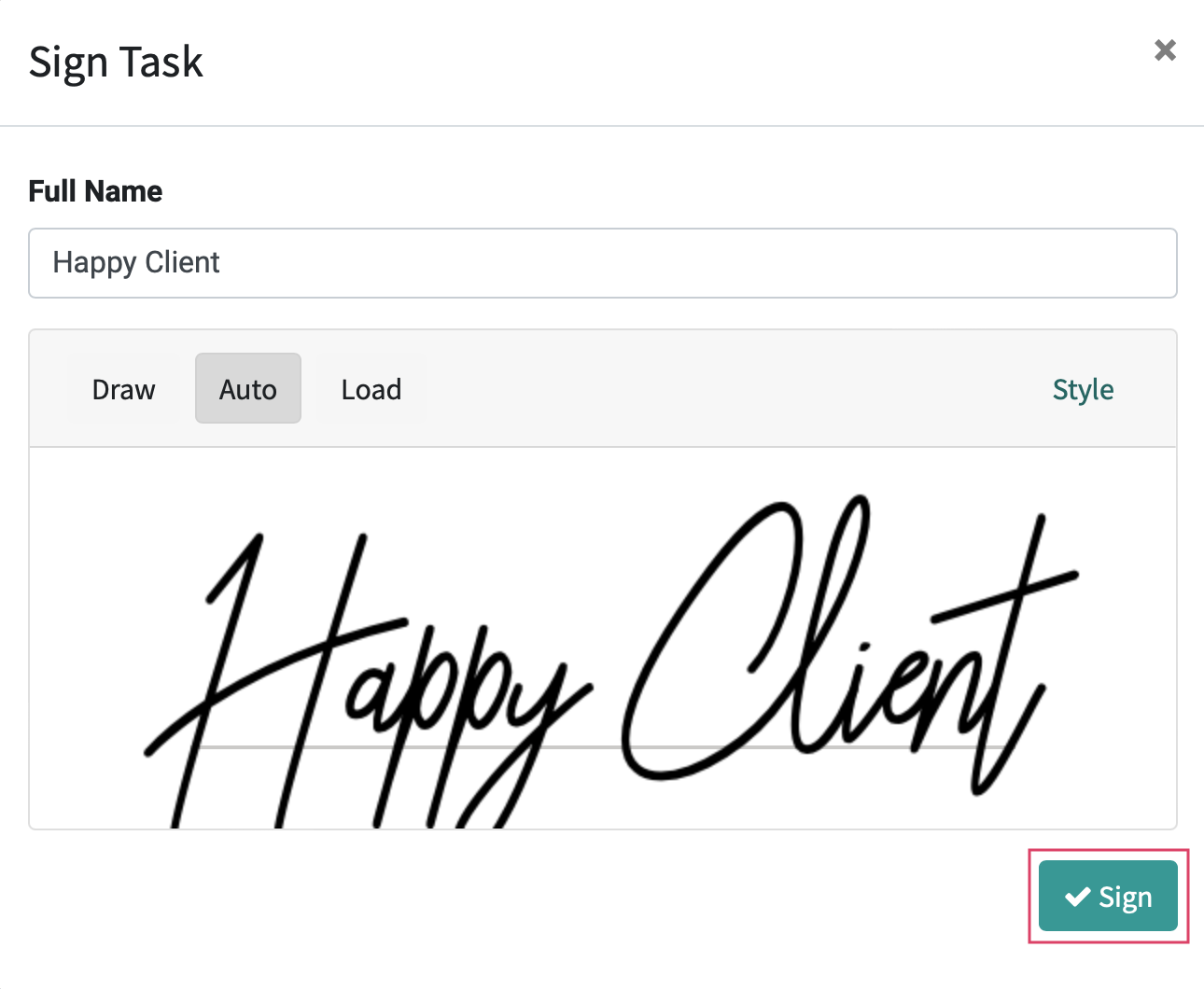 Use the  Back to edit mode button to go back to the task view.

In the chatter, you'll see a PDF copy of the signed worksheet.