Events

:
Registration Desk
Purpose
This document goes over the Registration Desk usage in the Events application of Odoo 15. This feature allows the scanning of barcodes for entry into an event.

Process
To get started, navigate to the Events app.

Once there, navigate to Configuration > Settings and, under the Attendance section, enable Barcode. When you're ready, click Save.

Event Badges
Once you've enabled Barcodes, the email sent out to event attendees will have a PDF attached with their admission ticket and barcode. This includes the event name, date(s) of validity, and the attendee's name.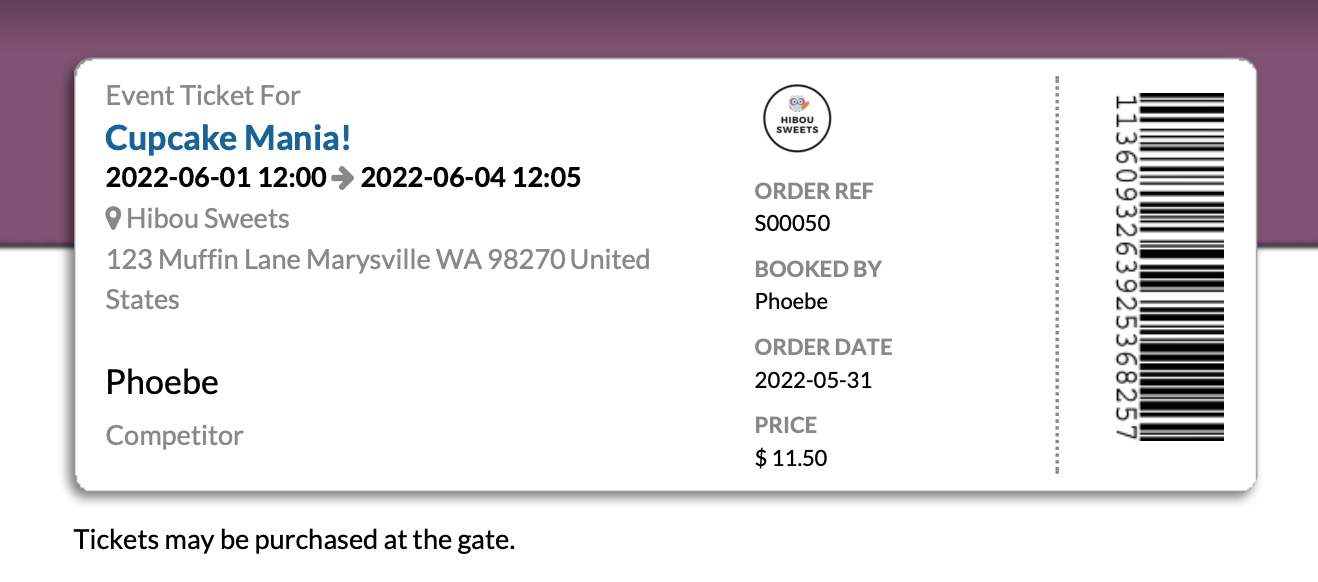 Registration Desk
To start scanning attendees in through the kiosk by clicking Registration Desk. You may also use the  Registration Desk smart button on any event.

Once opened, use your attached scanner to scan the attendee in. You may also click Select Attendee on this page to manually confirm attendance.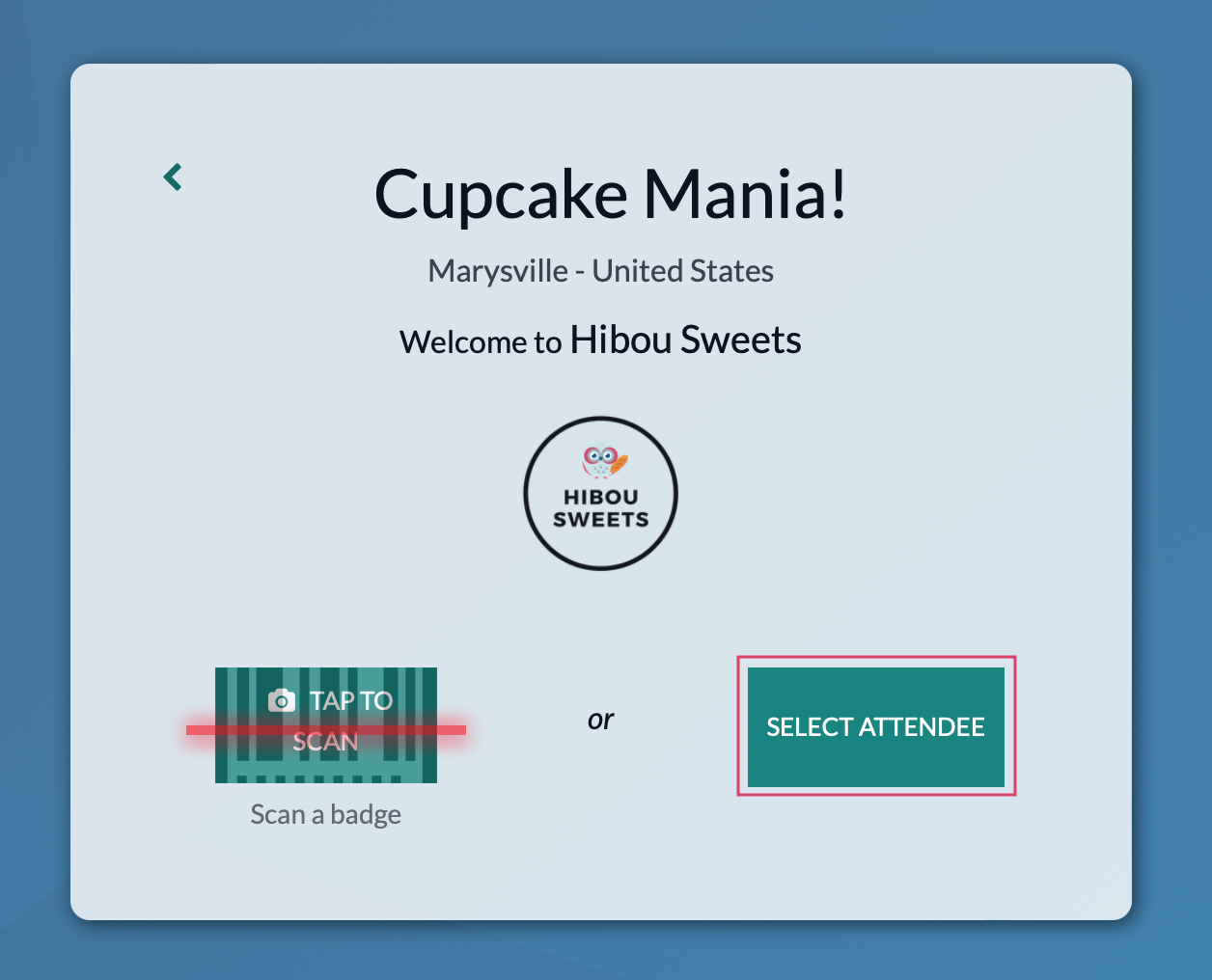 To do so, simply click the  icon next to the attendee's name.