Maybe you're new to a particular role and need to get up-to-speed quickly. Or perhaps you'd like to master the software you've been using day-in and day-out.
Regardless of where you sit on the Odoo Knowledge Spectrum (OKS™), might we suggest you start in Hibou Casts: Skills?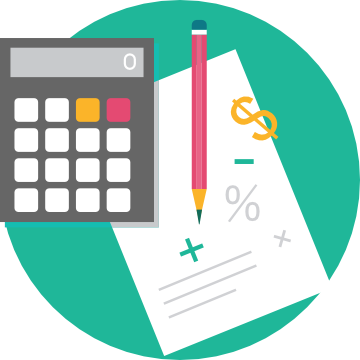 Simply choose the most relevant Skill track and we'll guide you through a selection of related Series. Once you've completed all the Series in your Skill track, you'll be able to tackle tasks with ease and confidence.
* OKS™ is something new and only referenced by Hibou Casts because, well, because we invented it. But hey, we like and we're calling dibs!
Create an Account »
Log Into Your Account »
---
We really think you'll want to track your progress as you progress through Skills. And it's easy, to boot: Just click the button to sign up for a free account!