Master Your Business Operations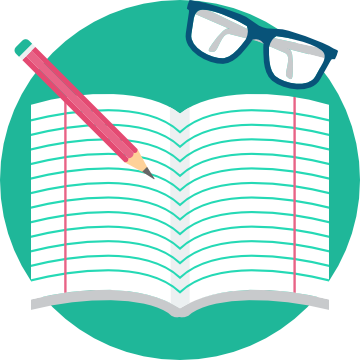 All the cool kids these days are hanging out in Hibou Casts: Series. Structured as a set of short, easy-to-follow video lessons, each Series provides in-depth functional training on Odoo applications.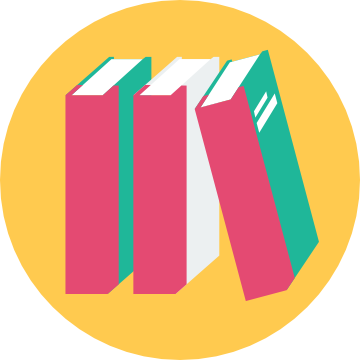 From initial setup to common use cases, completion of an Hibou Casts: Series will take you from "What is this application?" to "Did you know that the business can perform easy and fast reconciliation in Odoo Accounting? Here, I'll show you how!"
So go on; make an impression on your boss or streamline your daily operations. All the cool kids are doing it.
Create an Account »
Log Into Your Account »
---
Click the button to sign up for a free account so you can track your progress and bookmark where you left off!