Are you ready to knock the socks off of your Odoo implementation, impressing all around you that witness your ERP prowess?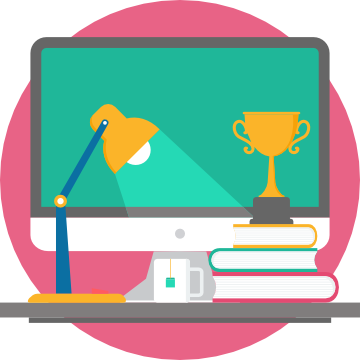 Of course you are, and Hibou is here to help! The most intuitive Odoo functional training on the market, Hibou Casts are updated regularly to keep up with the constantly evolving landscape of Odoo functionality.
Learning at your own pace, you can mix and match Hibou Casts' unique training options: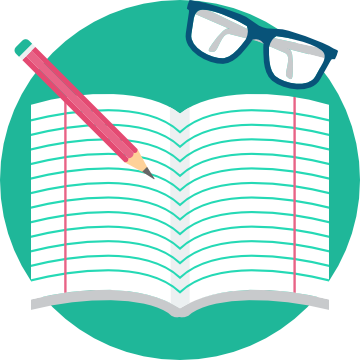 Master Your Business Operations
In-depth functional training on Odoo applications, provided through short video lessons
Become an Expert

Choose a track that will guide you through a selection of relevant Hibou Casts: Series and Lessons, allowing you to master your role.