Welcome to another Hibou Suite Spotlight. This is where I focus on just one of our many Hibou Suite modules that help you and your business run more smoothly.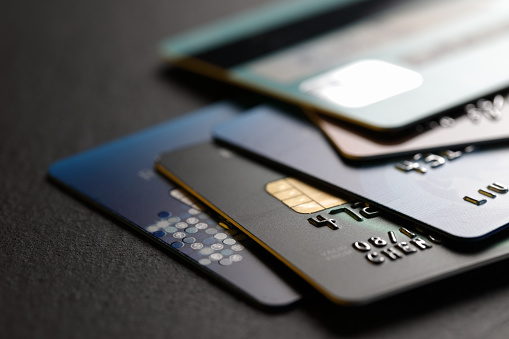 Today we are going to talk about offering a line of credit to selected contacts. Let's get the fact that our module needs a couple of things installed on your database to work. You will need the Sales and Accounting app, as well as the OCA Sales Exception module. No worries though! If you do not have those apps currently installed, once you sign up for and install our Credit Limit module, those other pieces will be installed as well. 
With that out of the way, let's get to what does our module does. Credit Limit allows you to go to your contacts on the Accounting tab, you will see a section summarizing the contacts total amount of money owed to you, their existing line of credit, how much of that credit is still available, and a checkbox that will allow you to prevent the contact from making any further purchases should they be over their limit or past due.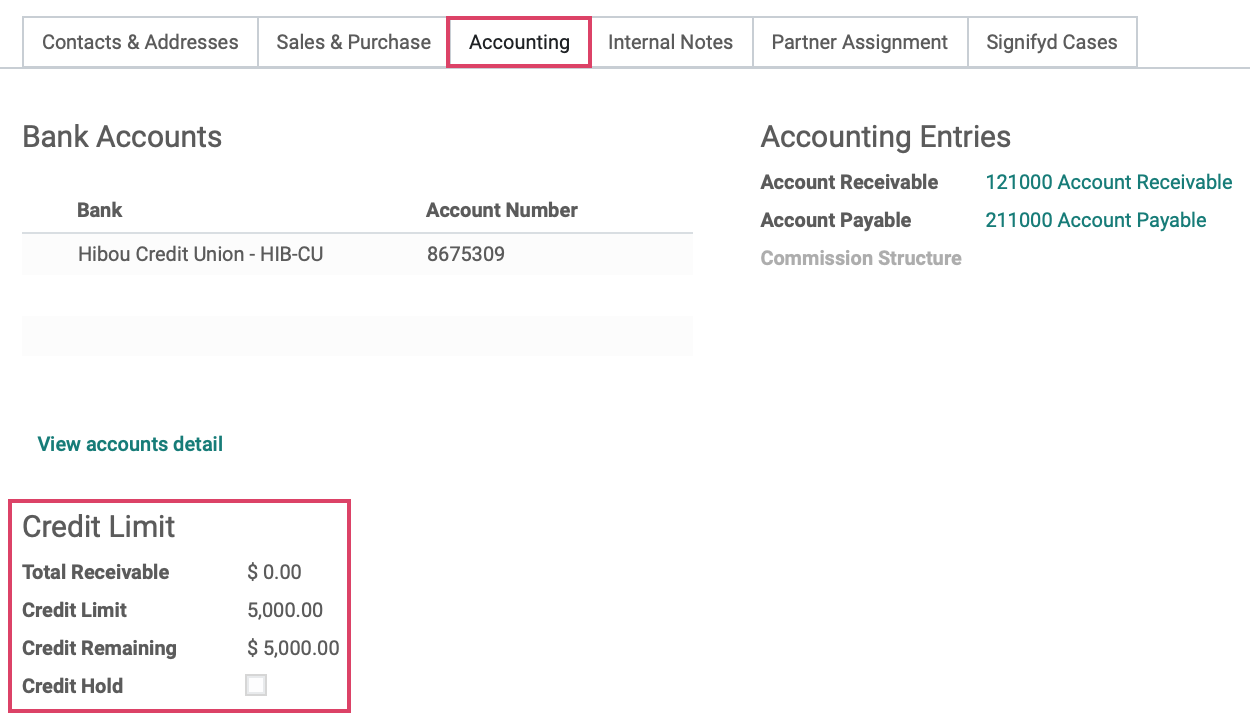 This use in conjunction with the Sales Exception module, make it easy to see all of the related details to a contacts credit. If they are in good standing, then when the contact places an order with you, you'll get the following on the Sales Order: 

But should the contact be over their limit orbehind on their payments, then the exceptions will appear on the SO on both the front and back end, assuming you purchase both the eCommerce Sale Exceptions and Portal Sale Exceptions modules. This will alert you and the customer via the portal, that some remedies need made before placing future orders. 

eCommerce Sale Exceptions and Portal Sale Exceptions are available in both Community and Enterprise and work with Odoo versions 13 and 14. Our Credit Limit Module is also available in both Community and Enterprise editions and works with versions 11 through 14.
To get our modules for eCommerce Sale Exceptions, Portal Sale Exceptions, and our Credit Limit module, use those links or head on over to our Shop page and see what else we have been working on. 
Keep your eyes here and on our Youtube channel as our team will be participating in the 2021 Odoo Experience to cover a couple of our other modules: Our Signifyd Connector and  our Delivery Planner. We hope to see you there!