Are in the business of selling goods and services for your company? Are one of the smart business owner's using Odoo but aren't utilizing the internet to do so? If so, we've got news for you: YOU'RE MISSING OUT!
We are going to give you 5 reasons why you should be using Odoo eCommerce for your business.
1. eCommerce is Totally Integrated with Your Business!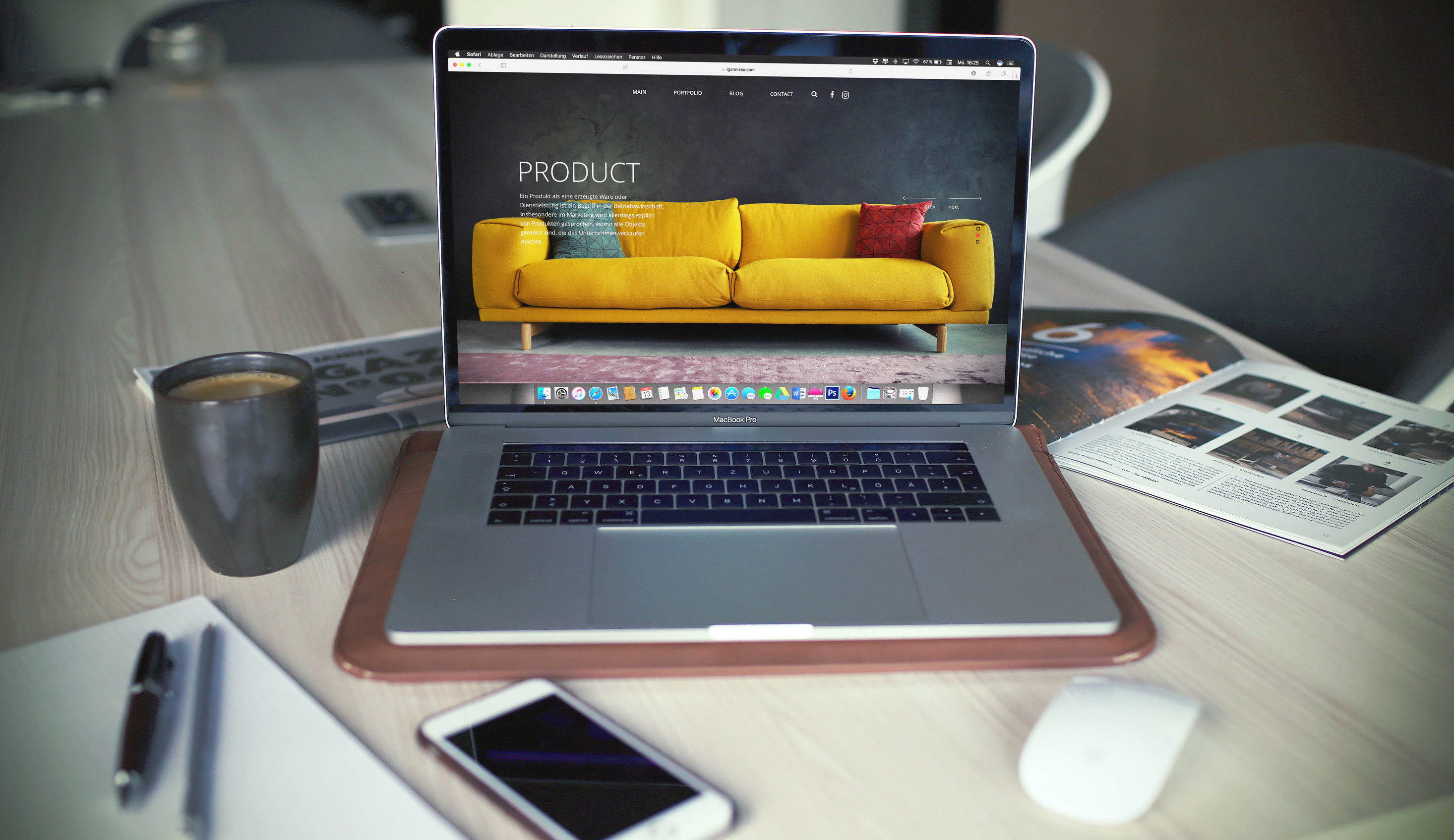 If you're using Odoo for your other business operations (and if not, what are you thinking?), then you likely already know that eCommerce just jibes with other Odoo applications. From your product catalog in inventory and online payments in accounting. From online appointments syncing with the calendar app, followed by timely alerts and reminders. It all just works together. 
No more piecing together multiple types of software. Odoo is an all-in-one, one-stop-shop for your company - just as your company hopes to be for your customers!
2. Odoo is Always Adding New Features with Ongoing R&D!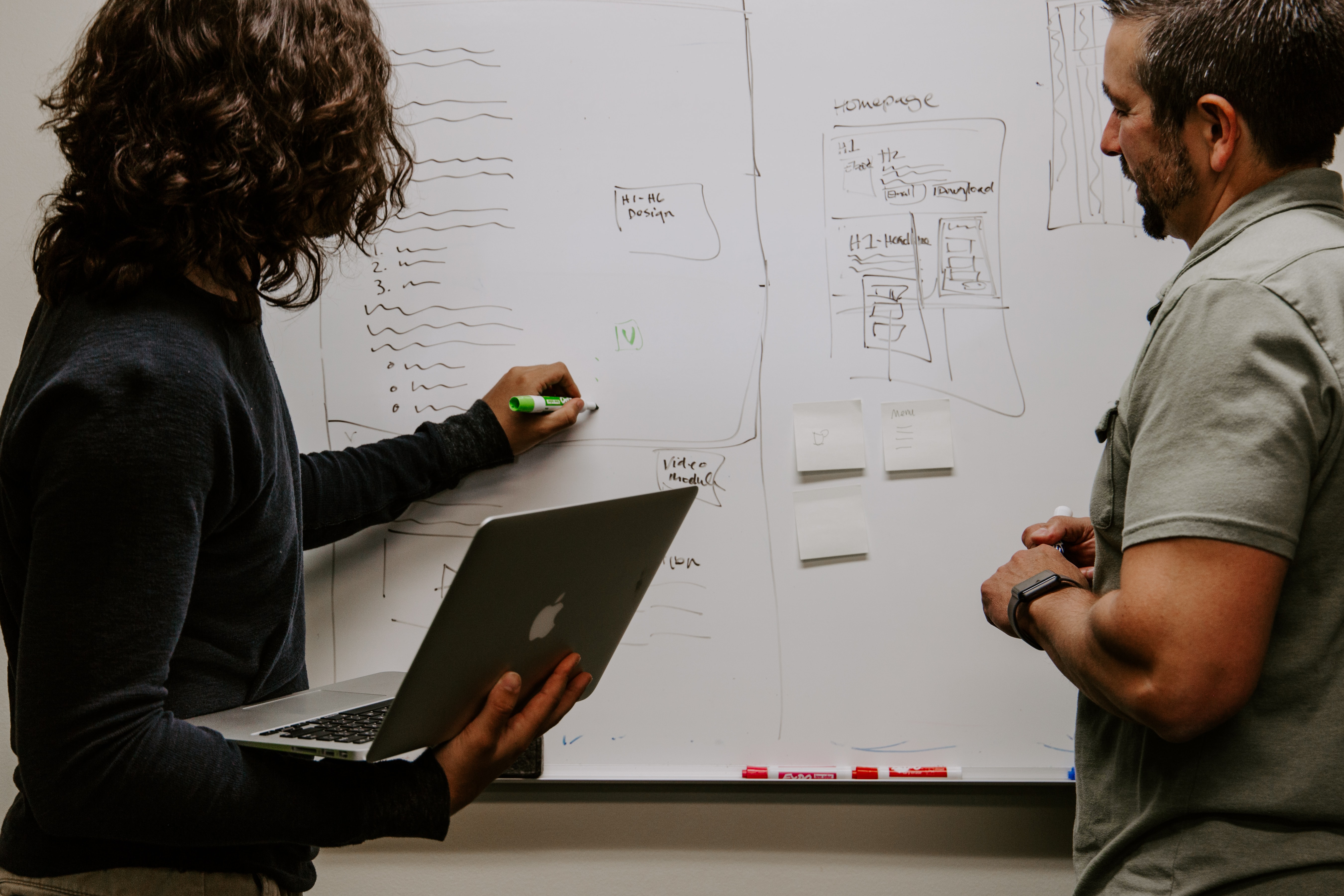 Oh, did you not hear about Odoo being a Unicorn? If you weren't aware (as I wasn't), a "Unicorn" is a privately-held startup valued at over $1 billion.
Odoo recently achieved its Unicorn status after a large investment in July 2021. That means means more funds are going into research and development.
Odoo is also an open-source platform, meaning that just about anyone can use its code to build their own applications and modules, or customize it to their own business needs. With so many people contributing to the OCA (Odoo Community Association), open-source collaboration is leading to new features all the time.
Additionally, Odoo releases a new version every year with better functionality, further ease of use, and usually fewer bugs!
3. Odoo eCommerce is Super Easy to Use!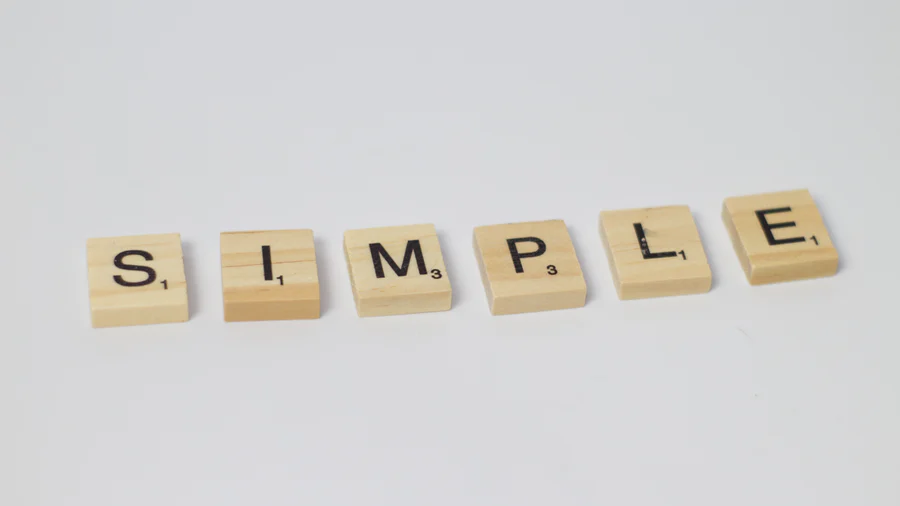 I can speak from personal experience on this one. Before joining Team Hibou, I spent 22 years wearing just about every hat I could working on the retail side of a large grocery chain. I hesitated so long to venture out into a new career, in part because of how hard it can be to teach an old dog new tricks. And while I will be the first to say that I am not the most experienced person on the team (it's really not even close), I was almost immediately changing themes, designing a website -  even optimizing SEO - which is something I had no experience with! Odoo makes it easy.
Now sure, I had a great group of people helping me along the way. I had access to our thorough documentation on Odoo's apps and processes. I even took the Hibou functional courses - recorded by our own Kaylie Kipe! The best part? If you team up with Hibou as your implementation partner, you'll have access to all these tools, as well. 
4. eCommerce is Bursting with Robust Features!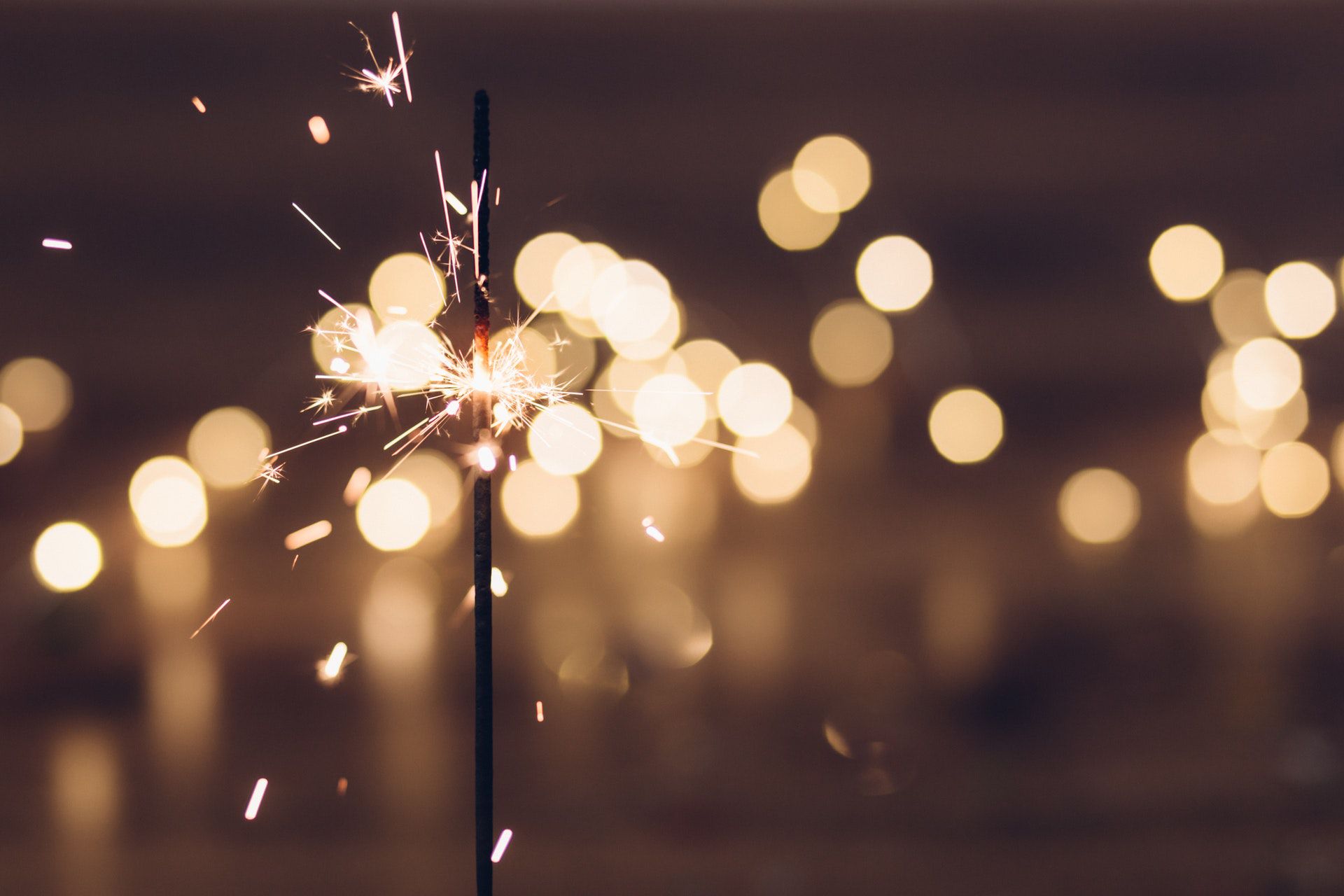 Are you looking for configurable products with variants based on attributes? Maybe you need dynamic product filtering for your product catalog? Do you offer - or at least, want to offer - your customers coupons and promotions? Looking to bring sales in from abandoned shopping carts? If so, Odoo will give you the tools you need to further grow your business!
5. Hibou Suite Makes eCommerce Even Sweeter!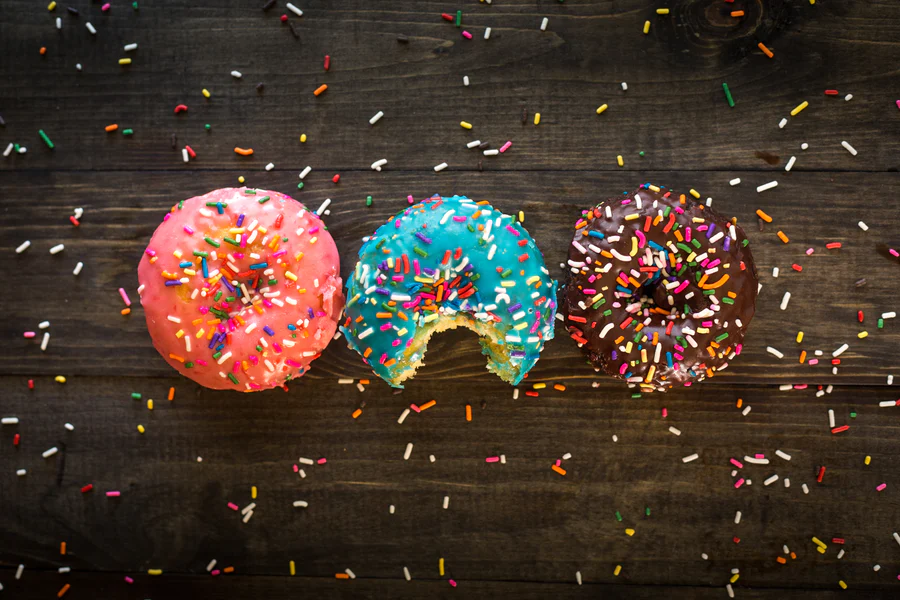 Here at Hibou, we're constantly making our own improvements to eCommerce with our own modules!  To name a few:
Signifyed Connector:
This module adds another layer of transaction security by using Signifyd, the leading online provider of online fraud prevention. 
Next up: 
Website Payment Terms, 
which allows your customers to opt-in for their allowed terms or pay in full directly on the website. 
And finally, 
Website Project Tasks
, which adds a "Task Preview" smart button to tasks, and task tags to the portal view task table and task record. Also, if you've got the Project Task Line module installed, this module will create a "Todo List" tab on tasks. 
Got something in mind that isn't currently offered? Take a look at our 
calendar
 and we'll meet with our dev team to see if we can bring your idea to fruition. 
So there you have it. Five solid reasons that you should be using the Website and eCommerce apps in Odoo today. What are you waiting for?