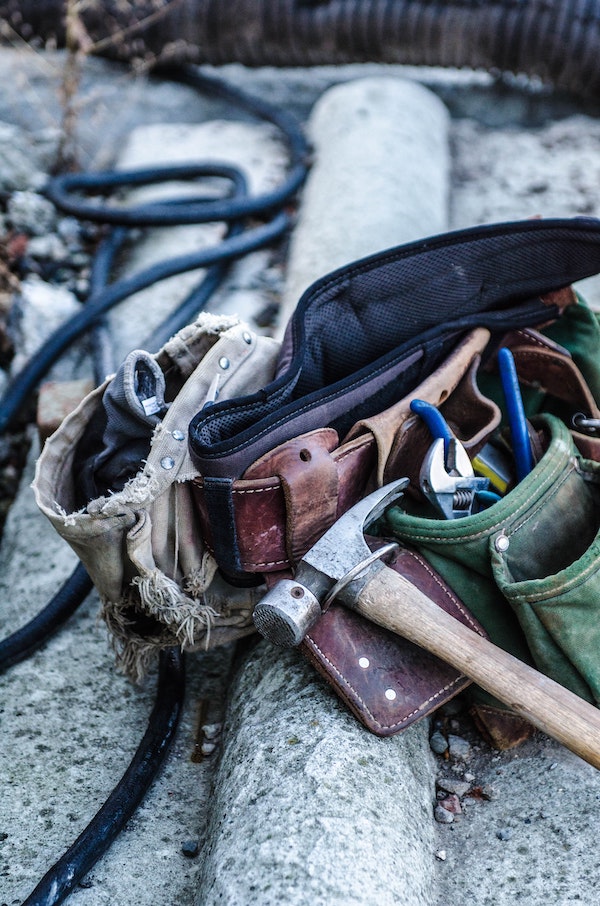 Odoo has an application for just about anything you need for your business! As mentioned in our previous blog, the basics of Sales, Purchase, Inventory, and Accounting are best suited for most industries! But what about the edge cases? The industries who might need something extra? We've worked with many kinds of businesses here at Hibou, and we want to assure you, if you have a business... you will benefit from using Odoo and partnering with us for implementation and training! (That includes those who don't operate in offices!) Businesses such as general contractors, electricians, landscapers, and plumbers can benefit not only from the basic combination mentioned above, but also by utilizing the Field Service, Fleet, Project and Planning applications.

Field Service is perfect for businesses who go to multiple job sites throughout the work week. By using this module, your business will be able to send out a team member to fulfill the services you offer. It also allows for customer signatures and feedback, taking notes such as damage reports, repair estimates, and time of services rendered and materials used all while on site. With Field Service, you are also able to integrate a map service so your team can plan their best route for the job sites each day. What a time (and fuel) saver!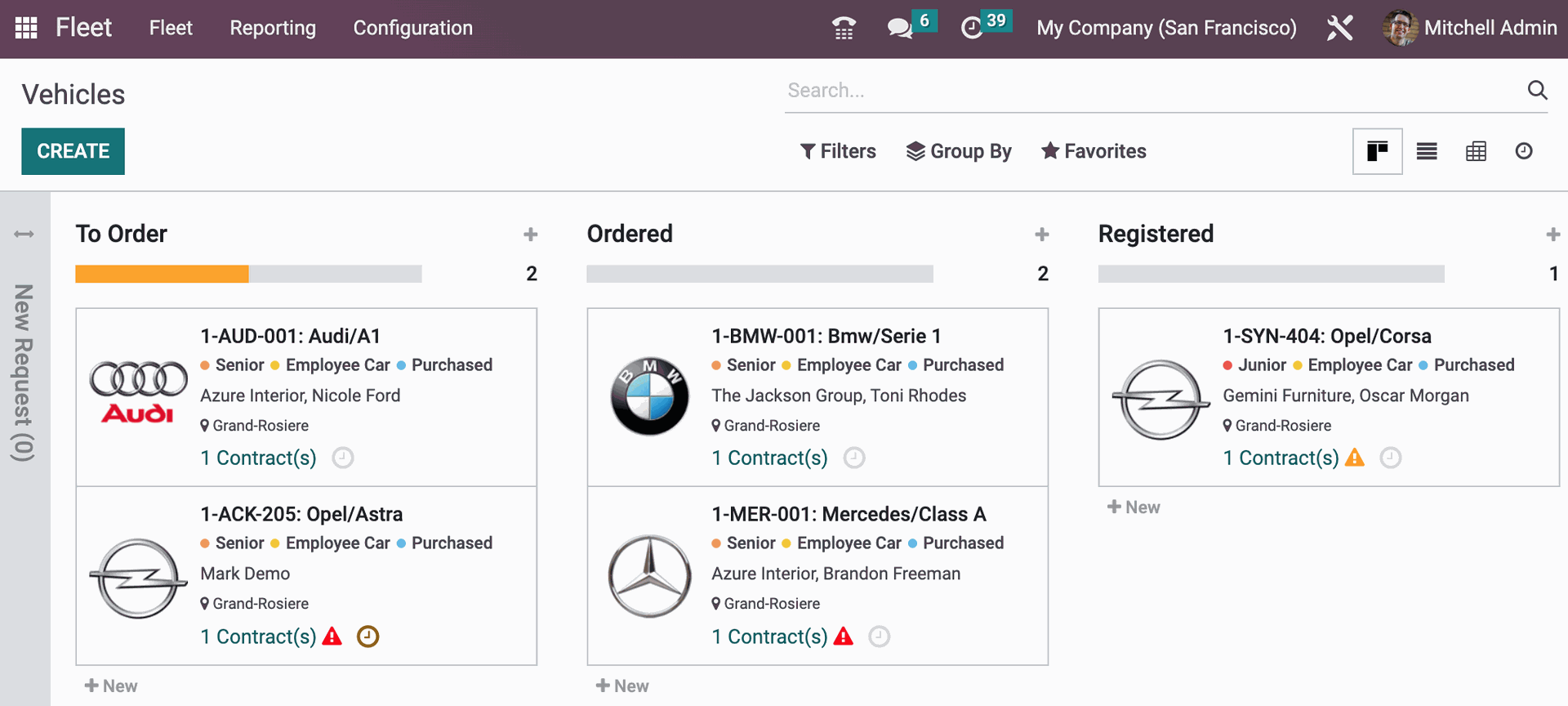 Fleet can work hand in hand with Field Service, because if you have your employees heading to job sites, you more than likely supply the trucks or vans they carry their equipment in! Fleet helps you track aspects of those assets, such as their upkeep, warranties, and which employee is responsible for that vehicle. This comes in handy when you need to reimburse fuel costs or take them in for tune ups and repairs!

Project is a great app for all labor intensive businesses, because it offers organization to the different projects your business has lined up. With this application, you can set up Projects for individual customers (for example, you're helping with a remodel on a home), or by setting up the services as the projects (such as installations and cleaning services). Then tasks can be created within the project and managed as steps to complete it or as completely separate clients who purchased the same service. The organizational hierarchy is completely up to you!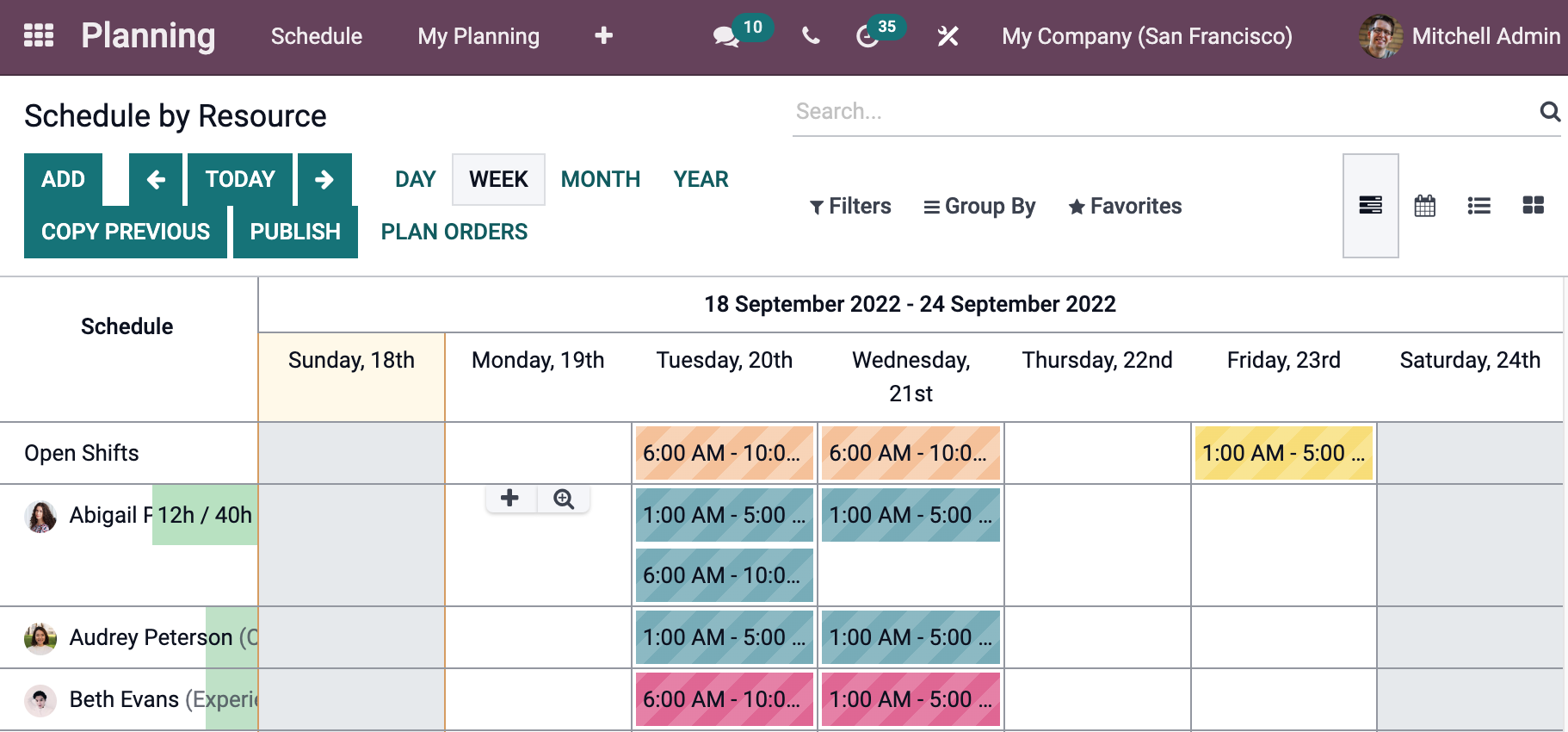 Planning is the king of scheduling, as it allows you to plan out you workforces tasks through out your planning period. With it, you'll also be able to allow or enact shift exchanges for your employees, as well as balance hours so everyone has projects and tasks assigned. Your team members will be able to signal tasks are completed or blocked on the schedule, as well as directly jump to it in the Projects application so they can make notes to further explain task progression and hang-ups.
One, some, or all of these applications would be perfect for labor industries! If you're interested in a demo, we would be happy to walk you through these modules. Contact Hibou and get started with Odoo today!