With instant messaging and the growing popularity of video conferencing, it's easier than ever to work off-site. Now with the latest edition of Odoo, Discuss has gotten a few new bells and whistles! You can now host video conferencing in Odoo v15. So should you need to have a quick huddle with your team or want to have a little one-on-one with a client, it's all available with this one ERP. We go into further in our Odoo Essentials' documentation regarding Discussion + Chatter.
Within your Discuss application, right up at the top of your channels, is a lovely little "Start a Meeting" button.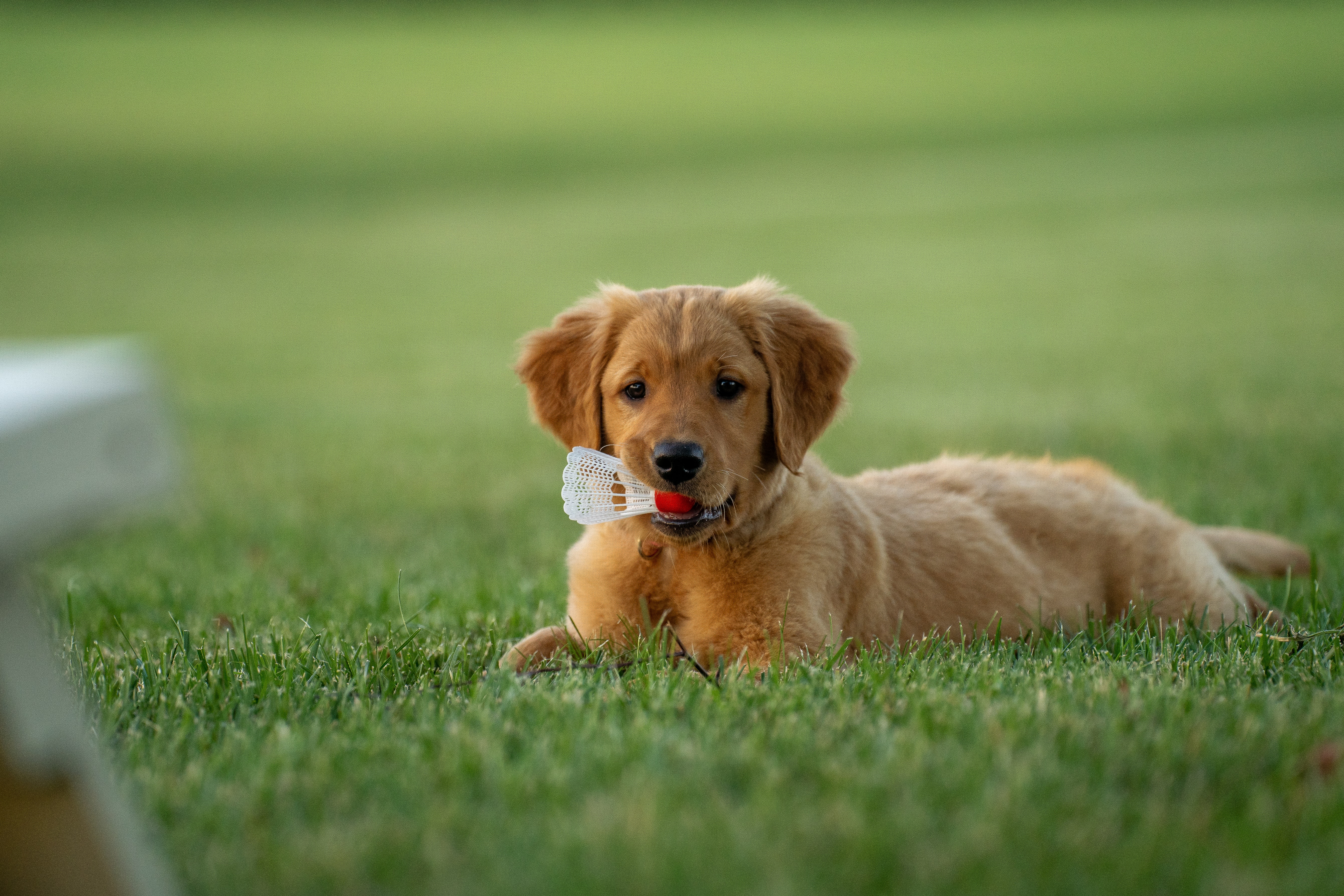 This will open up a video chat. Instantly, Odoo will bring up a list of related users for you to select for invitation. Once, your meeting has commenced, you'll be able to share your screen and show the rest of the class what you've been working on or what they need to work on next. Need to send out some digital copies of spreadsheets or surveys? Via the chatter at the bottom of the call, you'll be able to share documentation, keeping everyone on the same page! Who needs a conference room, amirite? As always with Discuss, you can create different chatrooms for different topics. Someone got a puppy, you say? Navigate to the gear icon to the right of your channels and this will bring you to a creation page. Title your channel and set the users invited to join or create a public channel, open to all. Everyone needs puppy pictures, but you can set it to private if you'd rather hoard the cuteness. This is stingy... but understandable.
Creating a public channel is a good way to make announcements, but now, some of you may be wondering... "What about my newsletter chat?" Though you are still capable of creating public channels, e-blasts and newsletters have now been moved from Discuss and are nestled nice and cozy in their own application, Email Marketing. Much like the customization options for the websites, you'll be able to add a little more flair to your mass emails. Additionally, you'll be able to automate them, so you can set up the week's, month's, quarter's, or year's e-blasts without having to worry about sending them on time. You'll still be able to respond to your clientele via the chatter in this application as well as log notes and scheduling activities for your internal users. Should a user unfortunately misuse this feature, you'll be able to remove them within this application in almost the same manner as you could previously do with Discuss. This leaves less room for error on the internal user side when it comes to distributing information. Your clients don't need invites to your company Mario Kart night. Let's save that hostility for the coworkers who know and love you.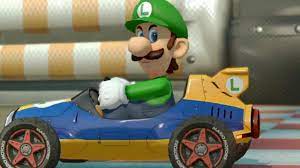 So with the wonderful video conferencing addition to Discuss, there has also been a feature transfer to Email Marketing. However, these changes are going to help separate your internal and external conversations. Keeping the puppies and Rainbow Road on a need-to-know basis. Thank you for your time, and remember, Hibou is here to help with your set up and navigation should you need anything!