You've made a great call picking up Odoo as your ERP for your business! Now it's time to set it up to suit the needs of you and your sales team. I'm going to give you a quick run through, but always know that our Sales Documentation is at the ready with step by step guides for your convenience!
Starting off you're going to go into your Sales application and click that handy little Configuration option in your menu bar. A drop down menu will appear with "Settings" right at the top, which you will click. We're in! Now, I'm going to over the options within each of these sections.
Product Catalog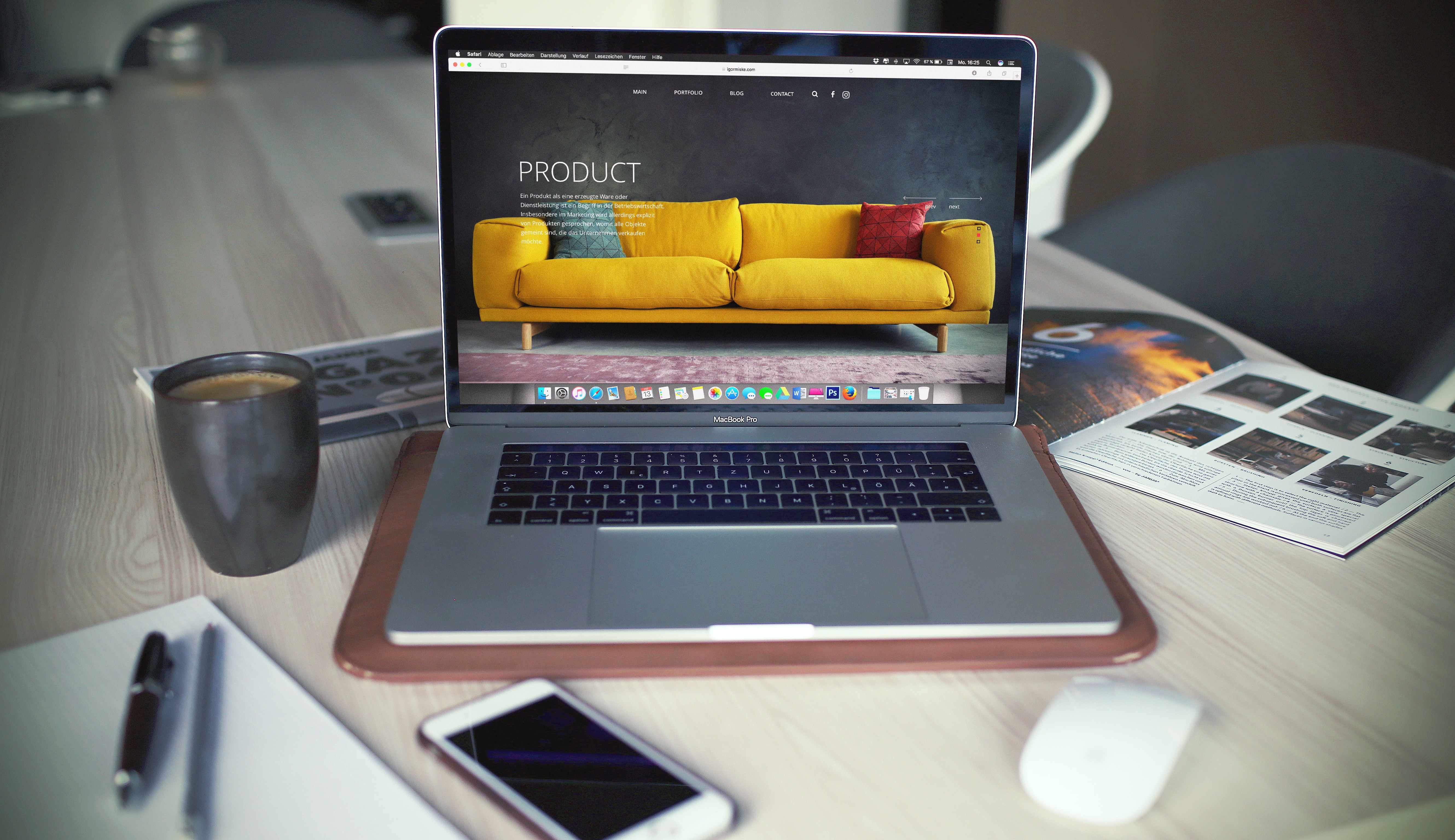 This section is going to determine how your products will appear, not only for your customers, but for your sales team. If you have products that come in different colors, sizes, materials, etc., you'll need to enable your Product Variants. Enable your Product Configurator so customizable options as well as related products can be shown at the time an order is placed. Your Units of Measure option is actually helpful for your Sales and Purchasing teams, you would activate this if you want to purchase products in one unit of measure but sell them in another (example: buying 500ft rolls of material, but you sell custom clothing, so you only charge per ft used in making the piece). If you do things like bundle or bulk pricing, utilizing the Product Packaging option helps customize that.
Pricing
It's about the money, honey! You wanna make it, and your customers wanna save it. Your pricing settings are going to give your reps some flexibility. Enabling Discounts allows just that, and will allow your reps to offer discounts on the sales order itself. However, whether it's a holiday, a blowout sale, or if you just like working with someone, we recommend enabling your Coupons & Promotions. They make it easy to set up any recurring specials you run, and they offer a bit more control over how a discount is given. Your Pricelists are a bit more in depth and they can be assigned directly to specific customers either on their contact information or on their order. A couple example would be if you wanted to to offer a loyalty discount for someone who orders every week, or if you want to ensure that some shipping costs are somewhat covered for heavy items. From this section you can also set up how accounts can be created. Are you invitation only or can anyone sign up?
Quotations & Orders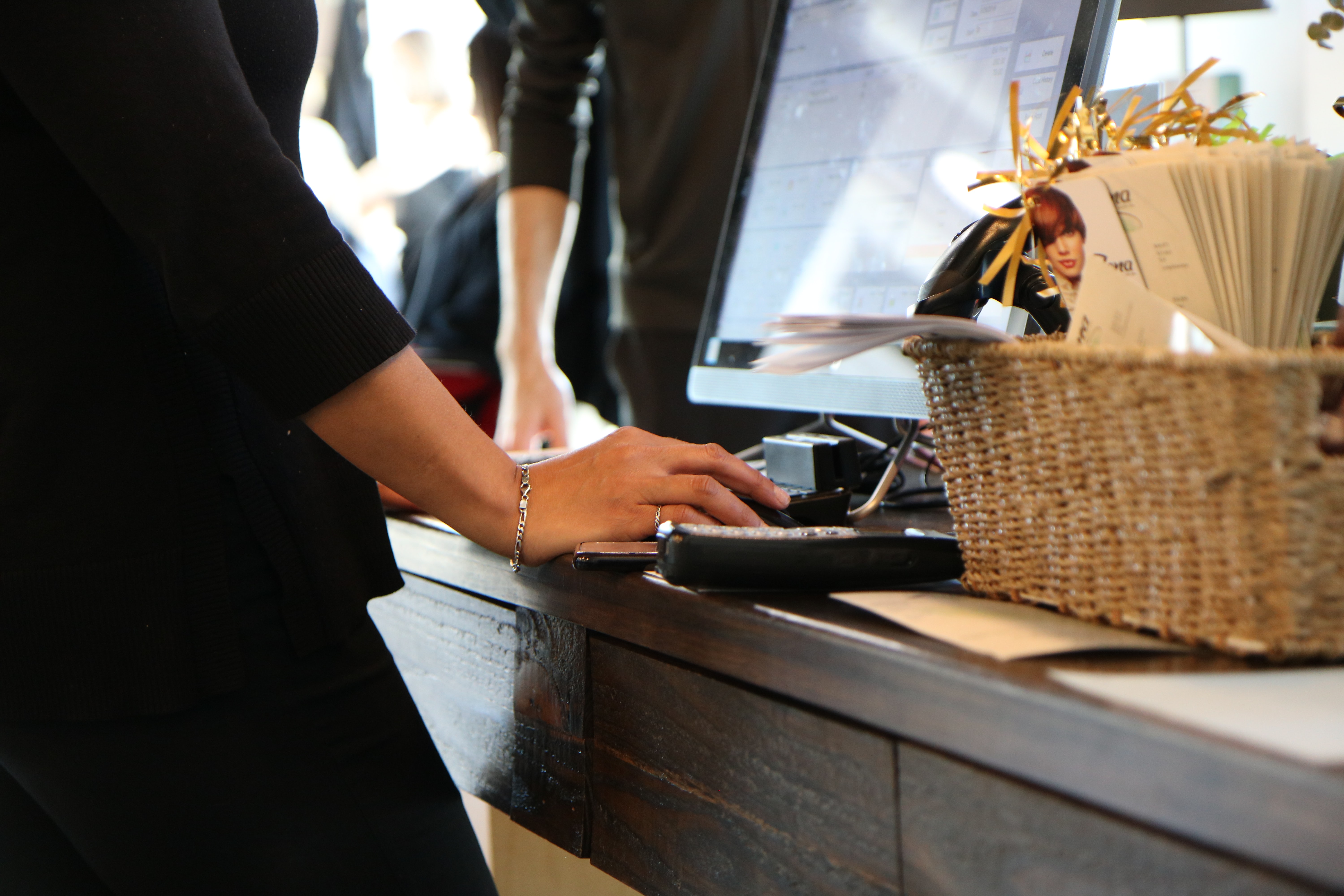 This section allows you to enable online signatures and payments. This is a great way to ensure a transaction is agreed upon or completed before delivery of goods. From here, you can also customize a confirmation email to be sent your customers. Give 'em the ole razzle-dazzle, you know? You'll have control over whether a quotation requires validation. Locking confirmed orders will do just that, giving you that extra security measure where only an administrator will be able to make changes or approve an order. Quotation Templates allow you to pre-build a kind of order blueprint, so it can later be used to autofill an order. This comes in handy if you send out something like monthly kits for subscribers or recurring restock for your resellers.
Shipping and Invoicing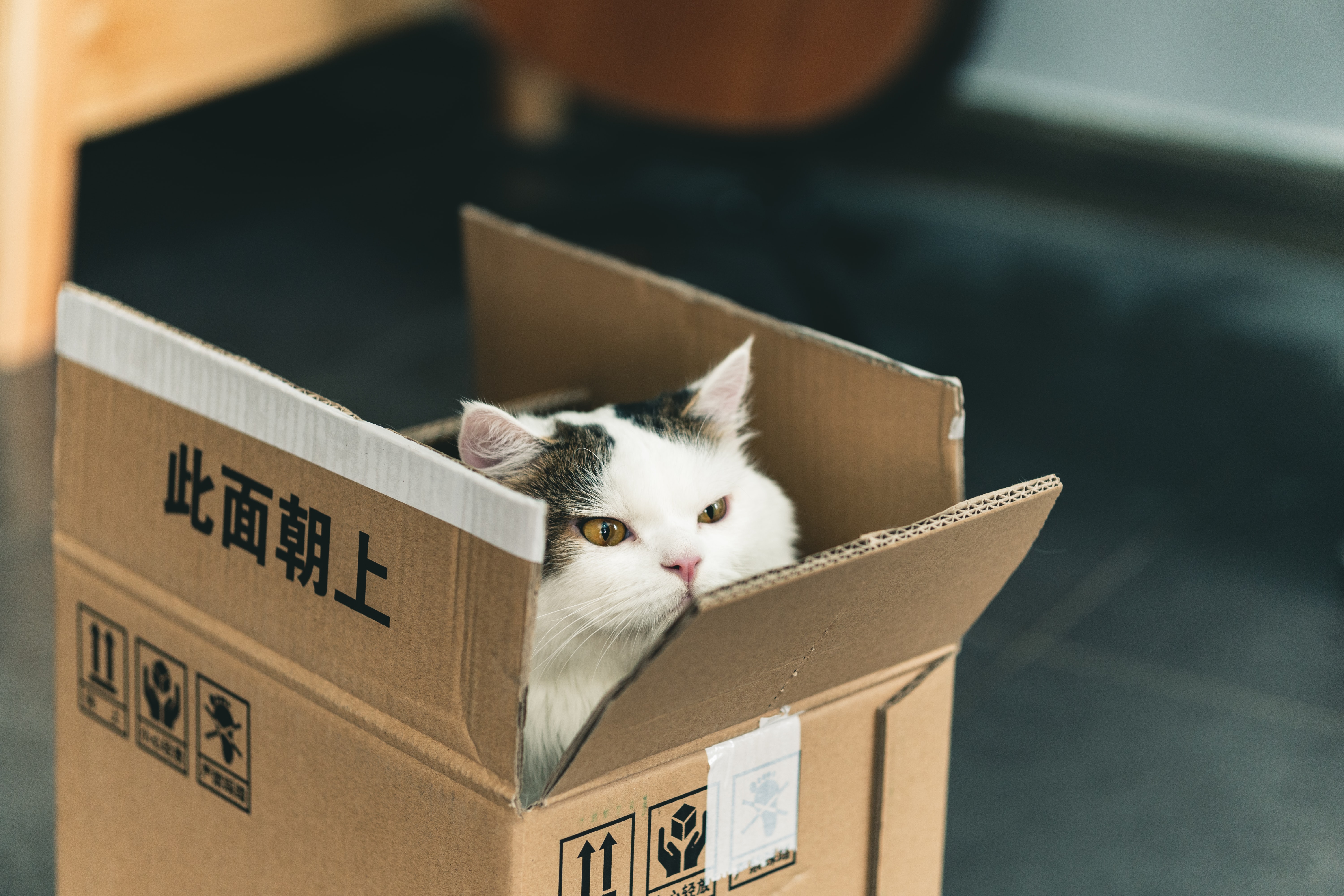 The shipping section of your configuration is going to be very straightforward. Here you're going to select the Shipping Methods your business will be using to move product. Enabling and setting up your delivery methods will allow you to set pricing or rules for different shipping providers. Likewise, if you're using a provider like FedEx, UPS, etc., you'll be able to attach your accounts with them to Odoo via the connectors. Your Invoicing Policy dictates how and when your invoicing process begins. You can choose to create invoices when products are ordered or when they are delivered. Accompanying the choice of invoicing at the time of ordering, we recommend enabling the automatic invoice. This will ensure the customer receives an invoice once confirmation is made by the payment acquirer. If you choose to enable and allow customers to make down payments, you will need to create a product titled either "Down Payment" or however you'd like to name it.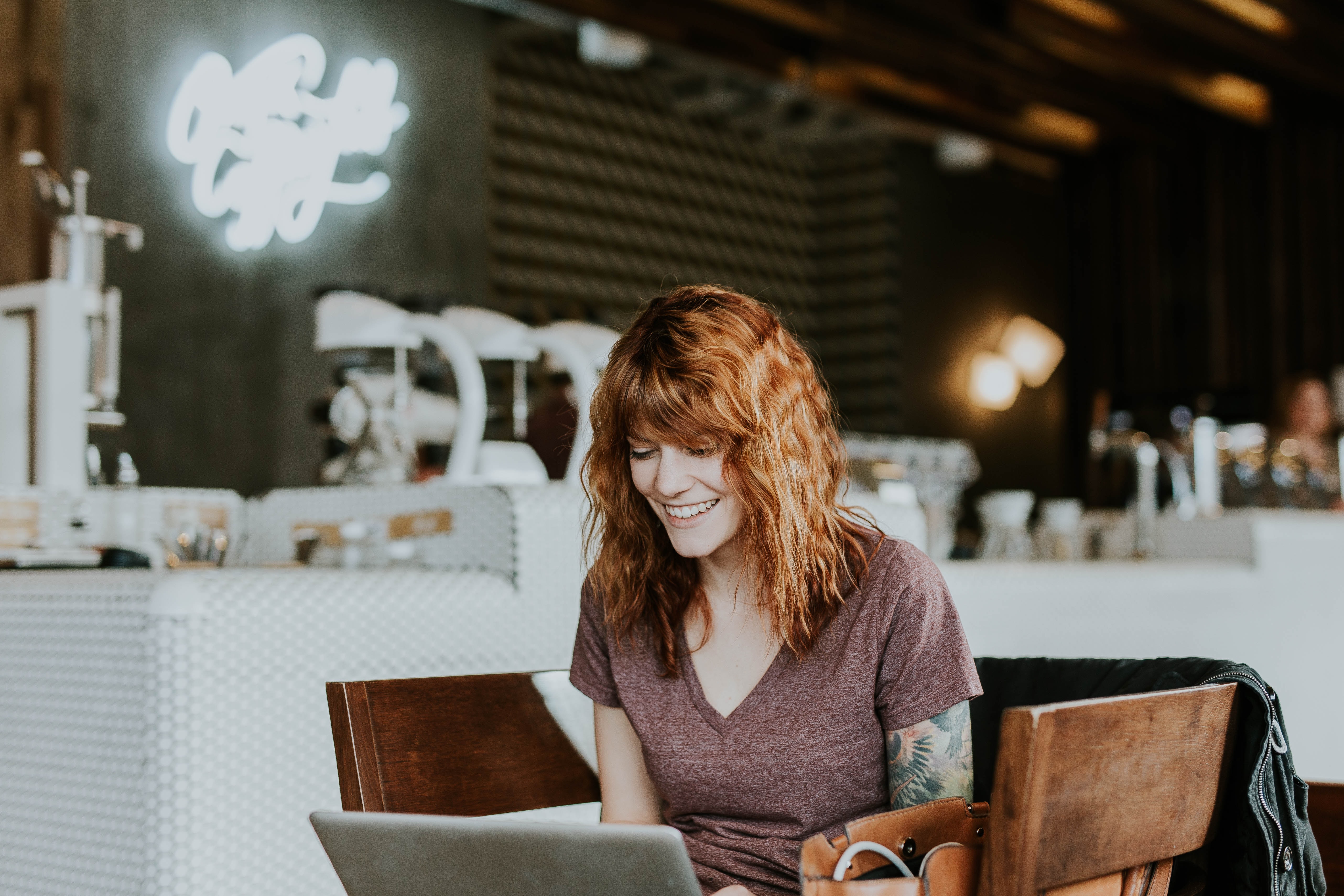 So go forth and make that cheddar! Also, please remember... if you need any assistance, Hibou is here to help. Thank you!