Sometimes I wonder how people perceive the way a remote company such as Hibou works. How we train people, how we interact with clients, how we communicate. In general, how a partnership with Hibou actually works. So no preamble here, I'll just jump into it!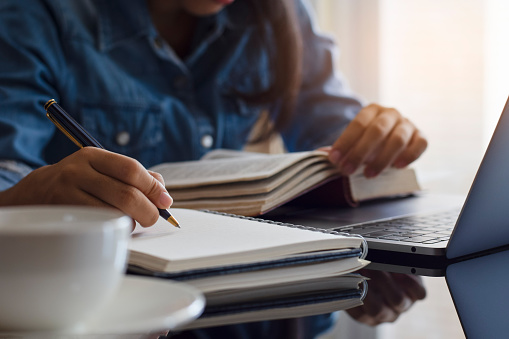 Starting with the first topic, how we train people internally. Now of course, every case is different. Some people are hired with Odoo experience, some, like me, come in brand new.  I switched careers later in life, at nearly 40 years old. I came from a retail background and had never even heard of Odoo before. Enter Hibou. My first 3 months with this company was all education based. I went through our own Hibou Courses and took quizzes and tests to prepare myself for the Functional Odoo Certification. I read our (FREE) Hibou documentation that accompanied those courses for deep dives on Odoo applications. I worked on updating that documentation (from Odoo 13 to 14, and now again with the release of Odoo 15) which gave me first-hand experience going through workflows, fields and descriptions, and how the apps communicated with one another. We also have a great team with years of experience to help one another when I faced an issue.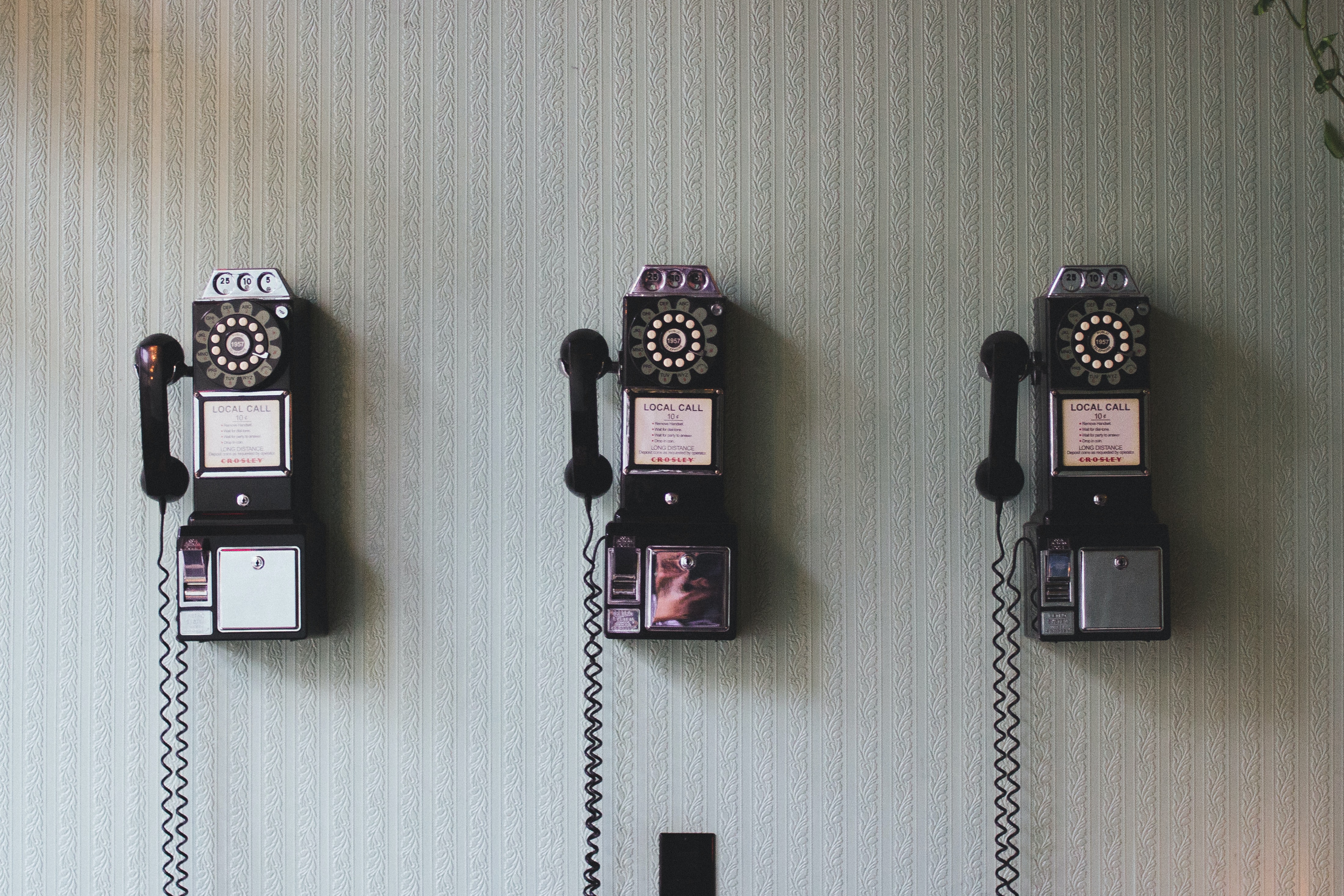 So then we come up to how we interact and communicate with our clients. We have on our team seasoned Developers, and both Senior and Junior Project Managers. With us being a relatively small and remote team, we all help out when it comes to answering support tickets and phone calls for our clients. We have daily or weekly calls to give updates on a client's project or receive new priorities from the client. We use Slack and Zoom daily for scheduled and impromptu calls. We use email as another communication tool. Basically, we have multiple avenues that we use regularly to keep everyone on the same page when it comes to updates, troubleshooting, as well as to keep collaboration open and easy for everyone involved.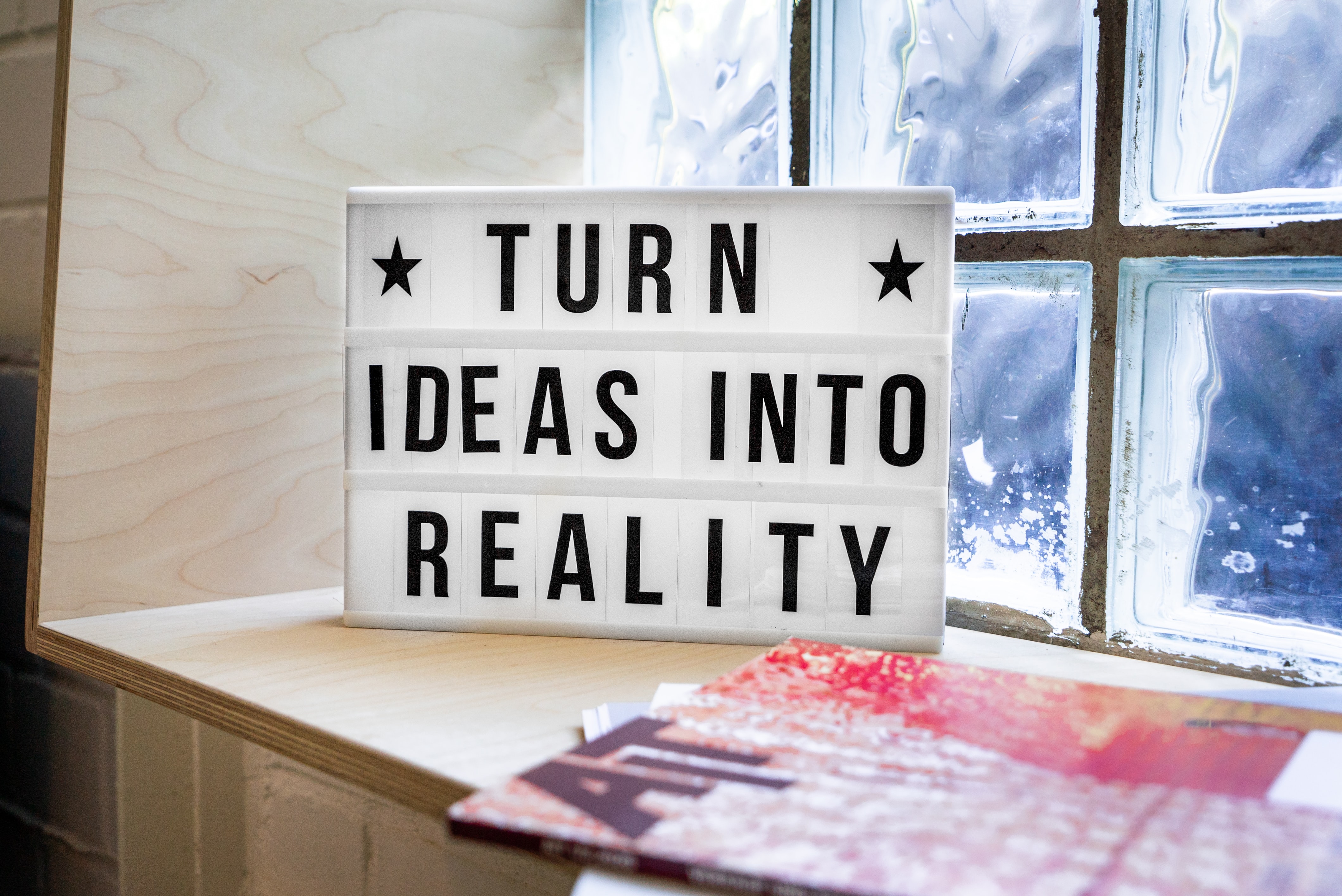 When I mentioned how working with us, well, works, I was really talking about how our company does work for our clients. We handle things in a couple of different ways. We offer Success Packs, set bundles of hours for a prepaid set fee, with varying levels of involvement. Our Basic pack is for 25 hours of Project Management support, offers our experience to help train a client's team on Odoo processes, or analyze your workflow needs and supply solutions. Of course there is a caveat in that the Basic pack leaves out the applications of Inventory, Manufacturing, and Accounting. Those apps are available in our Standard and Custom packs. The reason for this is that those three applications in particular are huge with equally huge configurations. If a client purchased a Basic pack of 25 hours and wanted to cover a handful of other items AND accounting? The entirety of those hours could be spent just going through the intricacies of the accounting processes and configuration. Those success packs grow from there to include more hours, the more complex apps, and even custom dev. Be sure to check those out!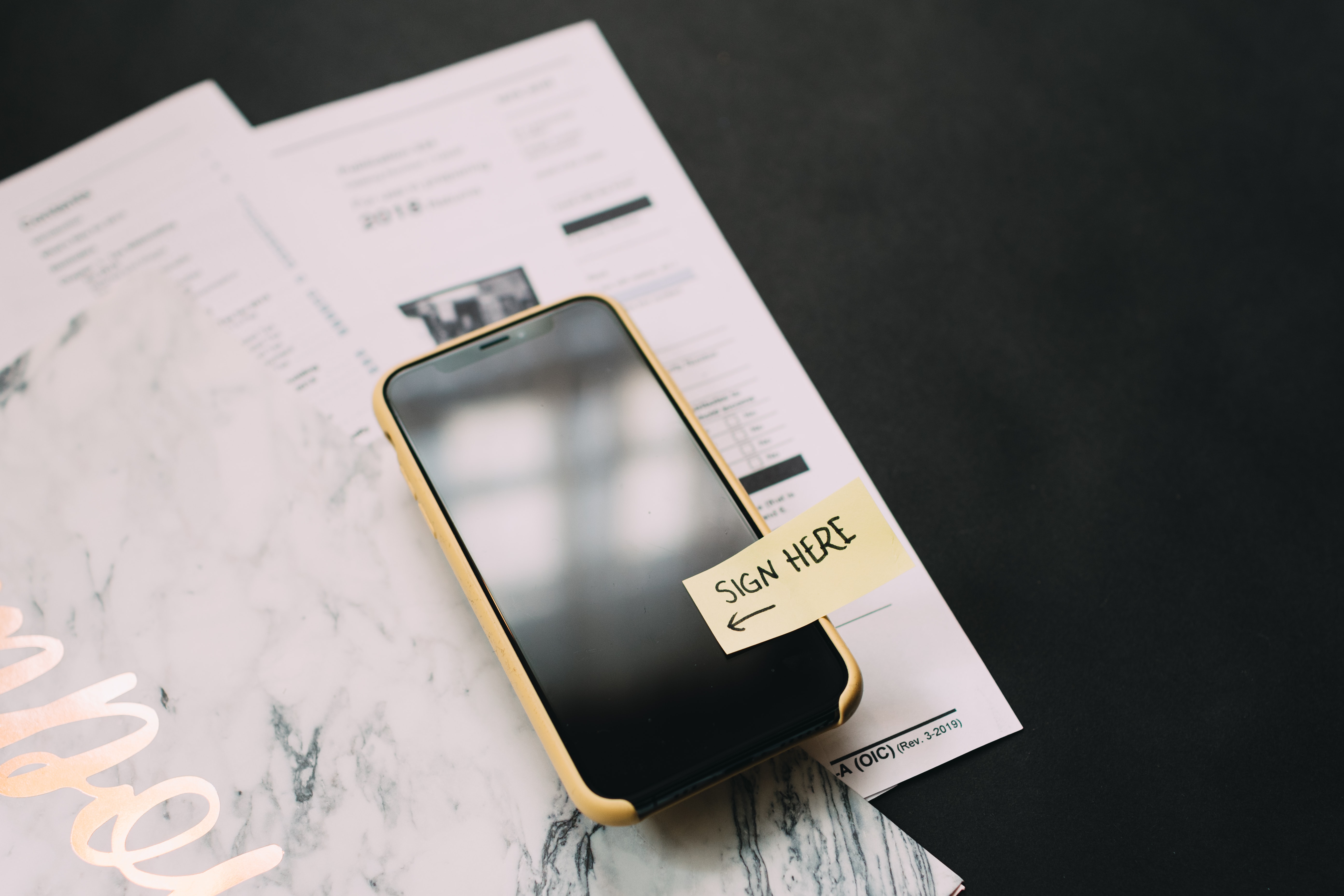 The other option in working with Hibou, is by signing a contract in which we would be working with the client on an hourly wage basis. The benefit here is that we only bill for the hours we spend actually working on the client's project. If the interaction needed is minimal, you wouldn't need to pay for a full packaged block of hours, instead, you would only pay for the hours used. Whether those hours are for support, training, project management, or custom dev work (with varying hourly rates depending on the type of work being provided), this is a great option to stay under budget as the client can monitor the time being spent and pause work if they are getting close to their budget limit. Alternatively, this is how we support long term clients who may not need ongoing help, just troubleshooting here and there. 
So there it is. A little insight into how we train our team members, how we work with our clients, and how we communicate with clients and one another. Should you have any questions, always feel free to contact us or schedule a call in which we can address your specific needs!