Social Media Management Services
Social media is an effective tool for marketing. Not only does it allow you to reach out to current and potential customers, it also allows you to develop relationships that encourage customers to stay in touch with you.
This marketing tool is no longer a suplemental form of marketing. In 2022, 56 billion dollars were spent by companies promoting their products. In order to stay competitive, companies must invest in these technologies. However, success requires time and money and on average companies spend between $5000 and $10000 a month to achieve results. To add, most of the necessary tools to create effective posts require investment in infrastructure; hiring talent and implementing technology.

Enter Hibou! Let Hibou partner with you by providing you the infrastructure and talent necessary to market effectively in Social Media.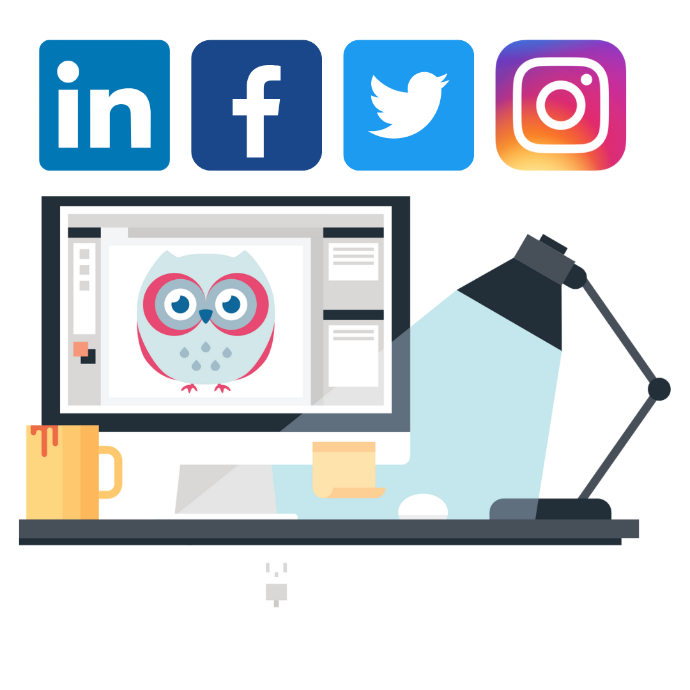 Bronze
$699 / Month
We schedule and post up to 30 social media posts / month using content provided by the client


Silver
$1,399 / Month
We schedule and post up to 30 social media posts / month
Includes up to 30 custom images / month


Gold
$3,499 / 1st Month
$1,199 / Every Month After
Includes Website Success Pack
No cancellations permitted within the first 30 days and we have a 30 day cancelation requirement

First post to be produced within 7 days after receiving all data and final approval from the client

All packages require Social Media accounts to be provided by the client

Website to be produced within 30 days after receiving all data and final approval from the client. Find out more about our Website Pack here!

Additional work beyond the detailed scope listed above will require an hourly contract and will be completed at our hourly rates


Facebook
Optimize your posts to:
Increase page likes



Link to your website
Website conversions


Instagram
Make your business more relatable
Engage with customers
Keep an eye on competitors
Get key media metrics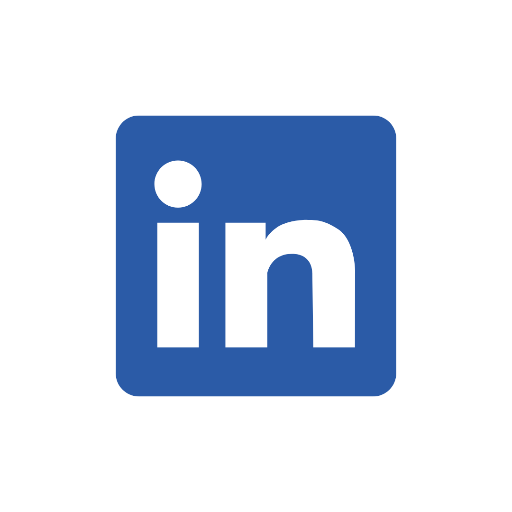 LinkedIn
Boost connections and brand awareness
Connect to candidates
Target ideal audience
Generate B2B leads

Twitter
Reach more people
Promote tweets
Promote Accounts
Promote Trends
You choose the social media network
You will define which social media networks you want to focus on. You can have your content posted in Facebook, Instagram, LinkedIn, and Twitter. All content will be custom created to match the platform(s) you select.
All content is original
Hibou social media experts will design posts according to your needs and to your standards. Each post will be unique. We create content relative to your business niche no matter the industry.
You can provide us with your own images if you own the rights, and images can be purchased for the customer and billed accordingly. Hibou is not responsible for verifying copyright of images you provide.
What type of posts does Hibou create?
We push to position your brand and showcase your products and services. We drive engagement with original content.

We work with you to create content that matches your ideas.
Does Hibou create video content?
Video content is not included in these packages, however, Hibou can quote for the production of video content. Reach out to us for more details.
What is a social media post?
A post contains a message and sometimes an image which will be delivered to a social media network on a predefined schedule.
What is a revision?
Social media content will be provided to the customer for review. Any edits requested to presented content is considered a revision. Once all edits are incorporated and will be provided to customer for approval.
What is a custom image?
Images are compiled from royalty free work. But each image is assembled to match the marketing campaign goals.
When will posts be published?
Posts will be scheduled according to a timeline that you and Hibou agree upon but no sooner than 7 days after a post is approved by customer. If a customer fails to approve a post 7 days prior to agreed scheduled post time, the post will occur on the next scheduled date.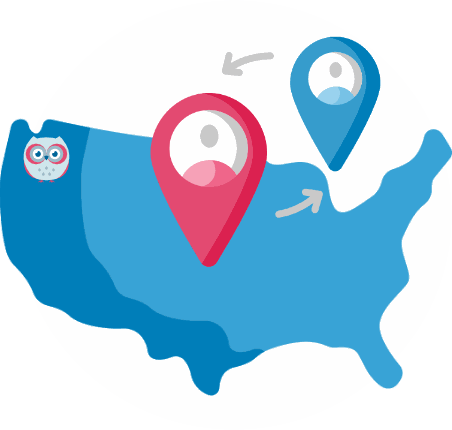 Experience Matters
Why use Hibou?
Hibou offers social media backoffice services that will help you customize your social media marketing strategy. Our experience comes from implementing ERPs, Websites, and Marketing workflows for many companies in a myriad of industries throughout the USA. In addition, we use this technology in our own marketing campaigns.
Meet the Hibou Team
​​
We can also help you with...
Website
Hibou has years of experience building custom websites with strong SEO management and all the tools necessary to surpass your competitors
Logos
Let us design the perfect logo for your company
Hosting
Small to mid-size business hosting services
ERP Implentation
Internationally recognized Odoo experts, Hibou can bring all of your business requirements under one system
Contact us for more information!