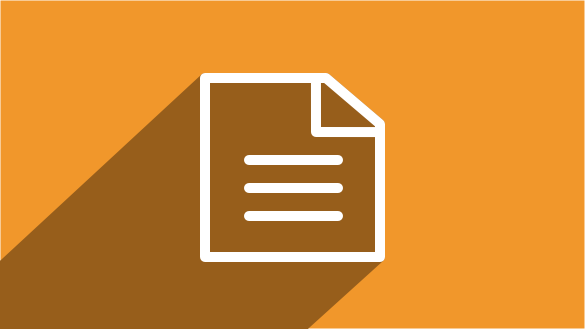 Configuration & Initial Setup

Journal Entries & Current Balances

Outstanding Receivable & Payable
Odoo includes powerful accounting features that lets you efficiently track every penny you spend or are owed. Though you can add Accounting at any point to your Odoo install, starting off on Day-1 with a strong fundamental grasp on Odoo's accounting principals will ease all of the later app configurations.
Just like Rome, all roads lead to Accounting.