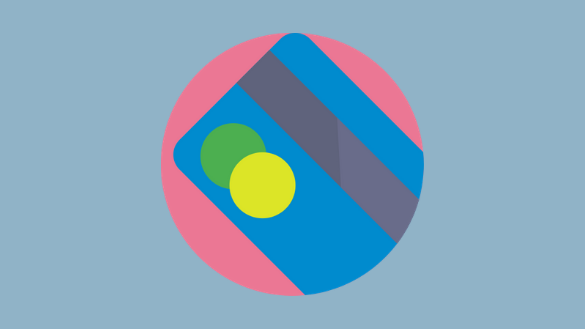 Master the Purchase App
Odoo 14 Certification Training

We're excited to announce the addition of the Odoo 14 Purchase eLearning Course to our ever-growing Hibou Academy elearning courses!

Our lessons are geared for comprehensive, easy learning. This makes them a perfect fit for those who want to learn Odoo for work, those who are working toward Odoo 14 Functional Certification, or both!
The Hibou Purchase Course for Odoo 14 includes:
Purchase Configuration: You'll learn what each different setting means and how it affects your purchasing workflow.

Basic Product Settings: Odoo tracks the products you purchase with ease, and smart product configuration is important to keep your business streamlined and running smoothly. This lesson covers the settings you'll need to know for purchased products.

Reordering Rules: We'll show you how to create reordering rules, then you can sit back and let them work to ensure you have the stock you need, when you need it.

Vendor Pricelists: The most important part of purchasing: getting the best products on time, at the right price. With proper attention, Vendor Pricelists allow you do just that.

Purchase Agreements: Getting the best prices takes some legwork, but Odoo eases the burden with the purchase agreement functionality. We'll show you how to create and track crucial agreements with your vendors.

Dropshipping: This ever-popular business model allows you to effortlessly sell products without holding physical inventory. Observe the drop shipping workflow in Odoo, and see how to get a product from the vendor to the customer with a little configuration and just a few clicks.

3-Way Matching: This feature keeps track of your transactions so you only pay for the products you've received. We'll go over how it works and where to configure it.

Workflow: We wrap this series with a basic Purchase workflow in Odoo 14. You'll see how different apps work together, from ordering products to receipt.
Why choose Hibou courses?
Video Walkthroughs: Seeing Odoo in action is a powerful learning tool, and that's exactly what we do in each of our courses.

Thorough Documentation: When it comes to studying for Odoo certification, having written material is paramount. Each course links to related documentation, keeping you on the right track.

Check Yourself: Like any class, we know it's important to make sure you're on the right track. That's why we've added mini-tests after each video

Course Certification: Once you've watched the video, taken the quiz, and read through our documentation, you'll be ready for Hibou course certification. We've compiled the key topics into one final exam. Take it until you pass - then print your certificate for posterity!
New to Hibou Academy? Sign up for our free Odoo 14 Essentials course and see what you think!