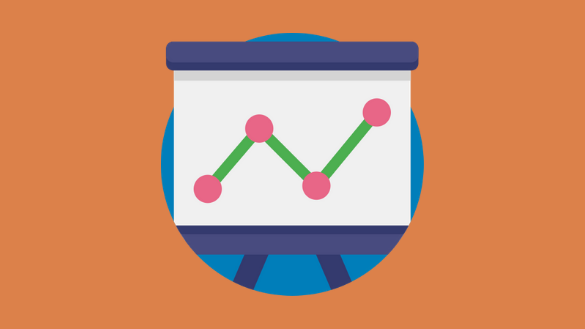 Learn CRM + Sales
Odoo 14 Certification Training
Team Hibou is so pleased to offer you our Odoo 14 CRM + Sales eLearning Course - one of many upcoming additions to Hibou Academy!

What should the best Odoo Training consist of?
Video Tutorials: There's no substitute for hands-on learning, but our comprehensive and friendly training is a close second. You'll be learning Odoo from the pros!

Relevant Documentation: We know how hard it can be to find documentation that outlines specific Odoo topics. Here at Hibou we're constantly building out our free Odoo documentation to meet the needs of our customers and followers.

Knowledge Check: After you've watched each video, we've thrown in a quiz just to see how you did. No pressure.

Course Certification: Every member of our training team is Odoo certified, and they know what it's going to take to get you there, too. We've added mini-certifications for each course that will get you one step closer to your Odoo certification, too! Bonus: You can take it as many times as you need to to ensure you really understand the content.

A Sweet Reward: Once you've finished the course, you can print out a fancy certificate. Put it on your wall to remind yourself of how awesome you are!
What's in CRM + Sales Course for Odoo 14?

CRM Configuration: Learn the purpose of each configuration option and how it affects your CRM workflow.

Sales Configuration: Dive into the many bells and whistles that make up Odoo Sales. Understanding the settings behind Sales is key when it comes to becoming certified and helping your customers down the line.

Sales Product Configuration: You know you can sell products, but there are so many different options. We'll show you what each of those fields does.

Coupons + Promotion Programs: Knowing how to offer customers the best deals is key for customer retention. Learn how both of these methods work, and how you can decide which is best for each scenario.

Quotation Templates: People use Odoo to simplify and streamline, and Quotation Templates is just one more way to do it. We'll show you how.

Pricelists: The secret to providing customized pricing to customers? Pricelists. You'll learn how to create both simple and complex pricelists with ease.
Whether your end goal is to earn your Odoo 14 Functional Certification, or just brush up on the CRM and Sales applications, this course will move you one step closer to your goal.
If you'd like to try one of our courses before you buy, be sure to sign up for our free Odoo 14 Essentials course.