Introducing Hibou
Odoo Success Packs
Hibou is a big proponent of getting your business what it needs, when it needs it! This is why we have traditionally offered our services (and always will!) as a pay-as-you go agreement that covers support, project management, custom development, hosting and more.

For those that wish for a more focused and limited engagement, we are also offering Hibou Odoo Success Packs! Supplemented with Hibou's vast resource library, when you purchase an Hibou Success Pack you are securing dedicated resources for workflow development, data management, accounting strategies, and access to our staff's combined expertise over 5+ versions.

During a call with our one of our Hibou Experts, we will discuss your project and business needs then follow up with a recommendation for a standardized pack or a traditional ad-hoc approach with monthly invoicing.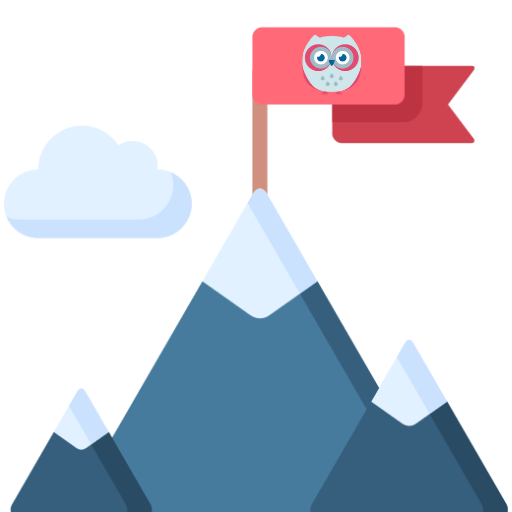 Basic
$3,000 for 25 hours
Includes:
Workflow Analysis
Configuration of Basic Applications*
Training + Support of Basic Applications*
Ticket Support
Standard
$6,000 for 50 hours
Includes:
Everything from the Basic Pack
Configuration of Advanced Applications*
Implementation Rollout Project Management
Basic Customizations + Data Import
Custom
$11,000 for 100 hours
Includes:
Everything from the Standard Pack
Advanced Data Import**
Advanced Customizations**
Zoom Support

* Basic Applications: Any application outside of Inventory, Manufacturing, PLM and Accounting
* Advanced Applications: Inventory, Manufacturing, PLM and Accounting
** Advanced Data Import Customizations: These services - when utilized - are billed at a 1.5x multiplier (example: 1 hour of advanced data import consumes 1.5 hours of the success pack)
Escalated Support: If a support request solution is not forthcoming, it may be escalated to a senior team member and will be billed at a 1.5x multiplier
Packs are paid for upfront and are non-refundable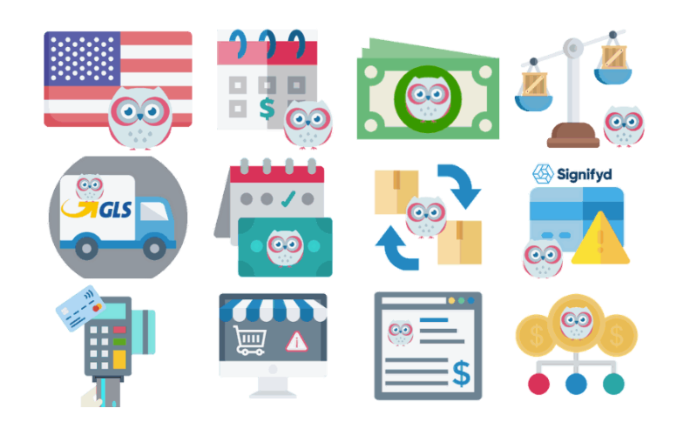 Looking for Plug-and-Play Solutions?
Hibou' s Got You Covered

Hibou is dedicated to Odoo - in fact, it's what we use for our own business! When you work with Hibou, you will have a team of dedicated individuals that have - quite literally - trained for this moment!

Additionally, with Hibou Professional subscription modules, we have a wide range of resources that they can draw on to successfully launch your project while keeping budget in mind.