Did you know that with Odoo you can run your business using free software? The community edition of Odoo has over 20 applications that are updated annually, as well as over 16,000 modules created by the open source community that are used in conjunction with the apps. Now, while  Community that may lack some of the bells and whistles of its Enterprise counterpart, it is still a completely viable option to get your business off the ground and running!  
Let's take a look at some of the biggest pieces you'll need to run your company, that are offered in the free version of Odoo Community.
It Begins With Your Website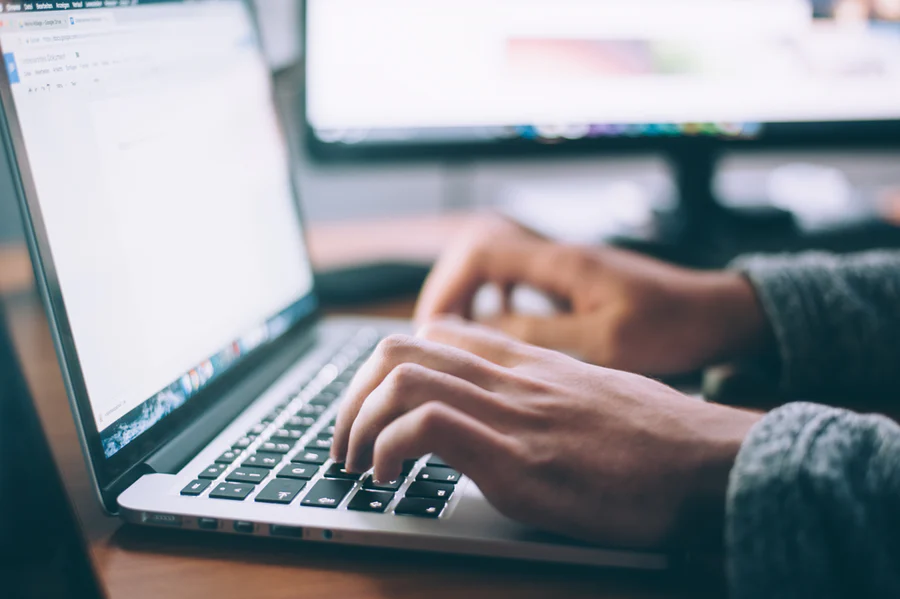 Add the Website app to your dashboard to have an online "front door" for your business which opens up a whole new world of business opportunities. From its easy to use website WYSIWYG editor to setting up blogs on your site to keep your customers informed. From forums where you can interact with your customers, or allow them to interact with each other, to setting up Live Chat to chat with visitors to your website. There is quite a lot offered in this application. You can even set up an eCommerce store front if your business calls for it!

Managing Customer Contacts and Making Sales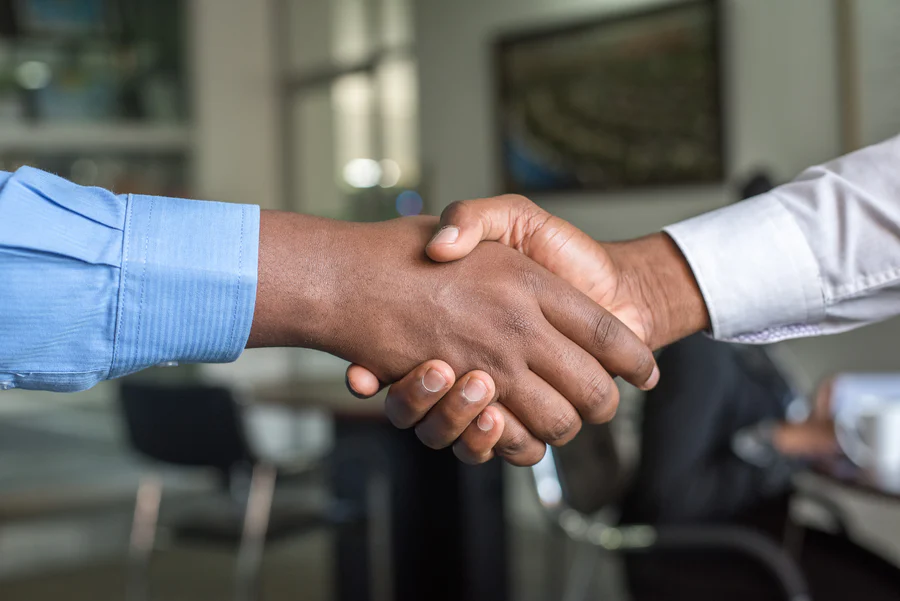 The CRM application gives you a pipeline where initial contacts become a lead for a potential customer, then an opportunity for a sale, and finally turned into a customer. CRM let's you track this process visually from beginning to end and includes the option to create a sales quotation right from the opportunity itself. This application goes hand-in-hand with the Sales app. It gives you the chance to send invoices for your sales, preview those invoices so that you can see the quotation or invoice exactly as your customer would, and even make beautiful templates to be used for quick quotations, sales, and invoices. 

Keeping Your Warehouse Stocked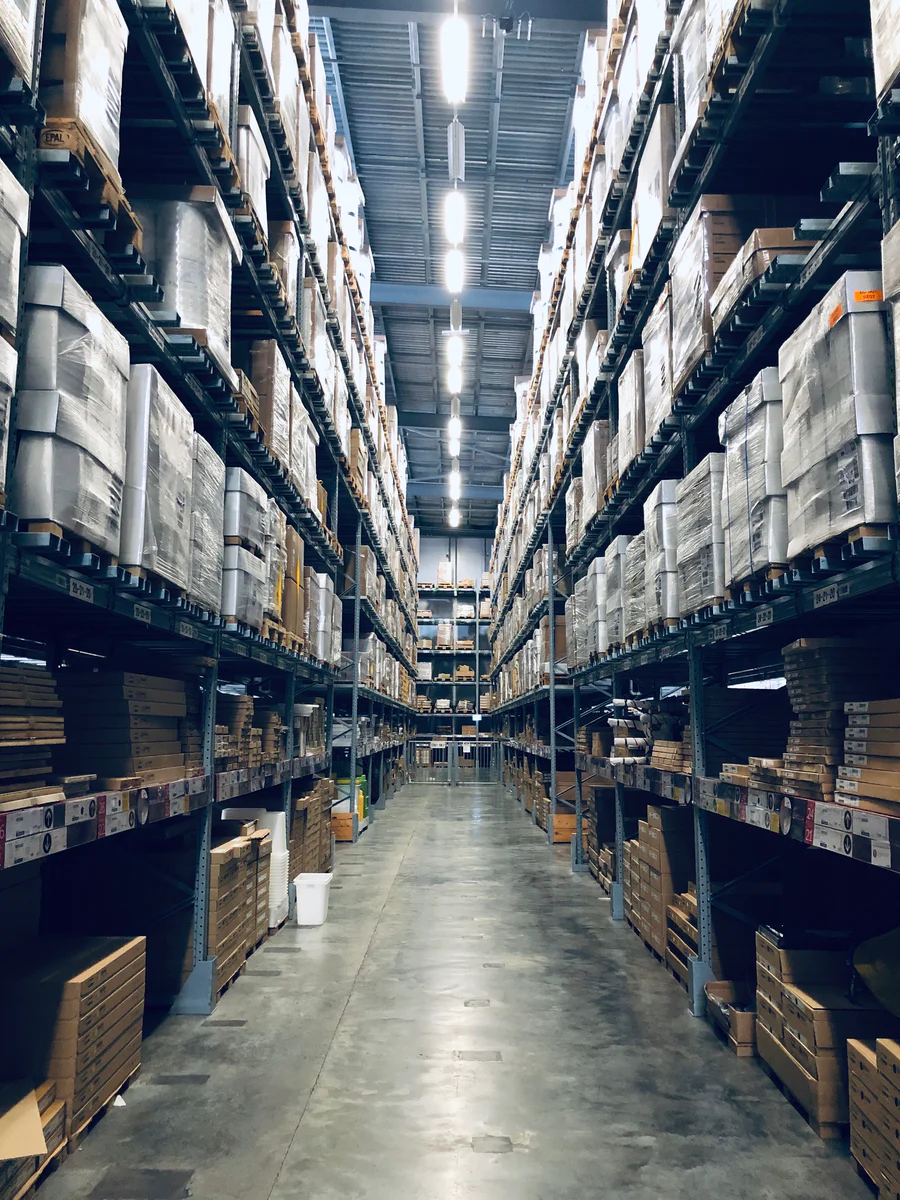 If you keep stock on hand for your business, the Inventory application is key. It allows you to manage your entire product and service catalog, and works right along with the Manufacturing application. Here you can set up a bill of materials (BoM) for manufactured goods, telling Odoo what's needed for production. This app will either pull from your existing stock, or kick off an order in the Purchase app. At that point, Odoo knows how to acquire the components you need from vendors you work with. Are you getting it yet? All of these apps work together to make your business run as smoothly as possible. Just as CRM leads right to Sales and Point of Sale, Inventory, Purchases, and Manufacturing all work together to keep your production lines moving and your shelves stocked!

The HR Apps are a Home Run
We know that more hands make less work, and we know how much easier work can be with a solid team behind you. Odoo Community offers applications like Employees to keep track of the crew, who they work under, which department, you get the idea. Recruitment can help you find, screen, interview, and hire new employees. Once you've got a team, you will have to work out a schedule and they will want time off, so Odoo offers an application named Time Off, where employees can submit requests for days off or vacation, as well as be a place for leadership and management to set up accrued time off for various reasons and to approve or deny the employee time off requests.

Creating Projects and Setting Timesheets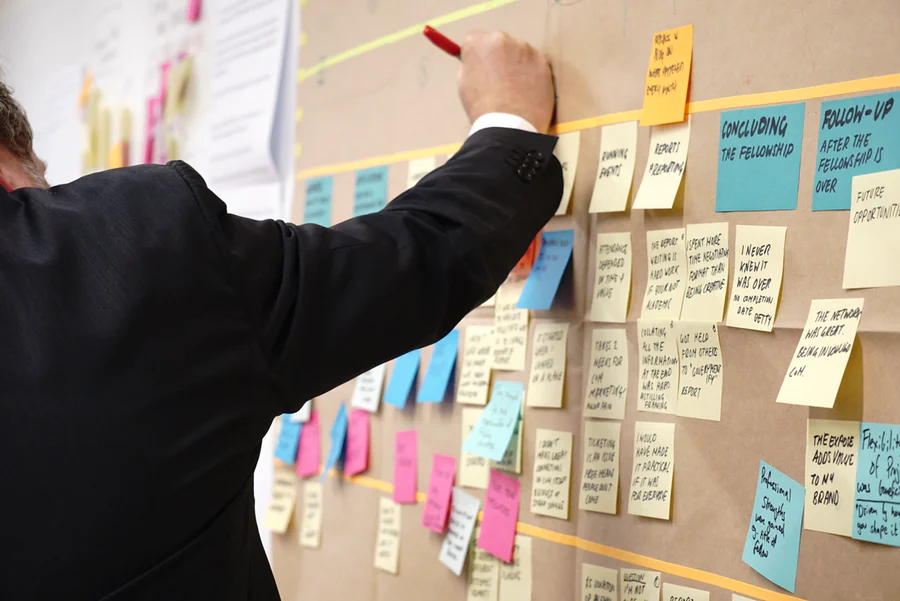 The Project app, offered by Odoo, allows you to line out your work in different stages so that you can track its progress from inception to completion. You can set up tasks in different stages and assign them to specific employees or sales teams. You can schedule activities that remind you to follow up on a task with a call or an email. You can also track the time an employee spends on a task. Timesheets can be enabled on projects so that billable time can be tracked, down to the minute, and keep your business making money. It can also be used as a viable tool to monitor employee productivity. The options are there to play with and Odoo puts the ball in your court.
Keeping Track of Things Keeps You on Track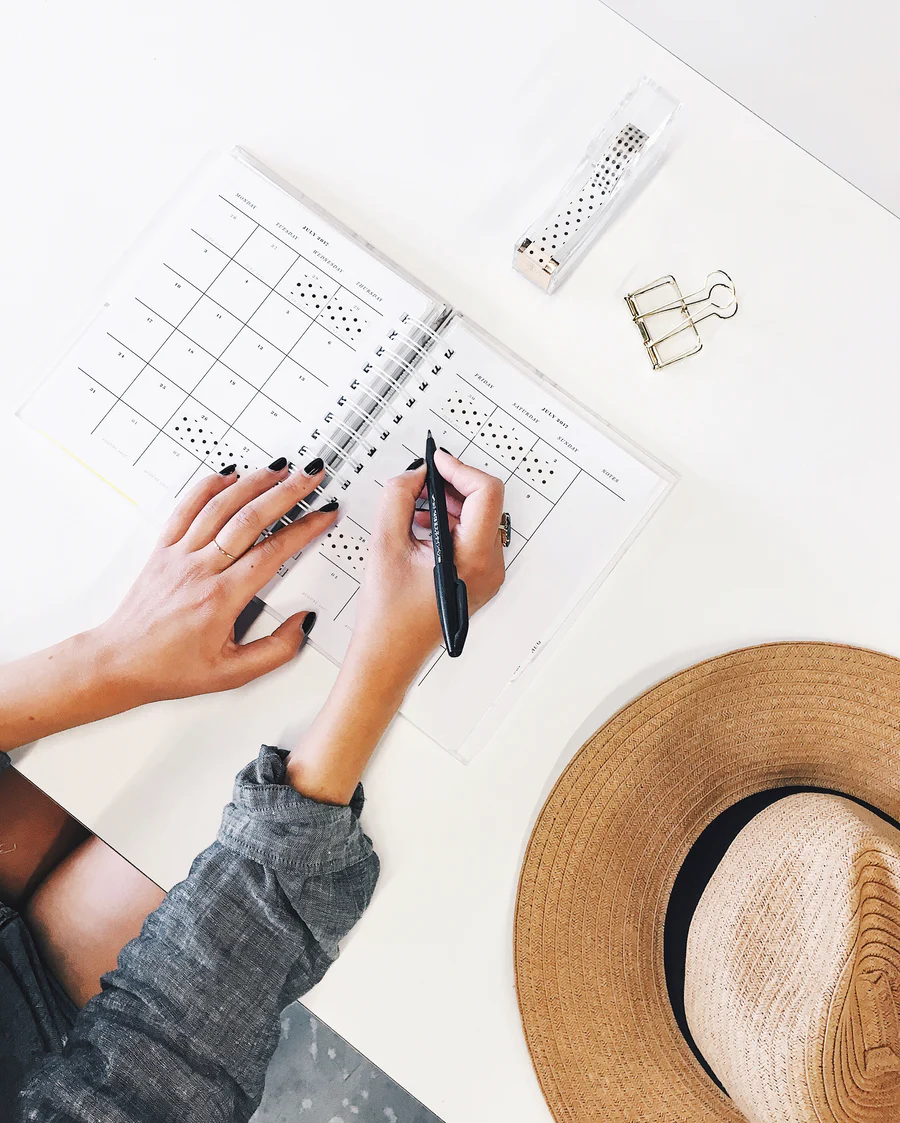 Now that you've got your business rolling, it helps to stay organized. If you have set an activity on a project task to follow-up with a client by making a phone call on a specific date or time, that information can be immediately filled in on your Calendar application - along with any other meetings you may need to create - right inside the app itself. Or, you can use the Notes application as a way to keep minutes of important meetings or just to keep your thoughts. You can also use the Discuss application as your internal communication tool. 
Communicating With Your Customers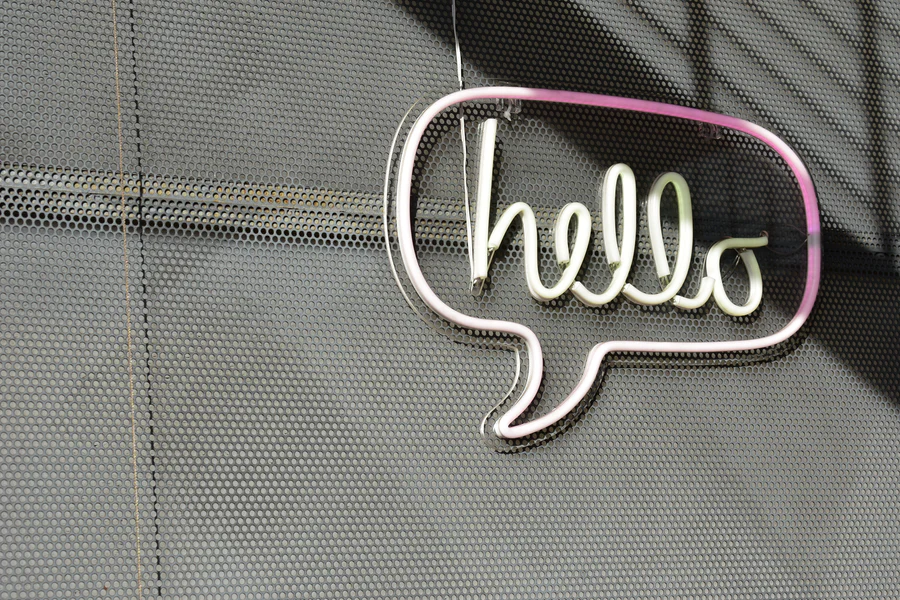 There are four applications offered in Odoo Community that make marketing a breeze! Use Email and SMS to send out information to your employees and customers, or use Survey to gather information on anything you like. The Events application lets you organize and sell tickets to the shows or presentations your company may be giving. How could this be any easier?!
So there it is. A whole bunch of tools to help run your business on the cheap! Let us know if this was helpful to you by dropping us a line on LinkedIn, Facebook, or Twitter, or comment below!