Training is one of the things that Hibou does best! A lot of ERPs can sometimes be a bit overwhelming and may even look confusing to someone who is not familiar with the system, but with the FREE Odoo Essentials course, we've got you covered! In this course you will review: the differences between apps and modules, general settings and debug mode, navigating through Odoo, the functions of discuss and chatter (you're going to love chatter!), and last but not least, contacts. Creating them, merging them, managing them, we cover just about all of it.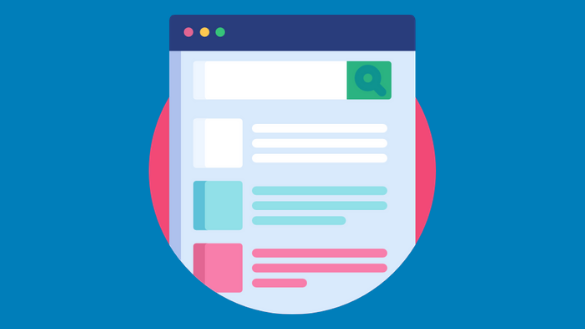 In our Essentials course, new Odoo users (and those already using Odoo) will learn the basic in and outs of the system. You'll see real-life scenarios, from configurations to different workflows. You'll be able to read and watch our materials we have created to share with you! All of our video lessons are paired with documentation which we update as each new version comes out. You'll gather the knowledge needed to pass Odoo Certification, if that's your goal. We know this because our own employees are onboarded with this and our other courses on their way to Odoo Functional Certification. You will have the ability to learn on your own schedule as our lessons are short and easy to fit into your day. We also incorporate quizzes and mini-certification examples with each course to ensure you truly understand the things we are trying to teach. 

Here are a couple of course highlights: 
Learning how to create Contacts. Creating Sale Orders or Purchase orders using a Contact that has been configured in the application pulls in all of the related info, from addresses, to phone numbers, even accounting specifics. Not to get ahead of ourselves, but at the end of the Essentials course, you'll finish with an indispensable video about how to manage contacts in your database. Whether you're an ecommerce store, a manufacturer, or a consulting agency,  your contacts are your business. Keeping your records streamlined is important - and you'll know how when you're done. So we have provided you in this course with the contacts training docs and videos so you can see how to best organize and arrange them for your business.

Forms and Fields: You will learn the difference between different types of fields and the forms they exist on. These items play a huge role in your day to day use of Odoo and learning them will give you an advantage to achieving maximum efficiency! 

Chatter: this feature lives on many of Odoos records and allows users to communicate with other internal users, send messages to people that are not users in the Odoo database, or even schedule activities. Want to have a follow up call or email scheduled for 2 or 3 days after the initial call or email? No problem. We can show you how to set up activities and also chained activities, so you can easily schedule a call, schedule a follow up, basically anything you can think of, you can have a scheduled activity for.  Want to tag a co-worker to ask a question? Do it in chatter on the record the question is about. Want to set up a sales call or training with a customer? Do it from a lead, or Sales Order, or any of the other numerous places where Chatter lives!

Users: You'll learn the different types of Odoo users, how to create and invite new users. One thing we love about using Odoo is the ability to manage notifications in Odoo rather than by email. We know how crazy our inbox can get and how many important emails can get lost. The "handle in odoo" option allows you to receive notifications in Odoo only that way you can stay organized and never loose track of important messages. There is  also a very important feature which is called permissions in odoo. This means you can set rules and criteria for certain users to do certain activities and manipulate the database to their convenience. We will also show you how to enter debug mode (aka developer mode) you'll see even more controls in the technical settings. 
The Odoo Essentials course is the first step into becoming an Odoo expert and learning how to best manage your business. If you are not so sure about why you should learn Odoo with Hibou, or you also need more information about our services, feel free to contact using the form at the bottom of this page.