Hardware device interaction with the Odoo system is made possible by both Hibou Boxes and the IoT box. These modules differ in a number of ways, and the best option depends on the particular needs and requirements of the company. While Odoo's IoT box is made exclusively for IoT devices, the Hibou Boxes module is compatible with a wide variety of hardware devices, such as printers, barcode scanners, and scales. The IoT box in Odoo and the Hibou Boxes module differ in the following significant ways:
Flexibility 
Because of the Hibou Boxes module's extensive customization ability, users can tailor the program to suit their unique requirements. On the other hand, Odoo's IoT box is less flexible and has a fixed set of functionality that can be limiting to a company's operations. 
Support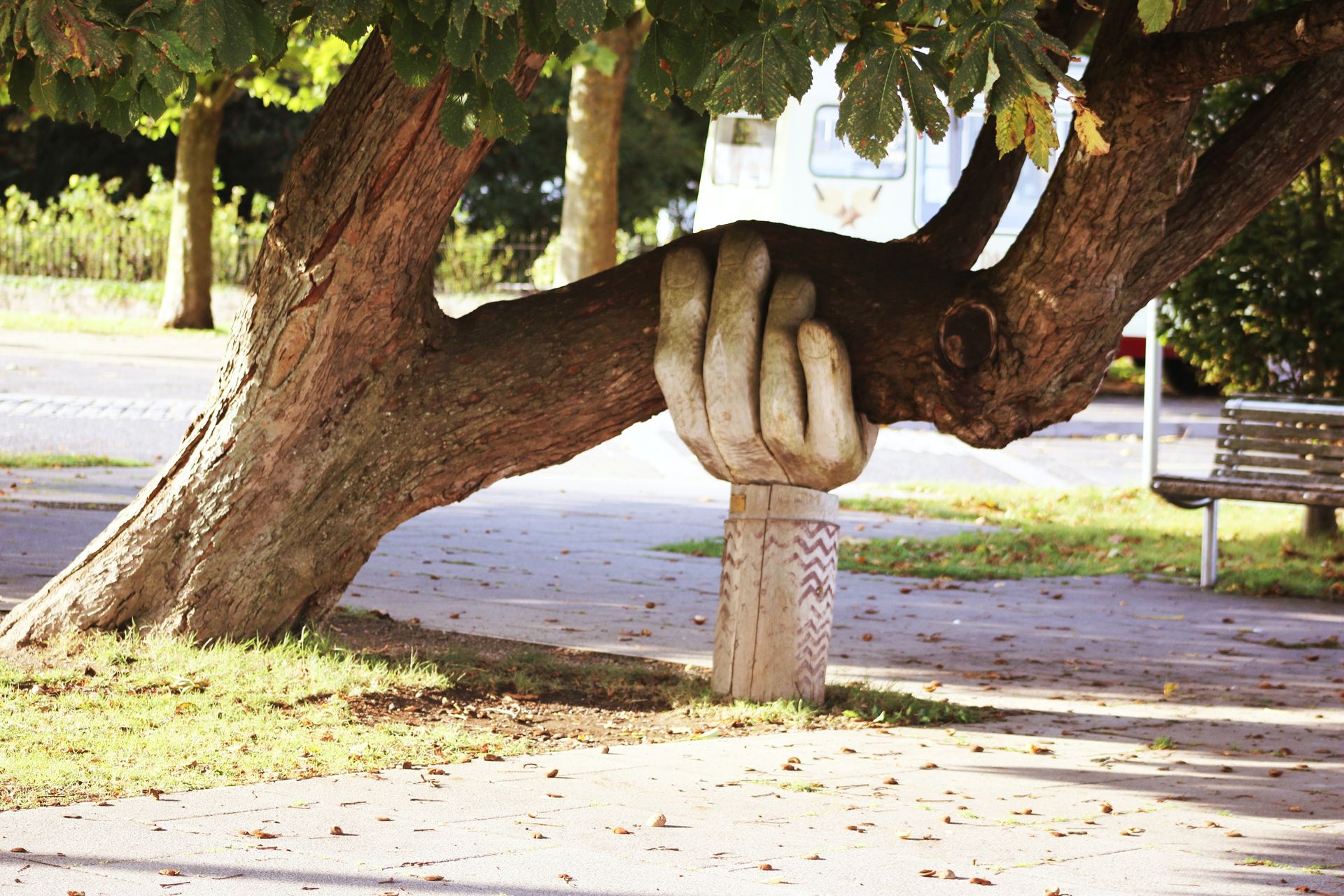 While Odoo's IoT box is created and supported by Odoo SA, Hibou Boxes is a third-party module created and supported by us at Hibou. We have our own team of in-house developers who are able to customize and configure the devices and module as needed to achieve any company's goals.  


Integration
While Odoo's IoT box is integrated with the Odoo system and is able to be used with other Odoo modules, Hibou Boxes is meant to function seamlessly with other Hibou modules.
Whether one is truly superior, and we may believe one is over the other (!) completely relies on the unique needs and demands of the business. The Hibou Boxes module might be a better choice if a company needs a highly customized solution that can integrate with a wide range of hardware devices. But, Odoo's IoT box might be a better choice if a company wants a solution that is tailored for IoT devices and is strongly linked with the Odoo system. 
Finally, a Raspberry Pi may be a fantastic asset to any company. It is adaptable and potent enough to tackle a variety of jobs, from adding functionality to current systems to driving the entirety of brand-new projects. Additionally, because it is free and open-source, it may easily be modified to match a variety of applications and the best part is, Hibou can help with that.