A business that uses a lot of paper can easily transition to using digital systems with the help of a solid ERP like Odoo. Businesses can easily and quickly integrate services like document management, invoicing, time tracking, and many others using Odoo. The labor expenses and lost time associated with physically filing and retrieving physical documents can be significantly reduced as a result. If you can be one thing, it should be 'efficient.'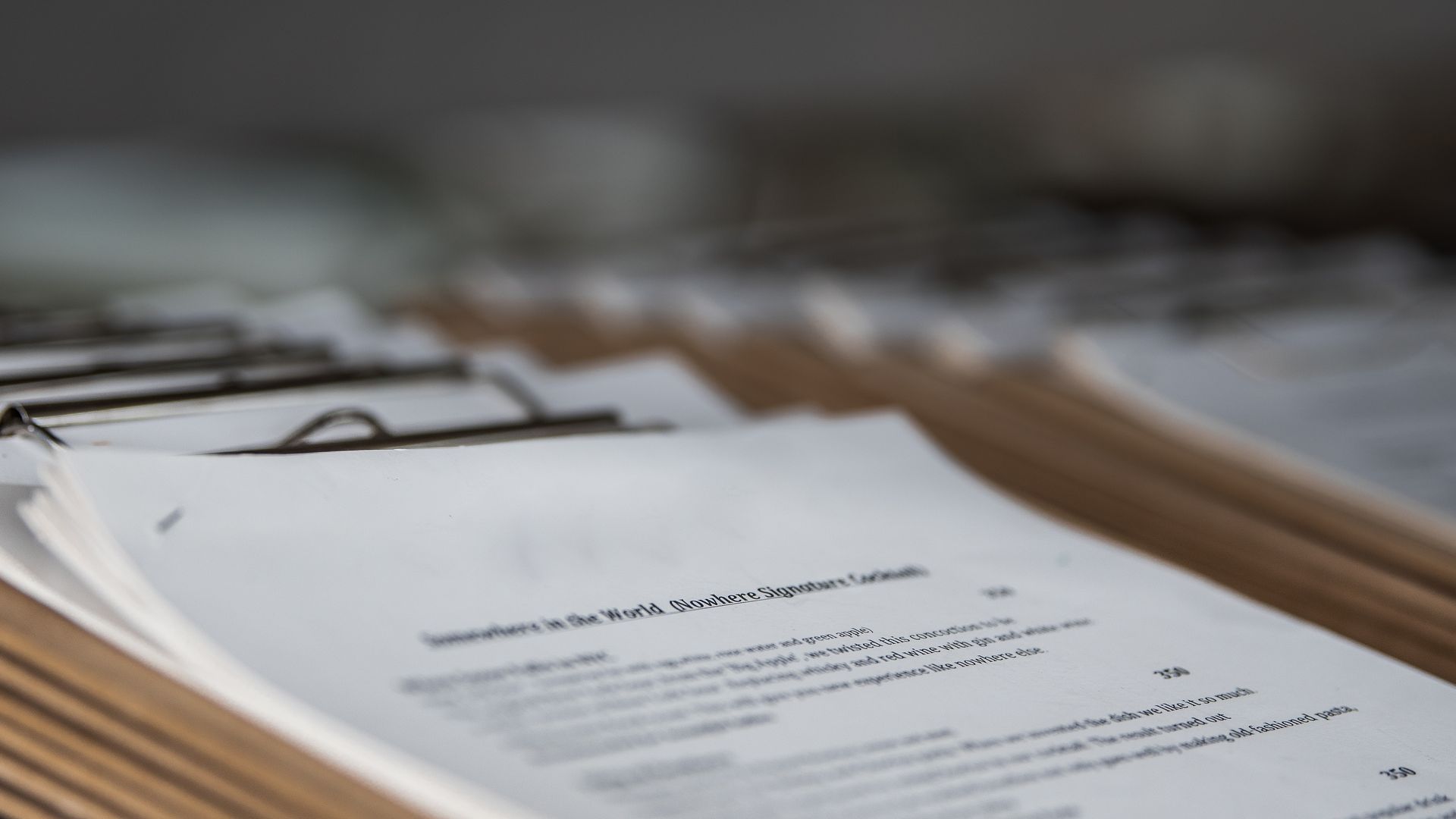 One benefit of digitalization is that employees are able to rapidly learn how to use Odoo's numerous features because of its simple user interface, cutting down onboarding time. Moreover, Odoo offers access control so that crucial data is safe, but still available to those who need it when the time comes. Odoo also offers robust reporting capabilities that give businesses fresh perspectives on their operations, helping them to pinpoint areas for efficiency improvements and make data-driven decisions.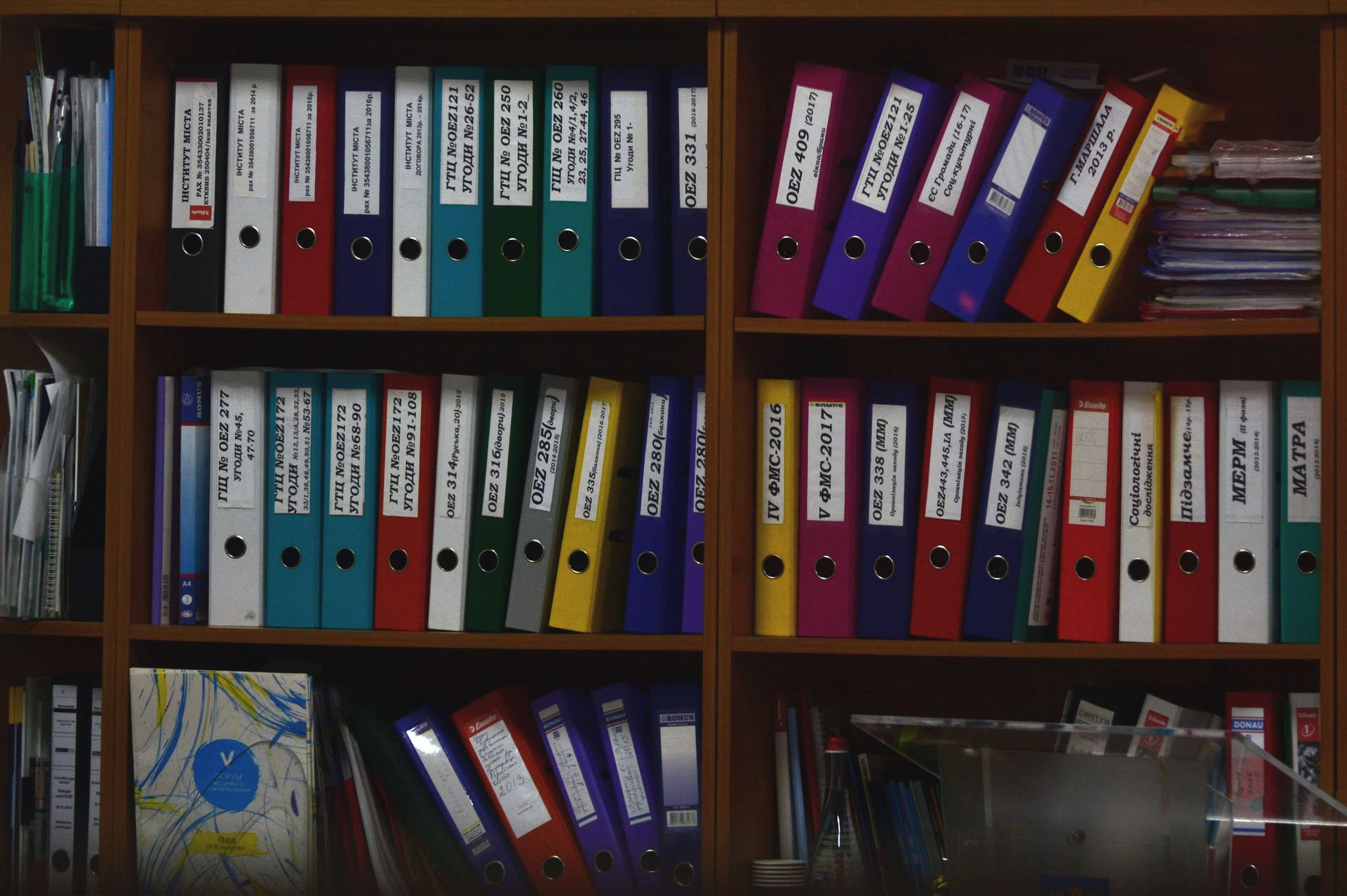 Odoo partners like Hibou also provide outstanding customer service, which is crucial for businesses moving from paper-based to digital business operations. Our committed team of Odoo Experts offer training and support assistance, helping businesses in resolving the problems that may crop up throughout implementation or operation. On top of that, Odoo's comprehensive collection of instructional videos and documentation guarantees that users are continually up to date on new features and workflows. Because of this, businesses can make sure they get the most value out of their Odoo investment. 
Odoo provides a complete set of tools that can assist a business that relies largely on paper in swiftly and efficiently shifting to digital systems. Companies can significantly lower their labor costs while gaining access to crucial operational insights thanks to its intuitive user interface and strong reporting capabilities.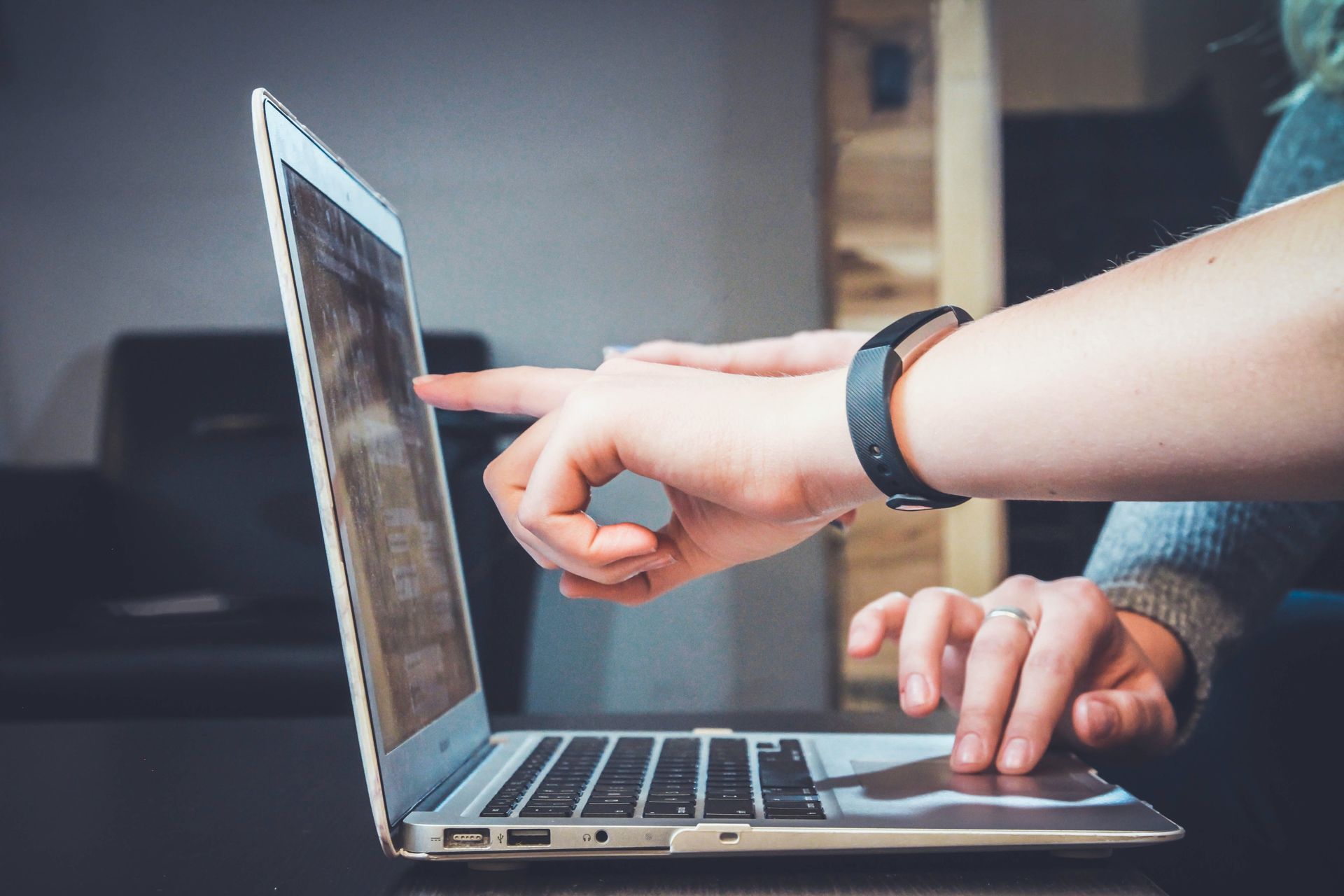 In conclusion, Odoo is the ideal platform for a business that relies heavily on paper to transition to digital record keeping and take advantage of the benefits. If you want to find out for yourself, reach out to us for a call to discuss how we can help you make the move to Odoo.