Peru Payroll is Here!
As Hibou continues to reach new heights, we are proud to announce our latest achievement; Peru - Payroll!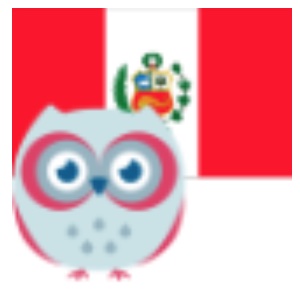 This module will allow you to install a Peru - Payroll as a payroll localization. It also works hand in hand with timesheet entries, attendances entries, and even our Hibou Commissions module!

Peru - Payroll also gives you the option to choose between two different salary structure depending on the type of employee.

5th Category
Choosing the 5th Category salary structure will provide you with a payroll form where you will be able to choose the type of retirement plan, whether it be AFP, ONP, or Retired; along with the company's social service.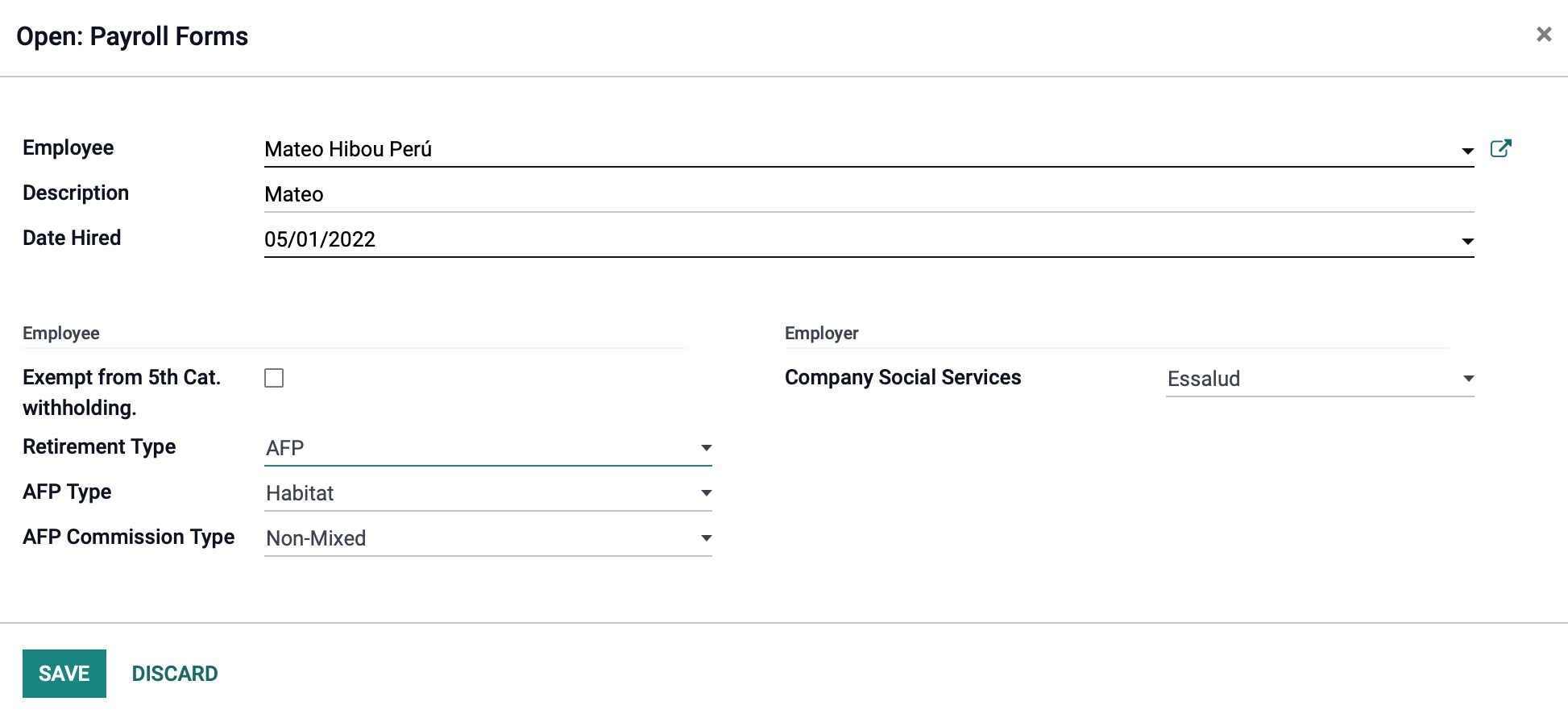 4th Category
This salary structure is for independent contractors and therefor, only have one additional selectable option to exempt the employee from withholding.

Peru - Payroll in Action!
Please check out our video demoing Peru - Payroll in action, where I will cover the following:
Important setup steps.

Setting contracts for both types of structures and the different wage type (salary, attendance, timesheet).

Running payroll and the final printed payslip.
If you have any questions, please Contact Us!