Other Hibou Clients Include
Other Awesome (and Sometimes Funny) Comments from Hibou Clients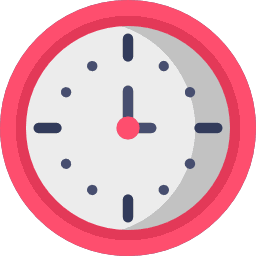 Thank you so much for being so responsive. You guys are awesome.

Functionality is excellent!! Thank you for the high quality work you do.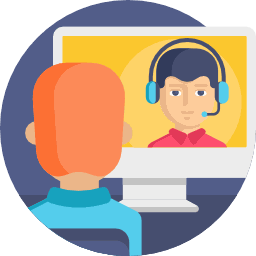 Tell Jared I think the Catholic Church is looking to canonize saints... he has my vote.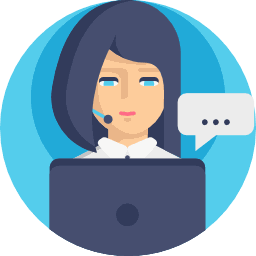 You are great mentors.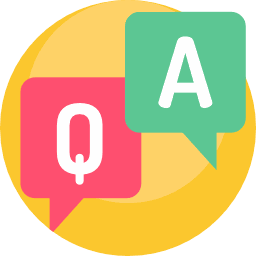 All of you are so prompt, responsive and helpful. So thanks for sticking with me!