One of the things I hear most often on my sales calls is how clients are looking for support that works on their schedule. People want to know that when a problem pops up, they have someone they can call to understand and help resolve their issue. Enter Hibou. Being a remote team spread out across the country, we are in every timezone to help out when the Owl-signal is turned on. 
Hibou offers just about every form of support you can think of: LiveChat, Slack, email, submitting a help desk ticket, even the ol' tried-and-true phone plays a role when it comes to helping our clients. And our support is given by Odoo Certified team members who either know what is needed, or have the resources to some of our more experienced minds. If our client has got a problem, then we've got a problem, and problem solving is kind of what we do.
I know, I know. Who doesn't offer those means of technical support? I think in this day and age, it's basically a necessity to cover as many possible avenues as a company can, so that's what we do.
As I said before, we are in every timezone, but our nest is made in the Pacific Northwest. We work Monday through Friday, and our office hours are from 7:30-4pm Pacific. Now, that doesn't mean we aren't monitoring channels outside of those hours, just that those are our hours of being in front of our screens and getting work done. So if a person, be it client or potential client, should be on our site during those hours, you'll find this nice little link in the lower-right corner of your browser window to have a chat with us. We log into our LiveChat app in Odoo at the beginning of every workday, and when a person clicks that link, they begin talking with a real person. It should be, but it is not exactly a given that every website with a chat option operates that way. We do.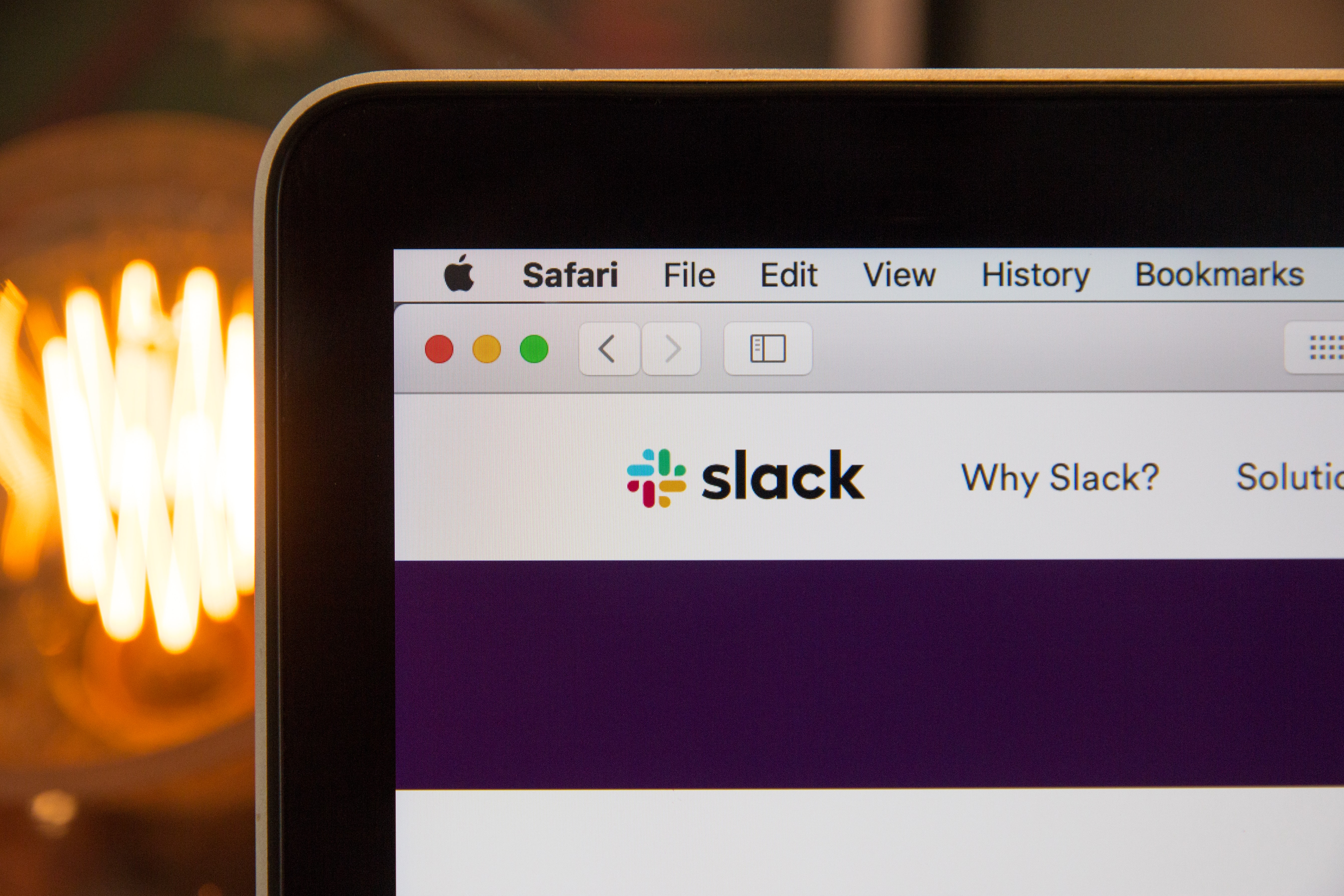 Then we have our Slack support. We offer a dedicated Slack channel to all of our clients for a small monthly fee. With that fee, a client is given access to our most used communication tool and can quickly ask questions and get answers in just moments. This too is another application we log into as we begin each day, and each and every member here at Hibou gets alerts for messages as they come in, so that someone is always here and ready to help. From our Dev team to our Project Managers, from our Founder and Co-Owners to our newest hires, we all get involved and work together when needed to come up with solutions to whatever issue we may be facing. 
Often times, a support request turns into a Zoom call where we can discuss face to face the issue a client is having. Being able to share a screen and see exactly what is happening in real time is extremely helpful in the resolution process. 
We also use email, a support line, and Odoo's Help Desk application to handle requests and emergencies. If you need an immediate answer, call (206) 800-7778 and talk to a real person! If the issue isn't blocking your work but is something that needs looked into, send us an email and we respond within a couple of hours so long as the email comes in during our office hours. If it comes in after we have all stepped away for the day (because work-life balance is important), we will respond as soon as we next step in, or sit down rather, to work. 
If you have read my blog articles before, you'll also know that we have an extensive library of FREE documentation that covers many of Odoo's bigger applications and the processes and workflows in those applications so that any Odoo user can troubleshoot on their own . Our documentation is good. So good in fact that we have been told that other Odoo Partners come to our site when they need to look something up. 
All I am saying is, if you use Odoo, and you need help, we have got you covered. If you are looking to jump to Odoo, Hibou can also help with your implementation needs as well as continued support once you are up and running. Pick a day and time here to set up a meeting and find out how Hibou can help you!