There are many ways to keep track of stock for your company. One of our favorites? The Inventory application in Odoo. All the normal things you would look for are there:
Product Creation

Product Variants

Lots and Serial Numbers

Inventory Adjustments

Inventory Forecasts.

And, lots of things that everybody expects to be there, and they are!
Multiple Warehouses + Locations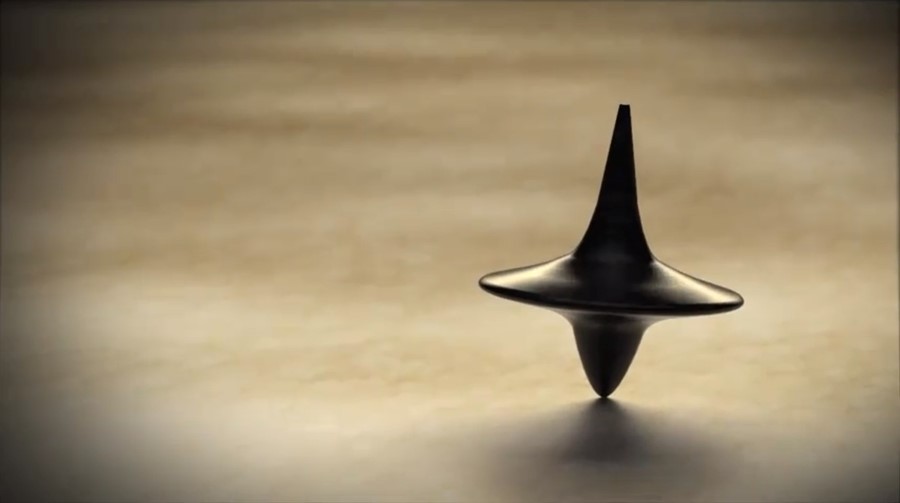 There is a way to configure multiple warehouses. There is also a way to nest locations so that if you need your deliveries to go from an input location, to a specific area of the warehouse, then a specific row, down to a shelf in that row, and then a specific bin on that shelf, or drawer in the bin, it's all there. And you can go as many layers deep as you like, kind of like that movie Inception.
Bells + Whistles
There are connectors to different shipping carriers, and setting up delivery packages is smooth and painless. You want a certain product to be moved to a designated area without the hassle? Setup putaway rules that determines where an item goes once it is received. Want to be able to see everything at a glance? Check out this dashboard overview!

Need a Bit More?
It's pretty safe to say that if you need a tool for keeping track of your inventory, it's all here. And if, by some small chance, you need something special? A bit of customization? Well, we at Hibou can help you out with that. Implementation, training, and custom dev is kind of what we are all about.
It's All About Automation 


You can make things even easier for yourself and your business by using the Barcode app in Odoo. Simply add barcodes to your products and you can scan them to make delivery pickings to fulfill your orders or to make inventory adjustments within your warehouse. Also, using Barcode to complete your inventories, whether they be monthly, annually, however you complete them, makes the process smooth and simple. 
Extending Functionality
Now, those things I rattled on about before, those are all out-of-the-box features. Looking for an example of what Hibou can do to help your company? Look no further than Hibou Suite! We offer quite a bit across many different apps, but I want to focus on just a couple related to inventory: Sale Order Planner and Sale Order Planner with Delivery Routes.
Sale Order Planner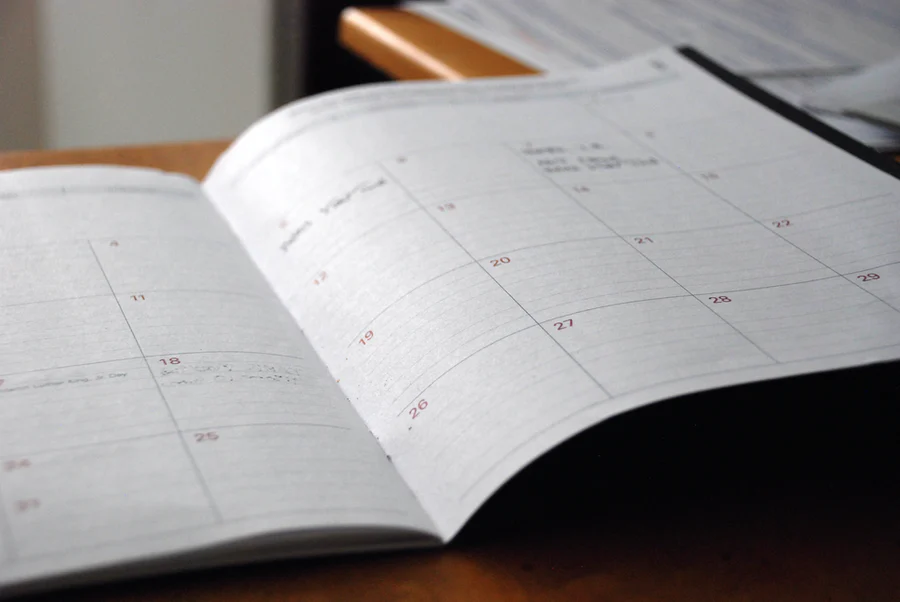 Our Sale Order Planner module plans order dates based on available warehouses by adding a shipping calendar to a warehouse. This allows Odoo to plan delivery orders based on the availability of product in a warehouse, or the by looking at warehouse staff. This also adds a shipping calendar to specific shipping methods to estimate the delivery based on the method's shipping schedule. Ok, that sounds a bit drab, but trust me when I say it's useful! 
Sale Order Planner with Delivery Routes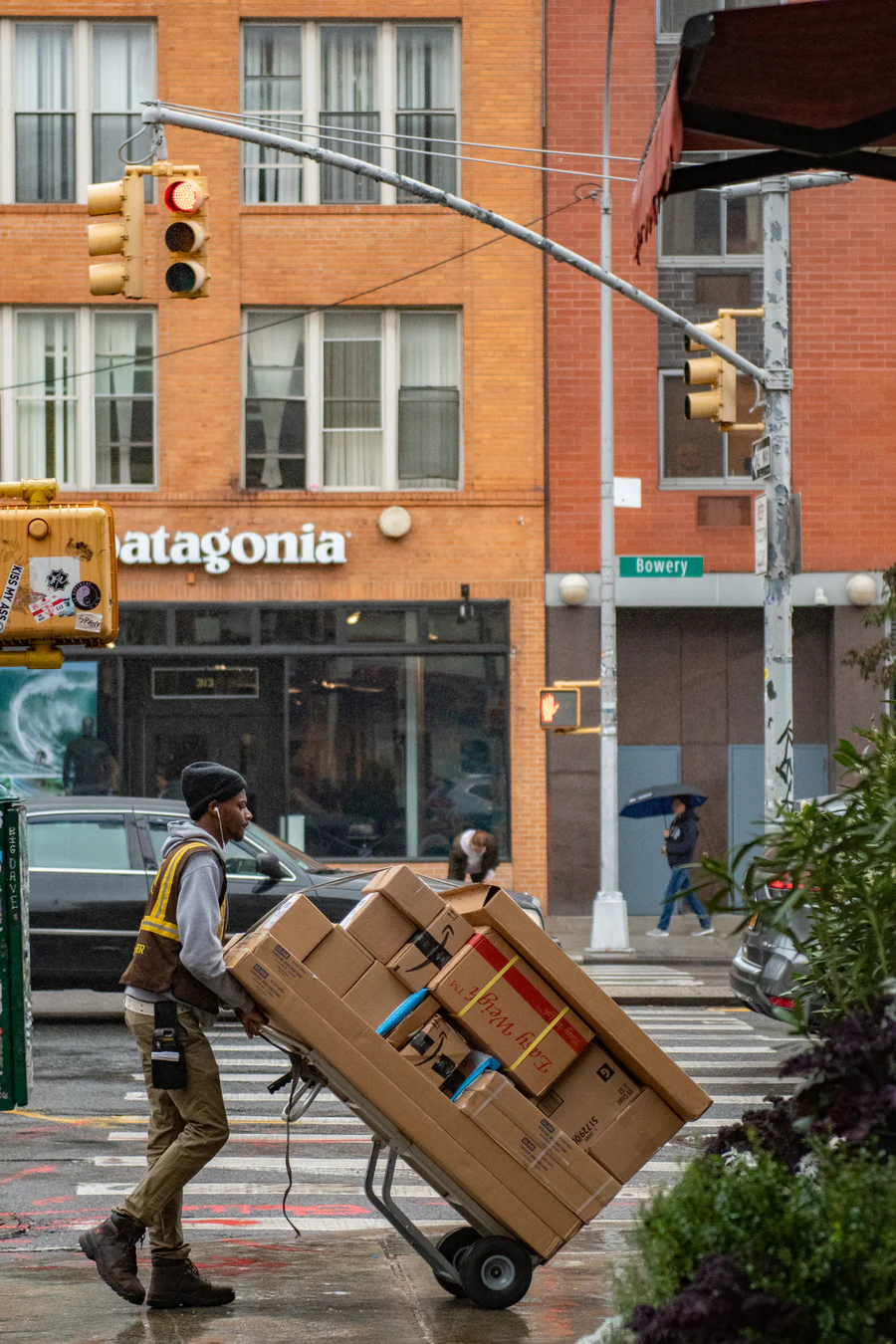 This next one, Sale Order Planner with Delivery Routes, is especially great. Our module bases an order's delivery route on the delivery address for a sales order. What does that mean? It means that if you have warehouses in Washington State and Wisconsin, and a customer orders something to be delivered to Nebraska, our module will automatically pull the product from the Wisconsin warehouse, saving you shipping time and cost.