We have previously covered the tools included with Odoo Community to run your business with free software. Now, let's take a brief look at Odoo Enterprise and all the goodies it comes with!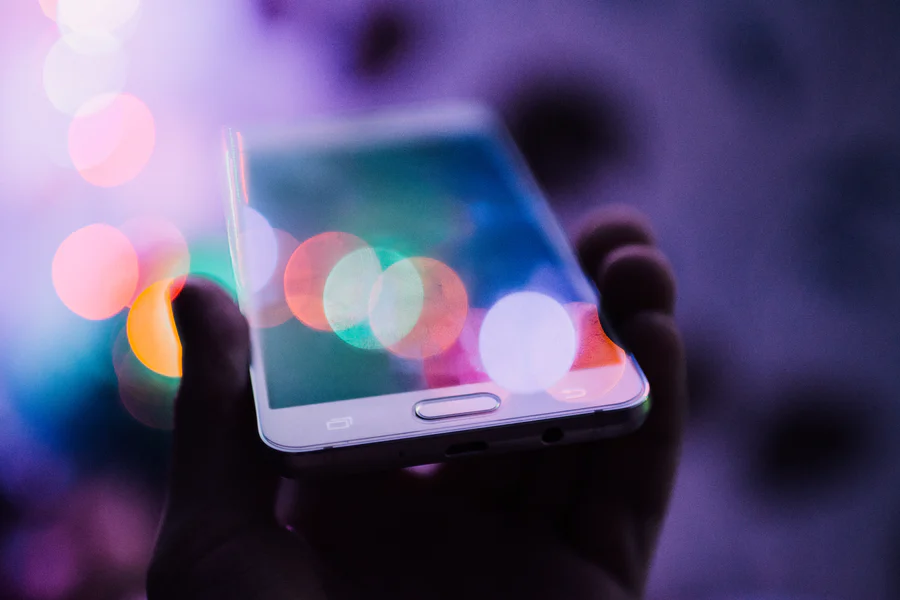 Sure, you get to use Website in Community; and sure, you can access that through your mobile device's browser
. But, I ask, who wants the headache of all that pinching and zooming? With Odoo Enterprise, you now will have access to the mobile app for Android and iOS devices. Life is now
 that much easier! Managing your business in a format designed for the device you're using - that
just
makes sense.
All Access Accounting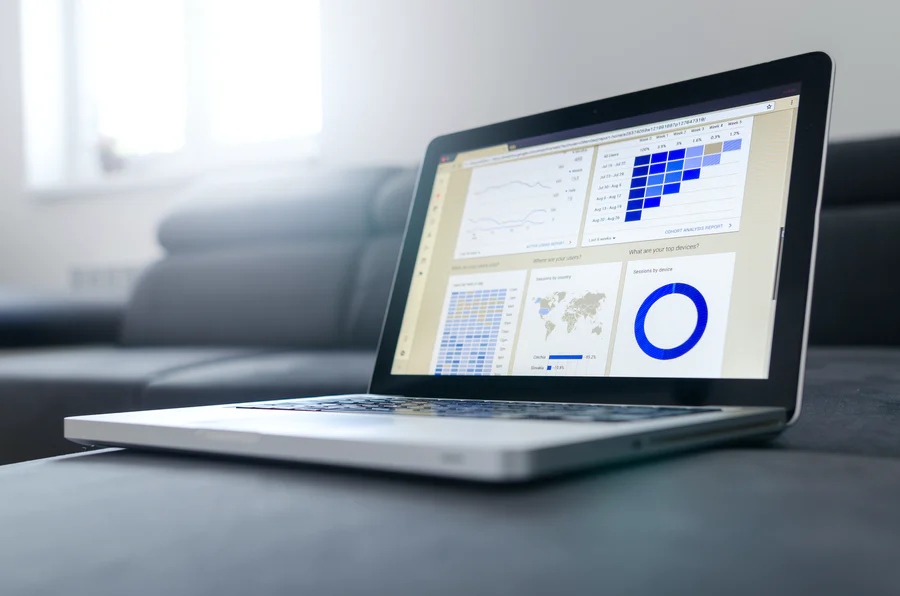 With Community, Odoo gave you access to things like Invoicing, Payments, and tracking Expenses. Enterprise opens the accounting doors to you and your business by allowing you to import bank statements and reconcile them! You want budgets and ledgers and payroll? Enterprise has got you covered! This higher-end version of Odoo also opens up the Documents application, allowing you to use spreadsheets to import and export all of that valuable information. 

Boost Your Sales + eCommerce Apps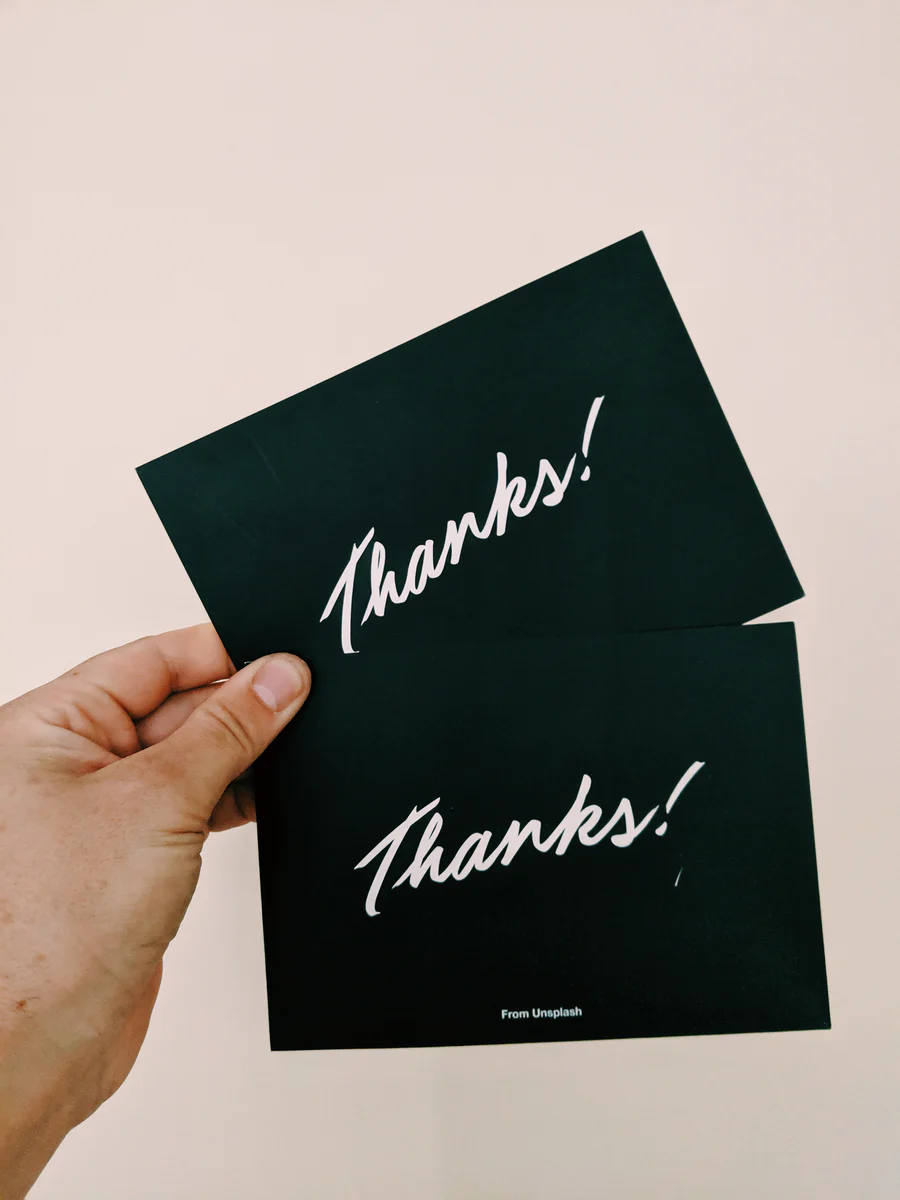 The Community version includes the Sales app, Customer Relations Management, and the Point of Sale application. That's all well and good, but your business requires more. If you want to flesh out your eCommerce by adding Subscription services or Rental, you gotta go Enterprise. If you want to use an API connector like Amazon, you gotta go Enterprise. And if you want the easiest possible way to offer your customers some well deserved loyalty programs or gift cards, yep, you gotta go Enterprise.

Inventory Just Got Easier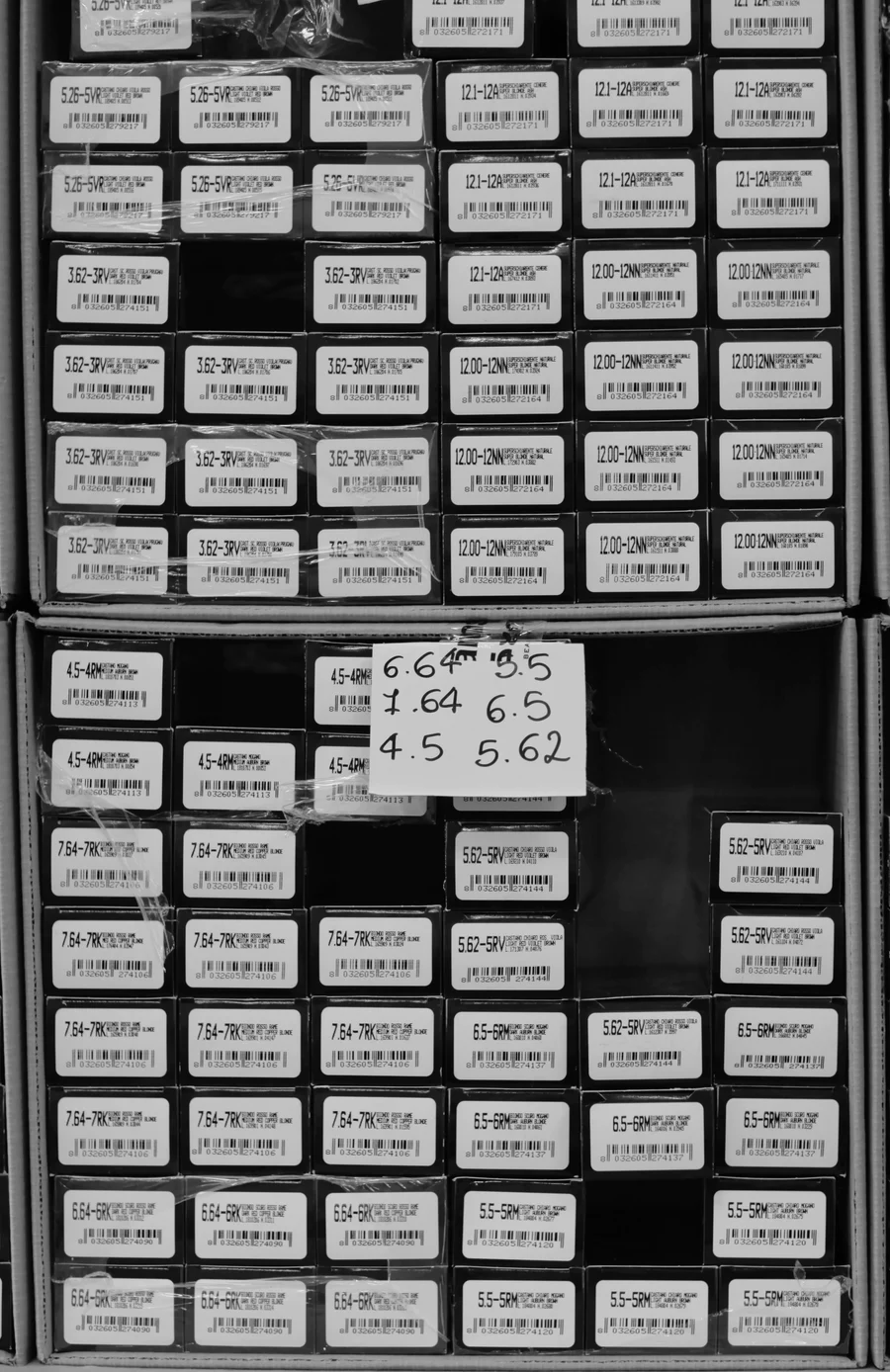 The Enterprise edition of Odoo also helps you take your inventory to the next level by using the Barcode app to scan your products into and out of stock. You might have used Manufacturing in Community, but now you can enable Work Centers to optimize manufacturing efficiency! With the added features of the Quality application, you can add checkpoints and alerts to make sure everything you produce meet your standards.


Automation - The Ultimate Delegation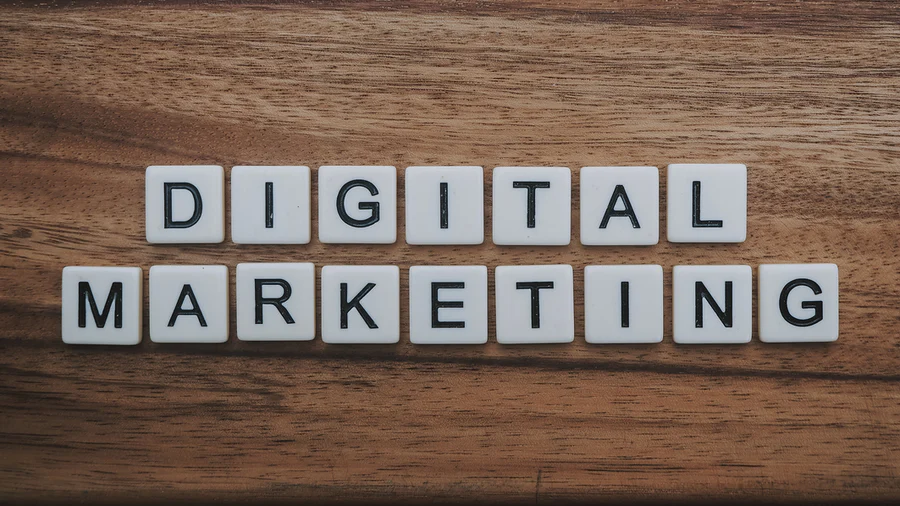 Enterprise also gives you a whole new toybox for marketing with Email Templates, Social Marketing, and Marketing automation!
Ron Popeil
gave us the phrase "
Set it and forget it.
" With Marketing Automation, you can do just that!
Odoo on the Go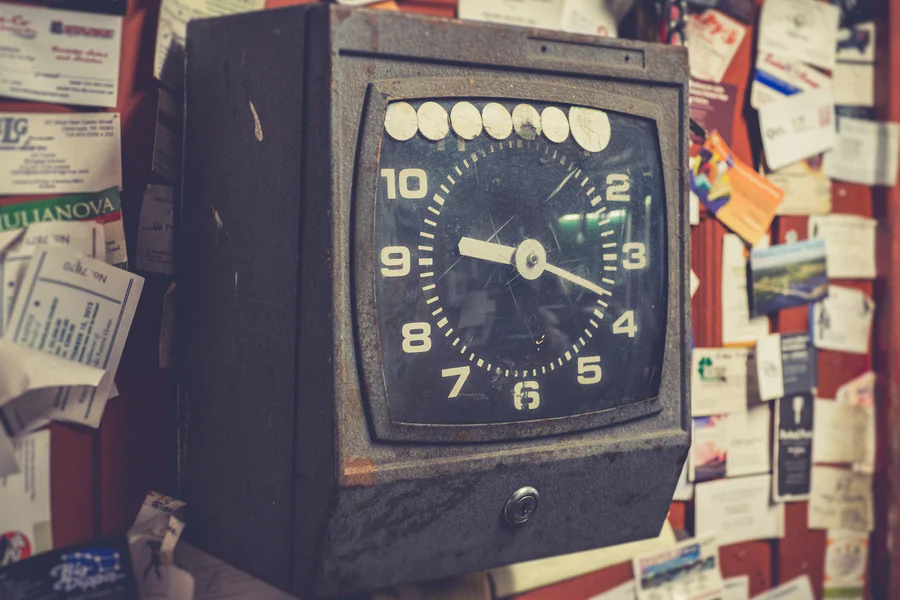 The last few items we wanted to touch on that you will have access to with Enterprise are the mobile app for Timesheets, the Field Service app, and Helpdesk. Timesheets on mobile means your employees can keep track of their time on site with just a few taps on their device. Field Service will allow you to send quotes, create invoices, even let your customers sign for payment on your device while out of the office. Lastly, Help Desk will give you the opportunity to let your customers send in requests or alert you to problems, freeing you up from the phone or lengthy email chains. It almost sounds too good to be true. But it isn't, it's simply Odoo Enterprise.
So there you have it. Even more ways to help run your business with Odoo. Let us know if this was helpful to you by dropping us a line on LinkedIn, Facebook, or Twitter, or comment below!