There are plenty of ways to discuss the myriad of options that Odoo has that can help improve your business. In a world of ERP's competing for your attention, Odoo is a bit of a rare beast in that it offers everything a business needs to be successful. An all in one system, complete integration, constant development, and being an open-source platform. How many other ERP's can say the same thing? 
Let's start with that first point, being an all in one system. Odoo is much like professional wrestler Lex Luger, that is to say, the Total Package (shout out to wrestling fans in the 90's). Plenty of our clients, past, present, and dare I say future, come from using a collection of applications that cover a couple of functions needed for them to be efficient and organized. We at Hibou focus solely on implementing and supporting Odoo, so it is our job to move people struggling to make sense of things in Quickbooks, Excel, Asana, Monday, Basecamp and so many others, and set them up with everything they need in a single place. Let's say you have an online or physical retail space. You are going to need to track Inventory, eCommerce, and Accounting. You are also going to need Attendance, Timesheets, and Payroll for your employees. Odoo has all of those, plus literally THOUSANDS of other applications for you to use.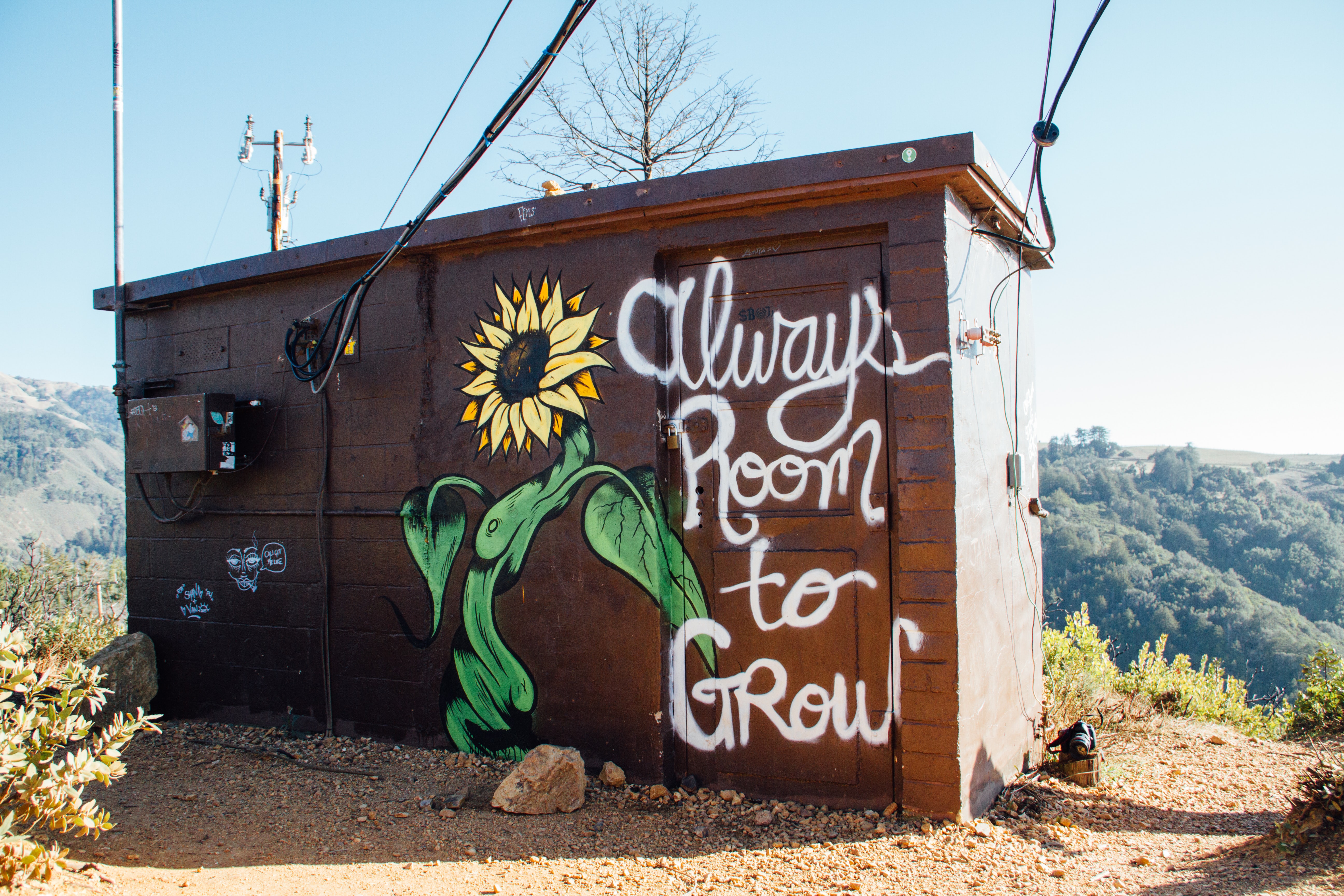 Those 6 apps might be a nice place to start if you are just getting things going. But let's say business exceeds your expectations and you need to scale. Odoo is incredibly scalable and has you covered. You want to start doing in-house Manufacturing, set up vendors with different procurement routes, set up bills of materials. You want to offer Subscription services, let people Sign documents electronically. You are growing and want to use Recruitment and Employee Referrals to fill out your staff. All easily done by downloading the apps you need and watch as these applications connect to each other as Odoo is a fully integrated system.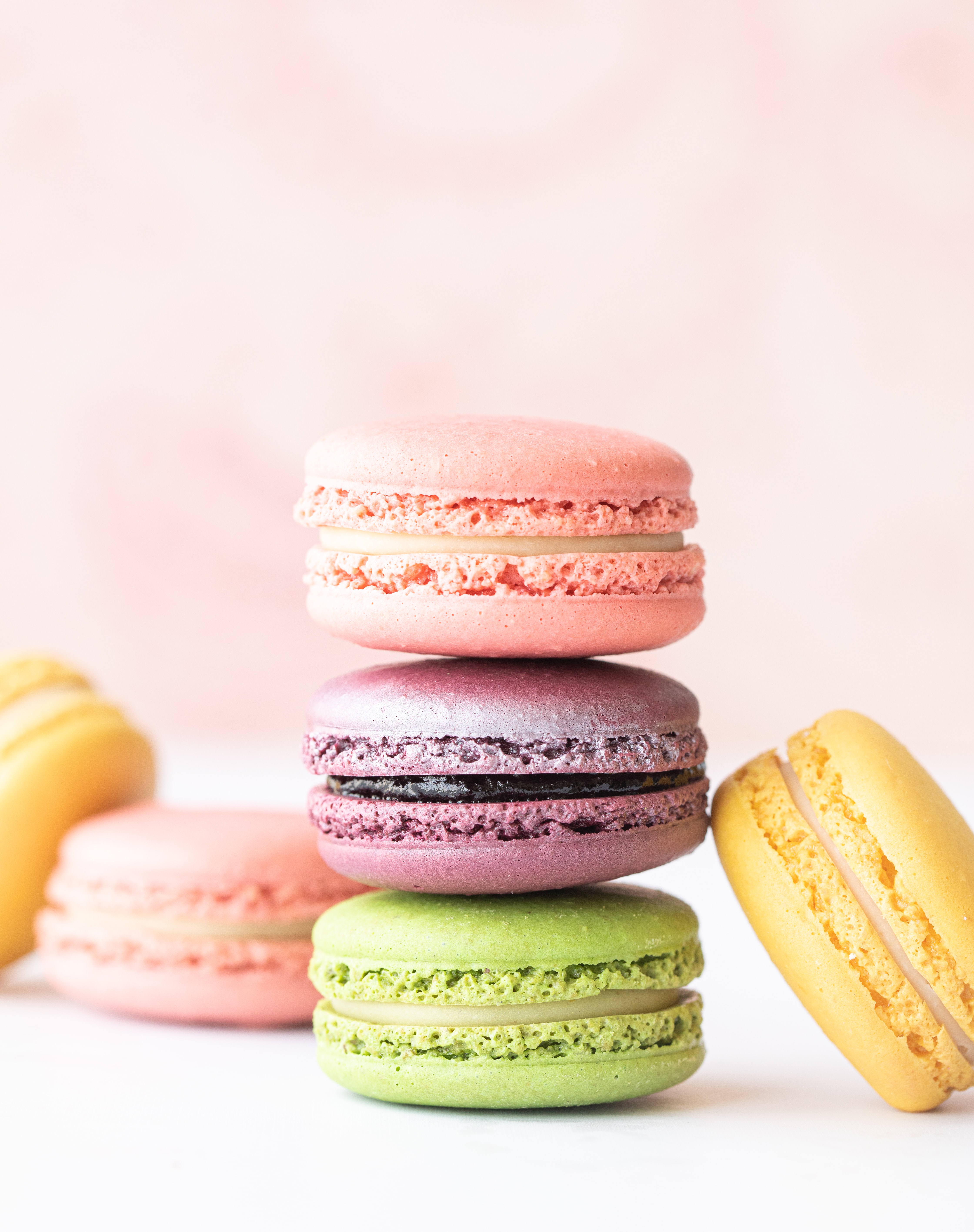 Let's say you have a customer interested in a product listed in your Inventory that you buy from a vendor and you are out of that product and need more to fulfill this order. Odoo can take care of this whole workflow for you. You can set things up in such a way that a confirmed sale order which requires more stock than you have on hand can kick-off a purchase order automatically to fulfill your order and replenish your stock. Not only that, but because every moving piece in Odoo is connected to each other, that sale order and its corresponding invoices, the purchase order to retain the products needed from your vendors and it's related bill, all piped right into the Accounting application to make things as smooth and easy as possible to maintain your books. Take it one step further and configure your automatic purchase orders for products that have a buy route set, and set a minimum purchase quantity on it. For the scenario above, you can set a purchase quantity for 5, one for the customer, 4 for you to keep on hand, and Inventory will automatically track the movement of goods into your warehouse and increment the stock you have. Integration can be so, so sweet. (Author's note: I visited France in 2018 and sadly never had a macaron until this year. They're amazing. And sweet. Hence the macaron picture. Integration and macarons. So sweet. You get it.)
So Odoo has whatever you need. If, and this is a big 'if,' somehow, someway, you don't find what you need on the app store where there are over 10,000 apps to choose from, 86% of them are like falling asleep without plugging in your phone: free of charge. Odoo is an Open Source platofrm which means people like us, well, our development team anyhow, can go in and make whatever customizations you need, and that in turn means, Odoo is constantly being developed and improved upon.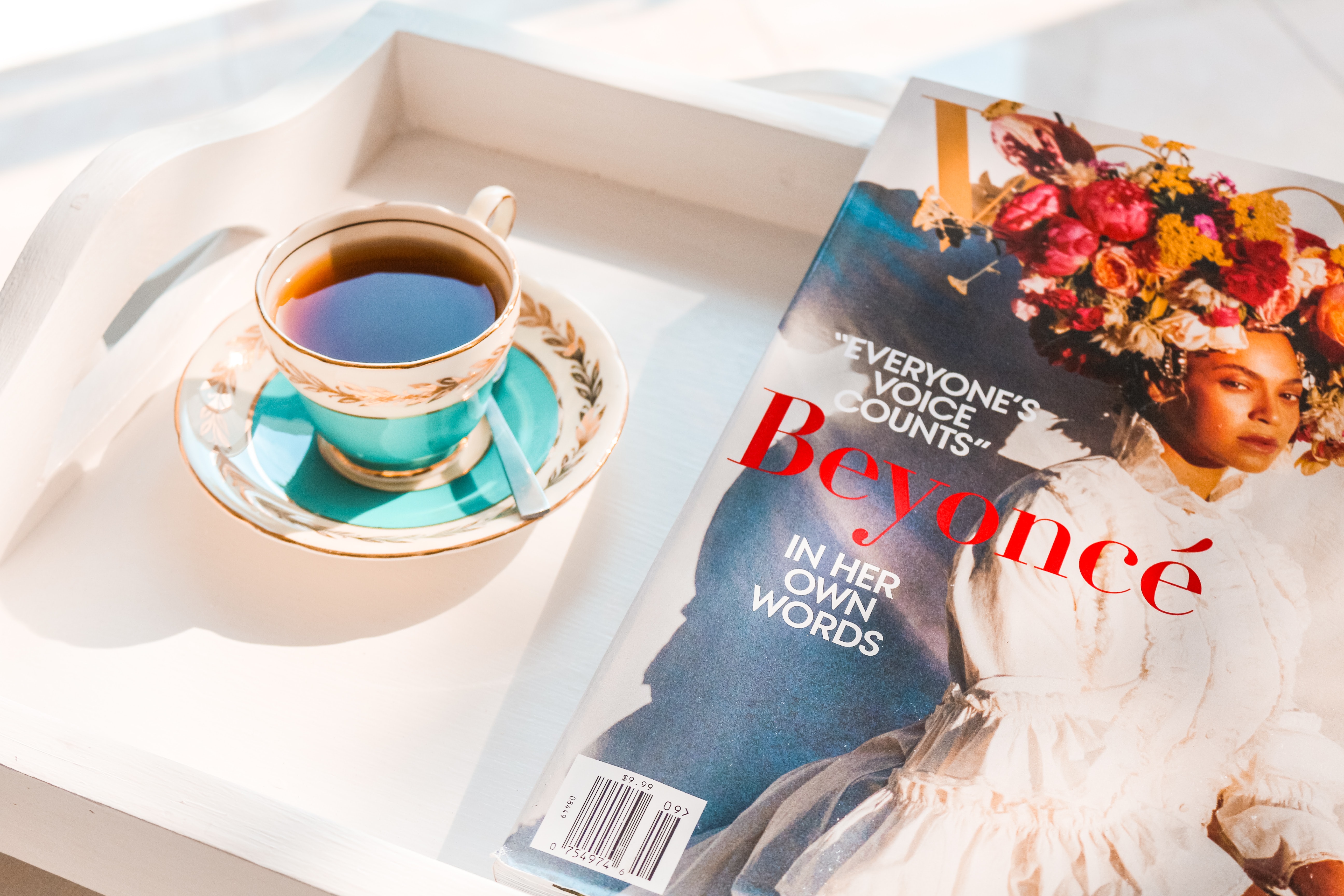 So what are you waiting for? If you are looking for a new ERP, or have already made the jump to Odoo but want what some people are calling "the best one-on-one training/support experience available," Hibou is here for you. To paraphrase Beyonce, "Let us let us upgrade ya'!"