A business's online presence, no matter what industry they are in, can greatly impact its success. Today, many business owners don't even realize that many of their customers will visit their websites and learn more about them before making a purchase. A website is not only used to provide information about your brand, product, or service, but it is also used to give your potential customers a sense of trust. An appealing or eye-catching website also makes it easier for potential customers to contact you and will give a good first impression of what you have to offer. Having a website has proven to help business owners significantly, by not only exposing them to the public and reaching more customers but also by allowing new customers to hear about what your clients thought about you. 
There are six important reasons why having a website is essential for your business and how it's benefits can affect you. These are; credibility, branding, leads, efficiency, traffic, and updates. Thanks to these six essential factors, your business can run more successfully.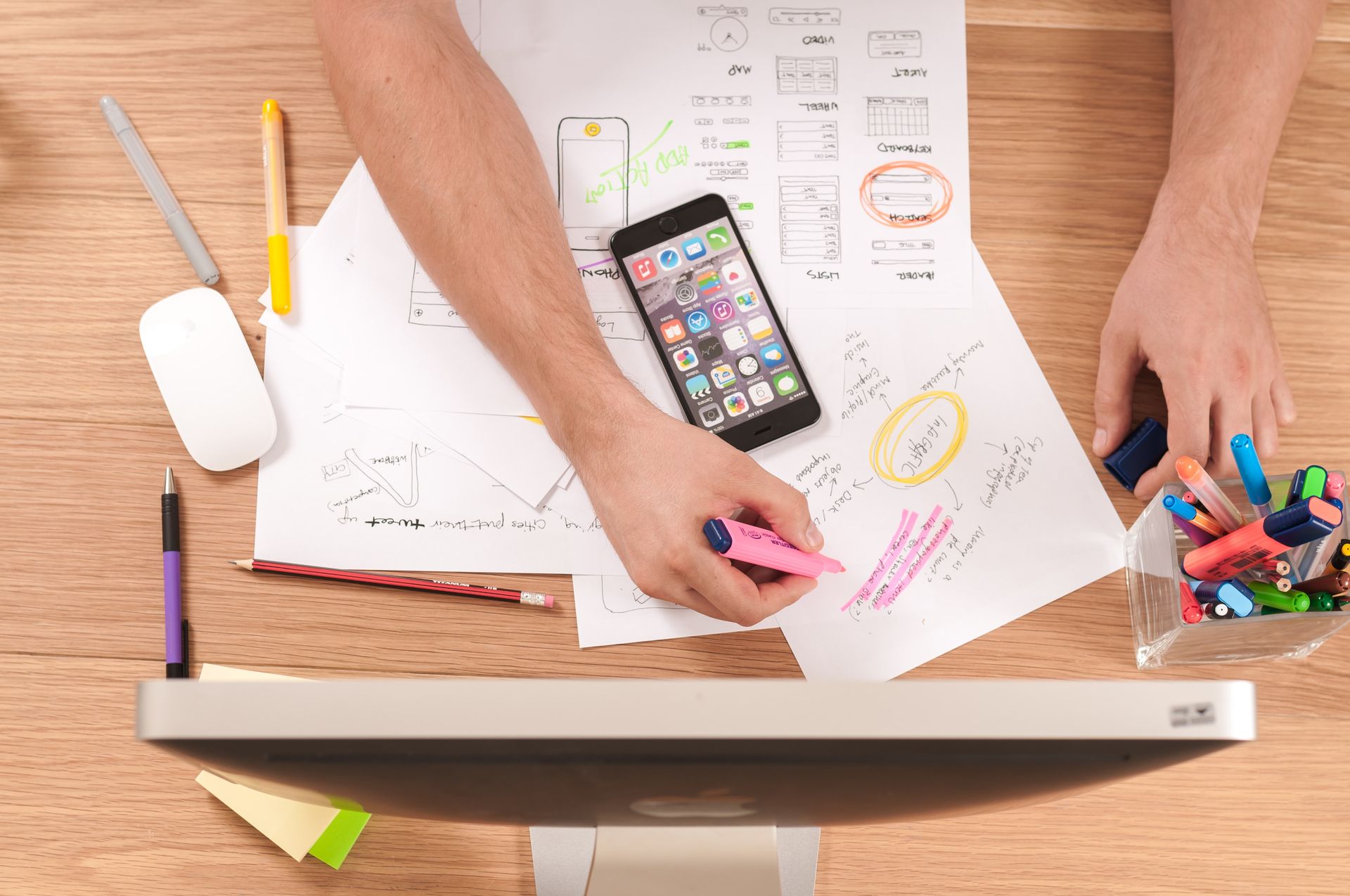 Credibility:
One of the main reasons your business should have a website is to increase your business's credibility. Having a website creates a great first impression and comforts people that you are in fact a real business. Many other businesses may offer similar services or products to yours, so the best way to stand out is by having an eye-catching website that communicates good information to your clients. Without a website, many potential customers may question your legitimacy as a business. 
Brand:
Promoting your brand to your potential clients is one of the most important things you can do as a business owner. By establishing who you are, and what you represent, you can increase the chances of customers working with you. This is also something that can differentiate you from your competitors. Without a good website, it can be very challenging to do so as potential clients can't easily find good, reliable information on your business. 
Leads
Another important reason to have a website for your business is to increase your probability of finding leads or potential customers. Once potential clients find you online and become more interested in your product or service, it will be easier for them to contact you thanks to the information on your website, which allows you to increase your sales. This will help potential clients communicate with you and increase the chances of making new sales.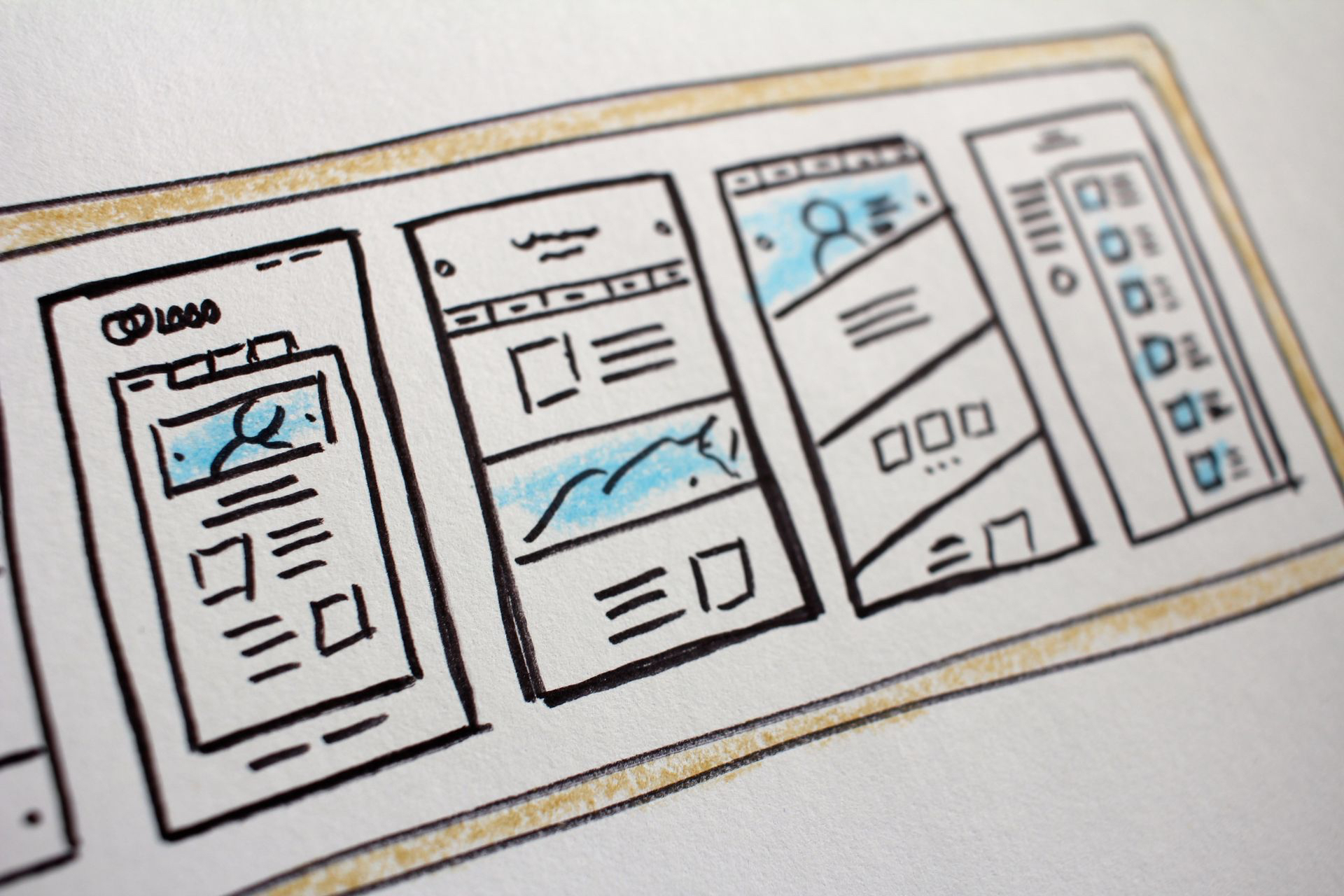 Traffic 
Once you have a website created, you now have a chance of showing up in google search results. This means that whenever someone looks for a product or service like yours, you will very likely show up in the results. This will drastically increase your client base and your exposure to new potential clients.
Efficiency 
 Many businesses get calls from their clients asking questions about where they are located or at what time they open, but if you miss that call, the customer may be left unhappy and not bother trying to call again. By answering phone calls like this, you can distract your staff from focusing on an important task, but by having a website you can reduce these small and unnecessary calls and increase your staff's productivity. At the same time, it helps customers find useful information without needing to call your business.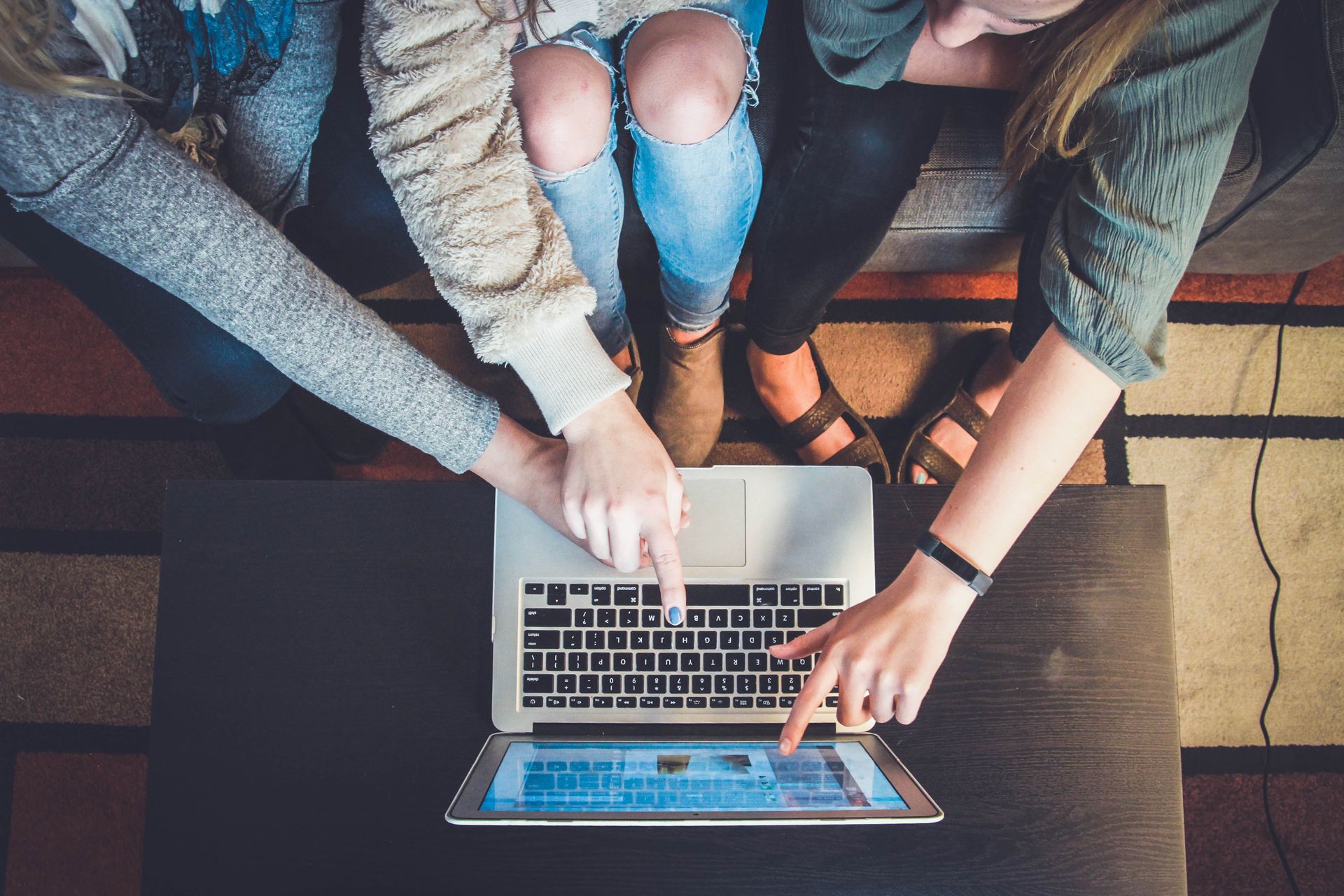 Updates And Announcements
Having a website gives you the ability to have information about your business available 24/7 and have FAQs answered. It is also a way of keeping them posted about everything that you are doing and if there are any changes in your business. When something is posted that is of interest to them, it increases the chances of you being able to upsell them.
With these 6 reasons in mind, have you given thought to your own company website, or maybe your company's lack of a website? We can help! Contact Hibou using the form at the bottom of this page to discuss how we can help design a website suited to your company's needs and showcase who you are as a brand or the many other ways that we can help your company!