Team Hibou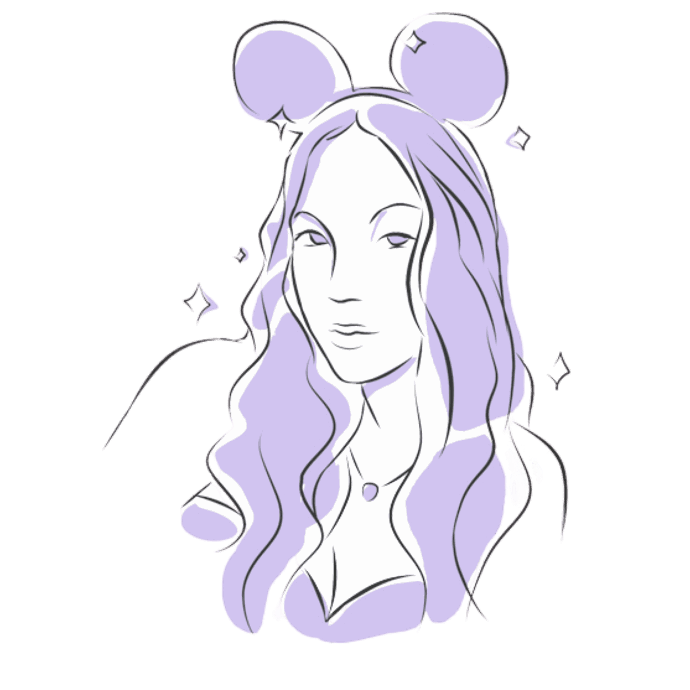 Virtual workforces are becoming the new norm, and Hibou is no exception. Our team members come from a variety of different backgrounds, and are scattered across the United States.
When working with remote companies, it's always helpful to put a face to a name, so we welcome you to the next entry of our Employee Spotlight pieces!

Today we are shining our spotlight on Estrela, our newest member coming to us from the Sunshine State of Florida. This polyglots talent brings a youthful energy to our group and her infectious attitude makes her very easy to get along with. But I do not want to give away too much in the intro, so let's get into it!


What is Estrela's role at Hibou and what does that look like on a daily basis? 
Estrela is a Sales, Marketing, and Project Management Assistant. Basically, she does what ever is needed and asked of her, but her main focus is marketing and social media. Her days are full of handling the social media posts for Hibou's US and Peru branches across LinkedIn, Facebook, Twitter, and Instagram. She also plays a heavy role in the updating of our Odoo documentation (we know 15 is the most recent published, but trust us, we're working on 16 and have plans to roll it out as soon as we can!). If that wasn't enough, Estrela also does a great deal of translation work for us between the US and Spanish-speaking Peru employees. If she isn't posting on social media or updating documentation, you can find Estrela writing blog content for us, and generally assisting both Hibou teams in whatever way she can.
What was Estrela up to before coming to Hibou?
Before we came across Estrela, she was living in Peru while managing her own clothing line and working with other businesses to boost their social media presence while being a social media influencer. She had recently (2021) moved to Palm Beach County, Florida to begin the next chapter in her life with her husband and their fur baby Nala. She was working at a car service center for about a year when Hibou offered her a position with us.
What is Estrela's favorite thing about being on Team Hibou?
If you have read any of the other spotlight articles, this should come as no surprise: Estrela's favorite thing about working with us at Hibou is the trust and support we all give one another. She is amazed to see a remote group of people with different backgrounds and skillsets come together to achieve the common goal of satisfying our clients Odoo related requests. With such a group of people at her disposal, Estrela also enjoys how everyone is able to assist in some way to answer any questions she has about our work.
What's something new or helpful that Estrela has learned since founding the company?
Since becoming a member of our team, Estrela has learned how useful an ERP, specifically Odoo, can be. She had never seen or worked with software like this and was surprised by how easy the learning curve was to be onboarded as an Odoo Expert. Also, coming from Peru where the tech can sometimes be considered outdated, coming to the US and joining Hibou has really opened her eyes to how far such technology has come and what it is capable of in terms of running a business.
Enough about work! Outside of Hibou, what sorts of things does Estrela like to do with her time? 
Well, Estrela really enjoys playing games like Super Smash Bros and Lego Star Wars with her friends on the Nintendo Switch. If she is not playing video games, you can find her practicing with aerial silks (I had to look it up, but think Cirque Du Soleil), decorating her home, and going to Disney World with her husband. Estrela walks the line of being a Dis-nerd as well as a Potter-head. It's hard to blame her, those books and movies are great! She also has a pretty big passion for all things automobile and hopes to one day be able to drive up to Disney or Universal Orlando every weekend in her dream car a Porsche 911!
If Estrela had one super power, what would it be?
With her aerial silk skills, it's no surprise that Estrela would choose the power of flight! With her love of traveling and exploring new places, we could expect to see her flying to a new location every day.
And that's it for now! Thanks for checking this post out and don't forget to explore my awesome teammates' Spotlight articles!
Meet Kaylie, our Vice President and Senior Project Manager!