Team Hibou

Virtual workforces are becoming the new norm, and Hibou is no exception. Our team members come from a variety of different backgrounds, and are scattered across the United States.
When working with remote companies, it's always helpful to put a face to a name, so we welcome you to the next entry of our Employee Spotlight pieces!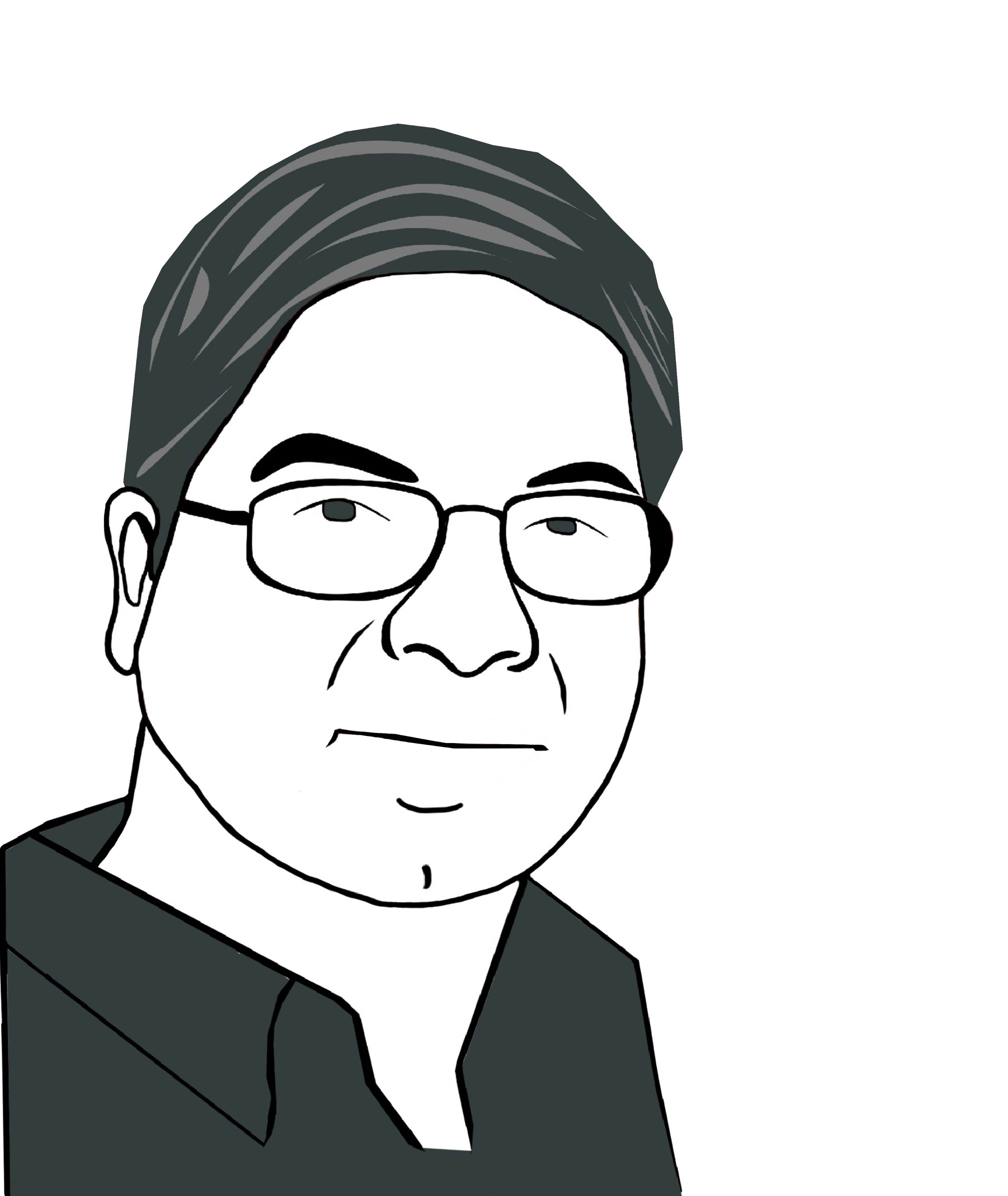 Yur is the most recent addition to our team and (so far) a delight to have on our roster. Yur joins our morning team calls with a smile, usually an anecdote, and is constantly engaging to learn as much as he can each day. Coming from a background covering all sorts of tech experience, I have no doubt he will continue to fit right in and make a space for himself at Hibou. Let's take a look at our newest member!
What is Yur's role at Hibou? What does that look like on a daily basis?
Yur is our newest arrival and is still trying on the hats we all share. Programmer, IT, Project Manager, he does it all! Always one to jump in and volunteer for new projects, eager at every opportunity to soak up new information, treating everything as a research project, that's kind of his wheelhouse. 
What was Yur up to before coming to Hibou?
A bit of a globetrotter, Yur has done some traveling in his day. Having lived in Peru, California, Texas, Illinois, Wisconsin, and multiple cities within those states (and country), he is a man of the people. And being that people are what makes a place a home, Yur currently proclaims Wisconsin as the place he enjoys the most. The Wisconsinites are laid back, open, friendly, just all around nice folks
Yur hints at a complicated history with computers in which he gives few details and I am too scared to ask. Just a handful of years ago when he was 17, computers joined him on a professional level. Declaring a magnetic pull to the "irresistible" computer, he has been in a decades-long relationship with the PC and has dipped his toe or completely dived into custom programs, servers and operating systems, IT Management, ERPs, EMRs, CAD, and other acronyms that you may or may not have heard of. 
What is Yur's favorite thing about being on Team Hibou?
If you have read the other Employee Spotlight articles, (and if not, go do it!), you'll know that everyone here enjoys what everyone else brings to the table. He is impressed with all the teammates who know all the things and feels lucky to be among us. His words, not mine. He also says he hopes that just being near us (in a spiritual sense as we work remotely) some of our genius may rub off and stick to him. Again, his words, not mine. Everyday we prove to him how knowledgeable we are. I swear he was not at knifepoint when answering these questions. 
What's something new or helpful Yur has learned since joining the company?
As I mentioned above, Yur jumps at every learning moment, whether it applies to his daily work or not, he just wants to learn everything he can about as much as he can. But one thing he is happy to point out, is just how much dedication our team gives to our clients. Having worked in different companies within different industries, Yur tells me that Hibou, in his experience, is unique in this area and I am inclined to believe him. 
Enough about work! Outside of Hibou, what sorts of things do Yur like to do with my time?
Yur is a history buff. Like, maybe too much of a history buff. If there was a history gym, that's where he would be, maintaining his buff-ness. (Author note: I always assumed "buff" when used in the context of a hobby meant puffed up or well trained, well versed. It turns out the history of the word is a bit more odd but essentially means hobbyist) He also loves Judo and all that it involves from mat burns and injuries to imposing his will upon those who are brave enough to spar with him. A man of many talents, he draws, he plays guitar. He loves the game Catan and proclaims it to be a "friend killer" though he doesn't give away how many friends he has lost to his resource management and bluffing abilities. 
What is an unforgettable or once-in-a-lifetime experience Yur have had?
This one was wild to me. Yur once removed his shirt, socks, and shoes and jumped right in, head first, into the Amazon river where the pink dolphins swim. This just happens to be a mere 200 feet or so from where the piranhas live. The swirling waters may keep those ravenous fish away, but that's not a safe enough bet for me to roll those dice. On that day, Yur learned that some boats are just not cut out to bring passengers in from those waters. He also learned that there are things in those waters that have never been documented. Maybe most of all, he learned what a fast swimmer he can be when something is after him. 
So that's Yur for ya! If you're lucky, you may someday get to have him work on your project. Thanks for checking this post out and don't forget to explore my awesome teammate's Spotlight articles!
Meet Mishael, easily educated and fearless, an awesome combination!